SLOT to enter season with new leader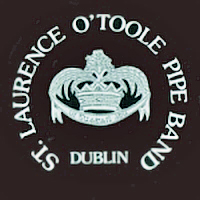 While the band typically lays low over the off-season, the Grade 1 St. Laurence O'Toole of Dublin quietly made a leadership change over the winter. Pipe-Major Alen Tully and Lead-Drummer Stephen Creighton remain in charge, but Tully has confirmed that Pipe-Sergeant Philip Tasker has stepped aside, and Brendan Murphy has taken the front-left flank spot.
According to Tully, Tasker is taking a sabbatical from SLOT and pipe bands in general to concentrate on other aspects of his life. He had been P-S since Tully took over the pipe-majorship in 2013, replacing his father, Terry, who had led the band for more than two decades.
Brendan Murphy has considerable experience at the Grade 1 level, including being a member of Field Marshal Montgomery when the band won 2002 World Championship. He was a core member of the Strathclyde Police Pipe Band under pipe-major Don Bradford and Donald MacKay.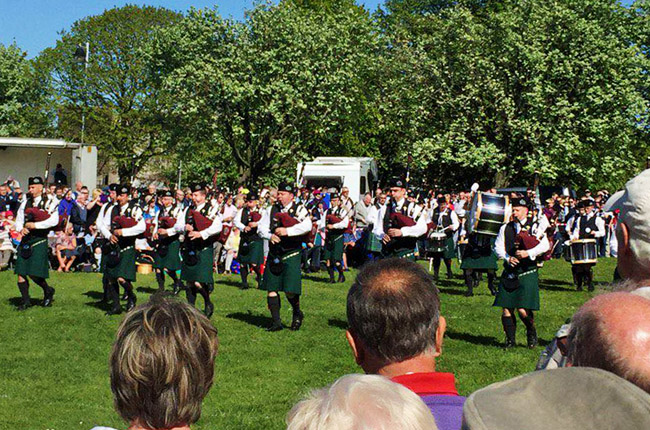 The band won the World Championship in 2010 under the Terry Tully, and Creighton has led his corps to World Champion Drum Section titles in 2006, 2010, 2015 and 2016.
+ 2010 World Champions: St. Laurence O'Toole; FMM 2nd; 3rd and 4th prizes muddled; Ravara takes Grade 2
Alen Tully also confirmed that his band is hoping to be the headliner of the 2018 Pre-World's Concert in Glasgow, but that nothing has been confirmed. The band last performed the concert in 2010, a few days before winning the World's. Shotts & Dykehead Caledonia will headline this year's concert in August.