Springbank 2016 Champion: Willie McCallum
Campbeltown, Scotland – September 17, 2016 – Based on winning the Piobaireachd and a third in the MSR, Willie McCallum gained the overall prize at the annual Springbank Invitational Solo Piping Championship. The 6/8 March and Hornpipe & Jig events are not counted toward the overall prize, and the 6/8 contest is played as part of the tune-up before each competitor plays the piobaireachd. Contestants are allocated three 6/8 marches composed by Campbeltown pipers and then given one to play.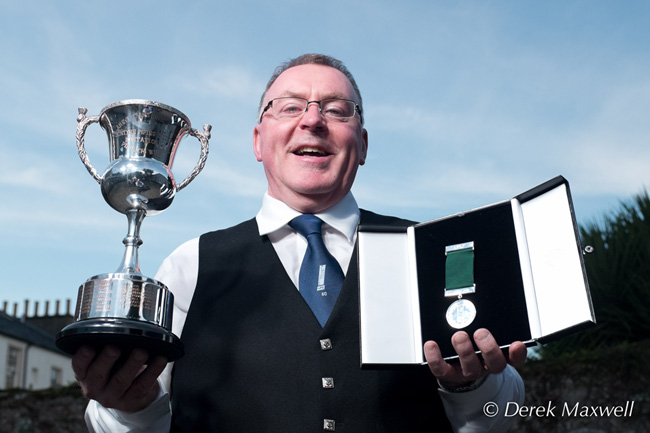 Piobaireachd
1st Willie McCallum, Bearsden, Scotland, "The Big Spree"
2nd Roddy Macleod, Glasgow, "The Old Men of the Shells"
3rd Callum Beaumont, Linlithgow, Scotland, "Lament for Ronald MacDonald of Morar"
4th Stuart Liddell, Inveraray, Scotland, "The Bells of Perth"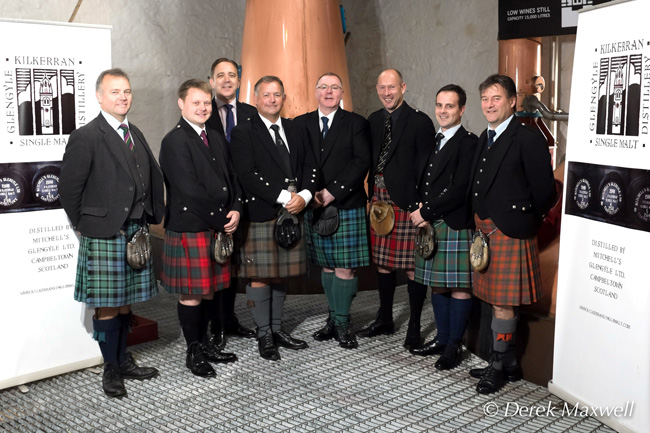 MSR
1st Stuart Liddell, "The Clan MacColl," "Arthur Bignold of Lochrosque," "Lady Louden," "Catlodge," "The Little Cascade," "The Cockerel in the Creel"
2nd Finlay Johnston, Glasgow
3rd Willie McCallum
4th Angus MacColl, Benderloch, Scotland
6/8 March
1st Callum Beaumont, "The Highland Brigade Depot"
2nd Finlay Johnston
3rd Stuart Liddell
4th Willie McCallum
Hornpipe & Jig
1st Stuart Liddell, "The Busy Buddy, "The Canister"
2nd Finlay Johnston
3rd Iain Speirs, Edinburgh
4th Willie McCallum
Also competing was John-Angus Smith, London.
The judges for all of the events were Iain MacFadyen, Iain Morrison and John Wilson.