Taylor confirms resignation from Piobaireachd Society presidency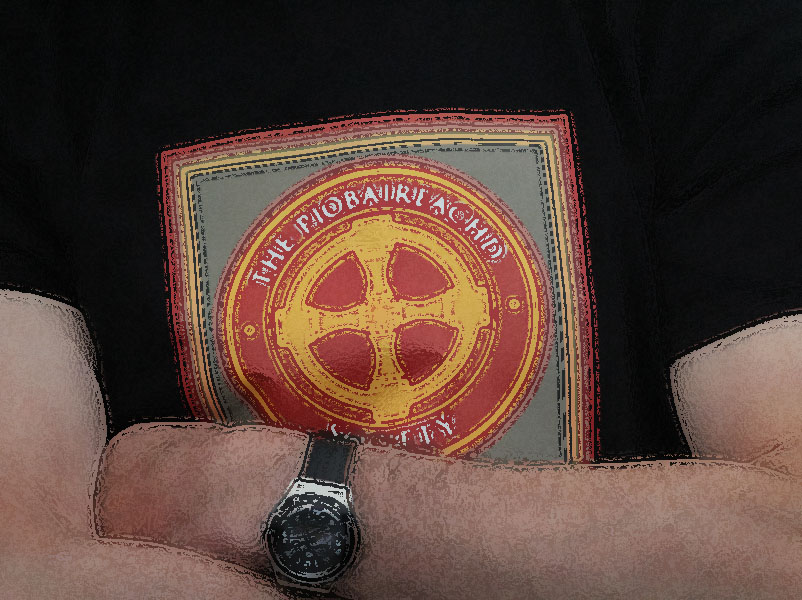 As first reported, the 118-year-old Piobaireachd Society will elect a new president at annual general meeting on March 23 in Glasgow after incumbent leader Jack Taylor confirmed that he will not stand again for the position if nominated. The announcement came by way of correspondence to Piobaireachd Society members, leaked to pipes|drums.
+ Piobaireachd Society at crossroads with future direction
Taylor has held the presidency for 12 years. Within that time he has successfully continued the leadership of previous president Andrew Wright in pulling the organization into newer ways of thinking and communication, including the setting of "modern" tunes for major piobaireachd competitions and the reformatting and publication of previously obscure collections.
The 609-member organization has taken on the responsibility of prescribing piobaireachd submission requirements for the Highland Society of London Gold Medal, Silver Medal, Clasp and Senior events at the Northern Meeting at Inverness and the Argyllshire Gathering at Oban. There is no formal rule that these events have to follow the Piobaireachd Society's set lists, but the practice has become the standard.
There is no obvious heir apparent to Taylor, but prominent piping names like Bill Wotherspoon and Alan Forbes, current Piobaireachd Society Secretary and Music Committee Chair, respectively, have been mentioned as potential popular choices to lead the organization.
"The wrong president could kill it," Piobaireachd Society member Euan Anderson said previously. "The Piobaireachd Society has the perception of being aloof and estranged from the modern-day player. The Society desperately needs credibility, and top players joining the ranks would help immensely. They are moving in the right direction, but the new president requires a dynamic personality, who can communicate with its partners and the piping community."
The meeting will be held at the National Piping Centre in Glasgow, beginning at 1:45 pm, with an informal ceilidh on March 22 and the society's annual conference of lectures, seminars and recitals over the weekend.