The 14th annual pipes|drums New Year's Honours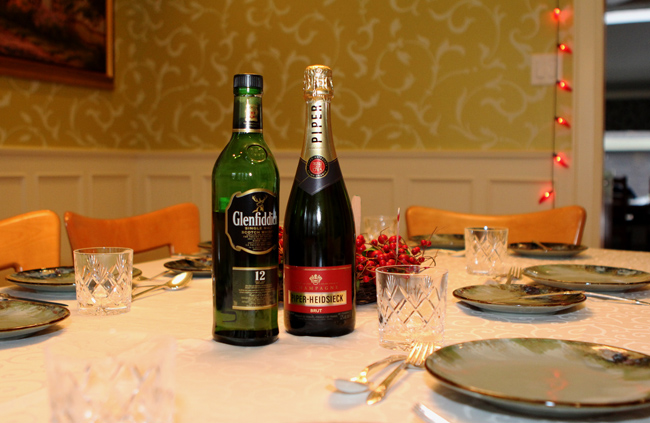 What a wonderful strange year it was for piping and drumming in 2015 and, as we have done every year since 2001, we bring our many thousands of faithful readers the annual pipes|drums New Year's Honours.
We assembled another terrific panel of 20 expert pipers and drummers who follow the scene closely, and who read pipes|drums every day to stay in touch with the news. Each panellist was asked to complete a survey and provide their personal comments. We provided nominees in each category, and also allowed panellists to submit their choice of winner in case we missed it and they felt strongly enough to put forward the piper, drummer, band, product or event.
As always, we strived to ensure that each panellist had no overlapping bias or interest. We guaranteed their anonymity, since we never want any undue influence from outside parties.
As with past years, there are seven categories:
Pipe Band of the Year
Piper of the Year (encompassing all aspects of their work)
Solo Competition Piper of the Year (considering strictly competing success)
Drummer of the Year
Product of the Year
Recording of the Year
Event of the Year
In every area there was strong debate and votes were close. To be sure, any band, person or product mentioned deserves huge praise. We have included a sample of panellists' comments for each.
Congratulations to all winners on their impressive, prestigious success!
By the right, quick, honour . . .