The 2023-'24 Kiwi scene: what's exciting down under (video)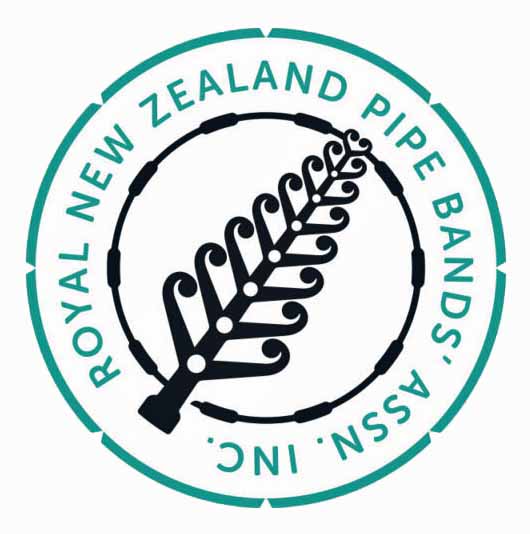 With most of the pipe band world in the Northern Hemisphere settling into its winter competition off-season, pipers and drummers in New Zealand, Australia, South Africa, and other countries are already getting into their summer competitions.
Apart from Scotland, there's perhaps nowhere else with as many top-quality bands and soloists per capita as New Zealand. Its population of around five million supports five Grade 1 and six Grade 2 bands, each meeting a world standard. That's not far off Scotland, with seven Grade 1 bands and about the same population.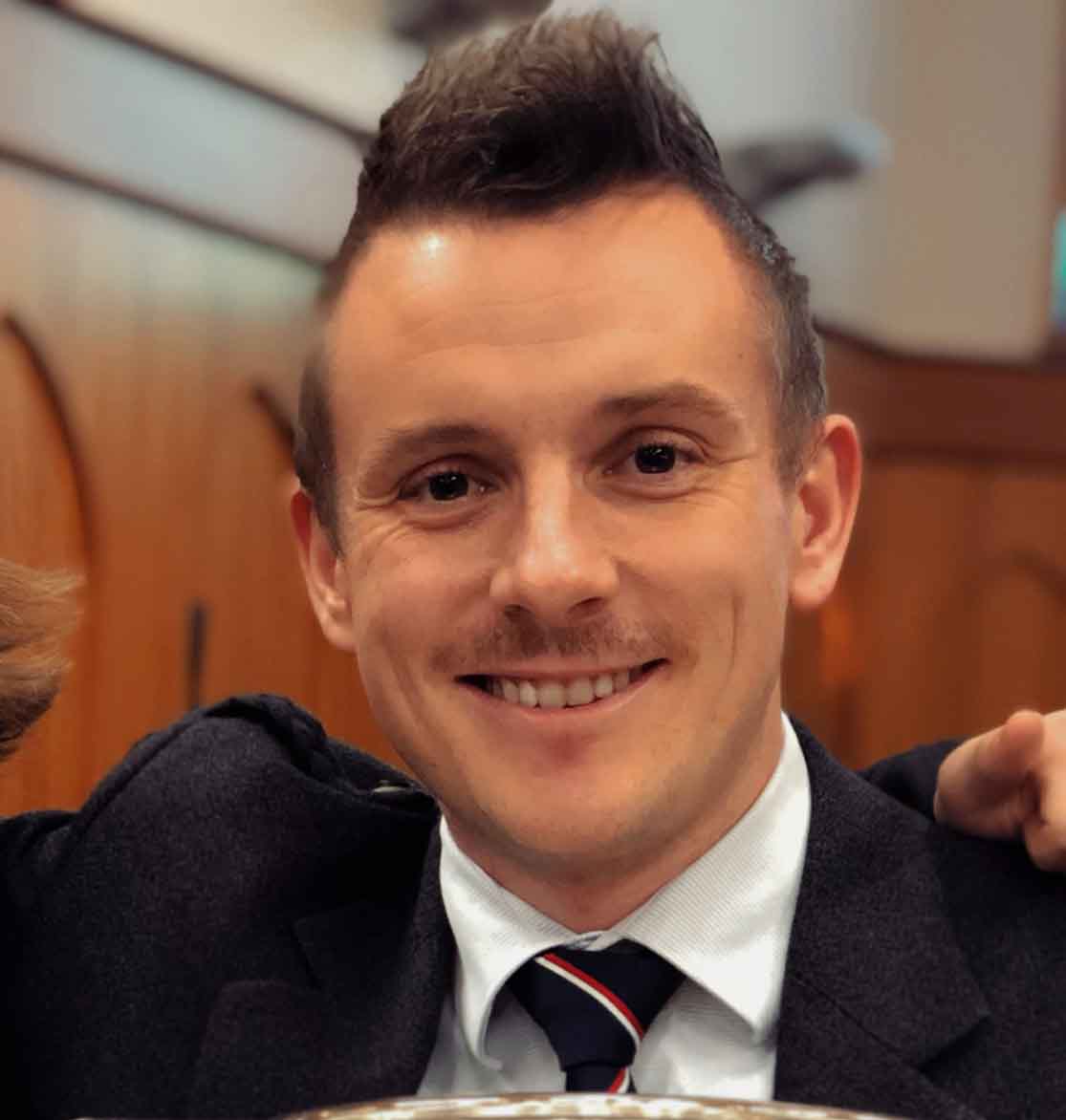 Last year, three New Zealand Grade 1 bands – Auckland & District, Canterbury Caledonian Society and Manawatu Scottish – made the arduous and super-expensive 12,000-mile trip to Scotland to compete at the World Championships, each easily meeting the world standard. The Kiwi scene has returned to form with vibrancy and excitement.
The Royal New Zealand Pipe Band Association is the member-driven body that sanctions and manages competitions. Founded in 1928, making it the world's oldest pipe band association, the RNZPBA is doing some innovative things.
In December 2021, we spoke with RNZPBA President Iain Blakely about the Kiwi piping and drumming scene. At the time, the country persevered with competition while most of the world was shut down because of the Covid-19 pandemic.
The association's Group Leader of Promotions is 33-year-old Liam Kernaghan, one of the country's top solo pipers and an expert in communications and marketing. He's a firebrand of positive energy and enthusiasm, excited for what's in store for the scene down under.
We checked in with Liam Kernaghan to see what to look for in New Zealand this competition season.
What do you think? It's all about sharing ideas and opinions, so please add your thoughts using our Comments feature below.
Stay tuned to pipes|drums for future updates from piping and drumming leaders worldwide.