Three guest judges for 70th Maxville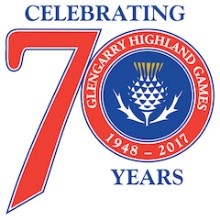 Piping and pipe band competitors at the North American Championships at the Glengarry Highland Games at Maxville, Ontario, will be the beneficiaries of three non-Pipers & Pipe Band Society of Ontario judges, as organizers are bringing in Jimmy Bell, Terry Lee and Colin MacLellan in the contest's 70th anniversary year.
The event typically brings in one guest judge but, according to piping and drumming convenor Gilbert Young, the move was "made possible by the coordination and financial support from the games and the PPBSO."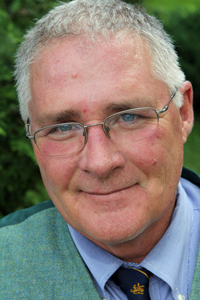 Originally from Parlin, New Jersey, Jimmy Bell is the Director of the Scottish Heritage Program at Lyon College in Batesville, Arkansas. He has been a frequent solo piping competitor at Maxville, and in 2013 won the Piobaireachd Society (Canada) Gold Medal at the Glengarry Highland Games.
+ Jim Bell, Alex Gandy win Maxville Gold Medal, Bar piobaireachd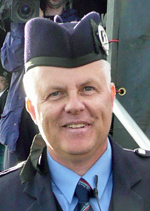 Now retired, the Vancouver-based Terry Lee was the Pipe-Major of the Grade 1 Simon Fraser University Pipe Band, which he led to six World Championship titles, and currently serves on the British Columbia Pipers Association and Royal Scottish Pipe Band Association adjudicator panels.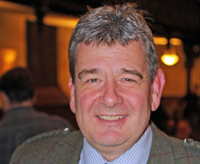 Edinburgh's Colin MacLellan was a resident of Maxville for six of his 23 years in Canada before returning to Scotland, and has won both Highland Society of London Gold Medals and two Silver Chanters, among a raft of other prizes, and was Pipe-Major of Grade 1 Lothian & Borders Police Pipe Band. He is an accredited PPBSO adjudicator with all solo piping and pipe band certifications.
Typically, a guest judge will adjudicate the Friday Gold Medal piobaireachd competitions, which are not sanctioned by the PPBSO.
Despite the probability of only one Grade 1 band attending the event, organizers anticipate a strong entry. The competition normally attracts between 50 and 60 bands and more than 200 soloists, making it by far the largest competition by number of events in the world.
+ Grade 1 at Maxville likely only one band