UK solo judges meeting Sunday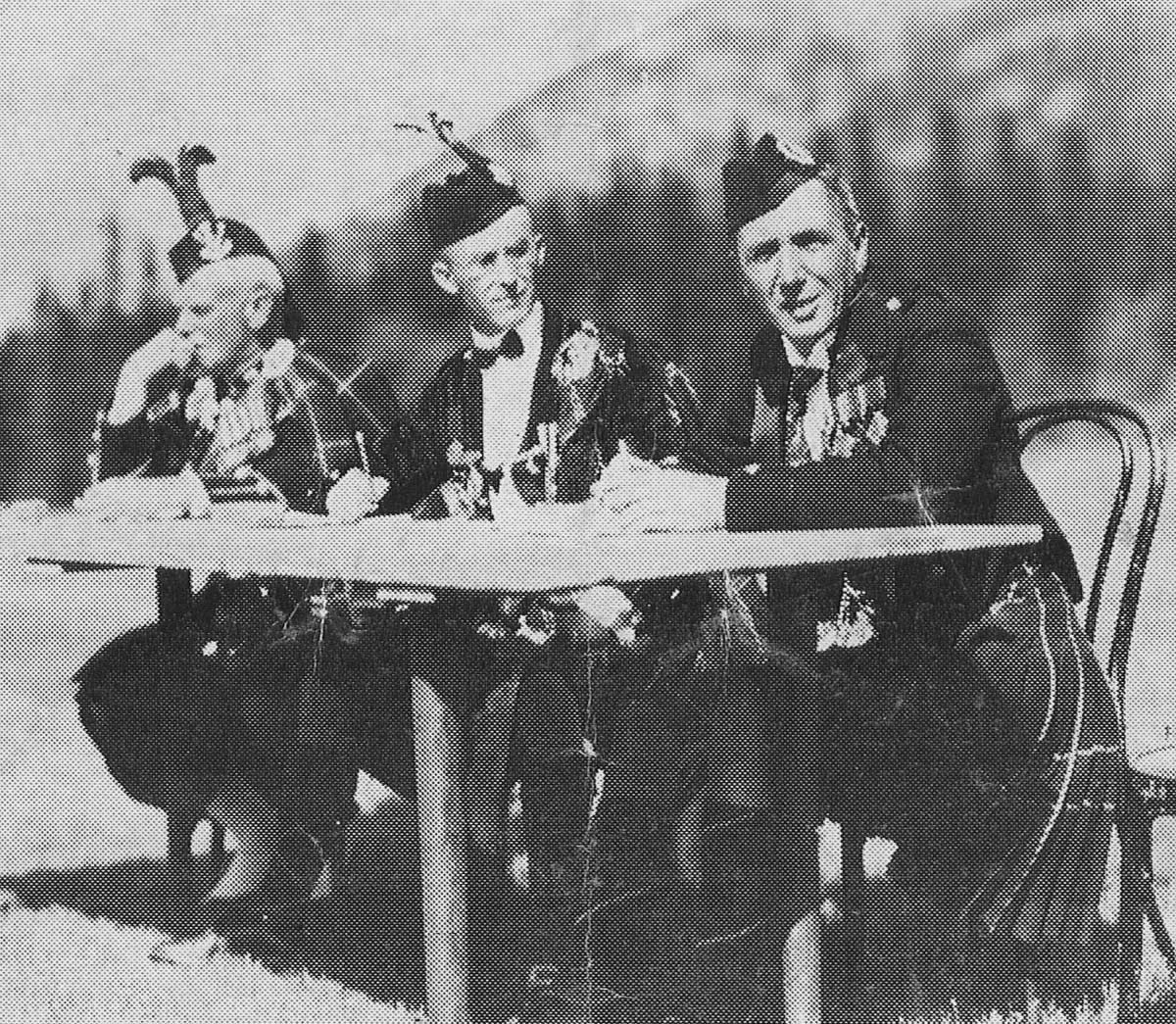 The annual meeting of UK-based Solo Piping Judges Association in Perth, Scotland, on Sunday, November 12th, might only draw a handful of the 60-odd members of the group, but decisions made at the event could have sweeping impact worldwide.
At the end of his three-year term, it is expected that Andrew Wright will not stand again as Chair of the organization. Attendees at the meeting will vote on those who step up on the day to run for the leadership position. Two other committee positions also will need to be filled either at or following the meeting.
The SPJA represents adjudicators for solo competitions in the UK that elect to use them, which most importantly includes the major gatherings at Inverness, Oban and London, as well as large or prestigious events at Inveraray, Blairgowrie and the Glenfiddich Championships in addition to many smaller contests.
Despite being directly relevant to only a very small percentage of the world's piping competitors, the decisions of the three-year-old organization are watched closely because of the perception of leadership that the group carries, similar to the RSPBA's influence on the pipe band world.
At the 2015 annual meeting of the SPJA attending members voted unanimously, 17-0, to adopt a policy that teachers are not permitted to judge their pupils. While the policy applies to the organization's code of conduct, mirroring the reflexive policy that the Competing Pipers Association has long included in its own code of conduct. The policy was subsequently adopted by the UK's collective Joint Committee for Judging in 2016.
+ Scotland's Solo Piping Judges Association introduces strict conflict guidelines
+ UK's Joint Committee adopts rigid conflict policy
The no-teachers-judging-pupils policy was applied stringently for the first time at the 2017 Argyllshire Gathering at Oban, the Northern Meeting at Inverness, and the Scottish Piping Society of London competitions.
These first tests of strict implementation were seen by most as a success at each event, with no apparent situations in which teachers judged their pupils, resulting in a noticeable absence of controversy over perceived biased results. The dilemma of teachers judging . . .