Viability of Grade 2 Atlanta in question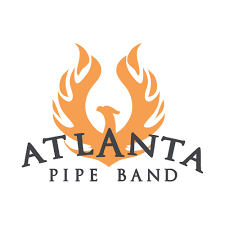 The viability of the Grade 2 Atlanta Pipe Band is in doubt after the resignation of Pipe-Major Robert Minnear, who has informed the organization of his intention to step away.
The band reportedly is suffering from a lack of sufficient numbers to sustain a competitive group, and will meet in November to determine its future.
Minnear said that he plans to play with Grade 2 St. Thomas Alumni of Houston.
Atlanta is one of the United States' 15 Grade 2 bands, along with the Cameron Highlanders of San Diego, City of Dunedin of Florida, Great Lakes of Cleveland, Michigan's Greater Midwest, the Los Angeles Scots, MacMillan of Maryland, Midlothian Scottish from Chicago, New York Metro, Portland Metro, Prince Charles of San Francisco, Colorado's Queen City, Wasatch & District of Utah, Worcester Kiltie of Massachusetts, and St. Thomas Alumni.
The Atlanta Pipe Band has operated consistently since 1970. Minnear became pipe-major of the then Grade 3 band in 2011, leading the group to Grade 2 after its 2016 season.
+ Atlanta makes P-M change; Recknagel gives way to Minnear