Well away! or Blooterville! – our picks for great intros and patchy mistakes from 2018
The New Year is already into the circle, almost done with the first phrase, harmonies about to hit.
It's a good time to offer a review of some great introductions (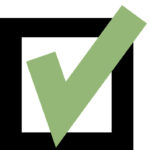 Well away!) and throw a little shade on some less successful spots of iffy delivery (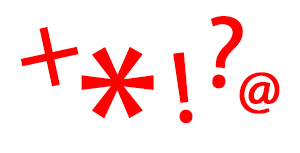 Blooterville!) in 2018.
Here are our picks for the year that was.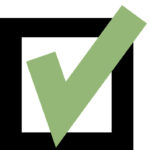 Well Away! – Everyone loves an inspirational story, and we were all cheering for former Grade 1 Shotts & Dykehead Caledonia member Andrew Shilliday, who lives with systemic sclerosis, an autoimmune disease of the connective tissue. Shilliday lost most of his fingers and part of his legs to the disease, but his desire to continue piping is huge. John Elliott of G1 chanters made a specially designed chanter to allow Shilliday to play, and at last report he was making progress on the pipes again.
G1 helps to put Grade 1 piper back on the pipes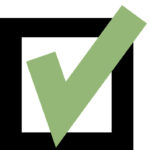 Well Away! – There has been lots of chat about the strength of the young pipers and drummers in the UK, and this year there was data to back it up. Piping Live! reported that a third of the performers at the 2018 festival and about 40 percent of competitors at the World Pipe Band Championships were younger than 25. Great news for the movement overall, and this must reflect well on the explosion of school programs in Scotland.
Data shows Piping Live! and World's getting younger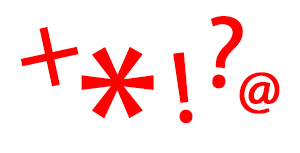 Blooterville! – The official odour of the World's isn't fried onions and boiled burgers, it's Obsession – as in, the obsession with getting to and doing well at the one event continues to get greater. Dowco Triumph Street went out on a limb with a large international contingent and, while they were successful once again at making the World's Final and playing good music along the way, the cost might have been . . .  well, the band itself. In the background, the band's Dowco sponsorship was allegedly coming to an end, and their formula for Grade 1 was apparently too costly and complicated to maintain. The loss of the UK snare corps to another band didn't help either, and many are sad to see the end of this band. It all goes to show that bands, especially those at the top, are taking increasingly desperate measures in their desperation to do well at a single competition at Glasgow Green in August. By no means does Triumph Street own this problem. We're seeing more bands succumb to self-imposed pressures every year. Whatever stiffens your cock-feather, but seems like the World's obsession is increasingly detrimental to the whole raison d'etre for pipe bands.
Dowco Triumph Street "ceases competitive operations"