Wilson, Easton conquer Everest, Brown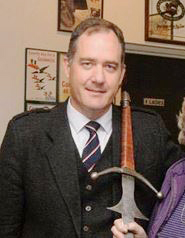 Wellington, New Zealand – June 17, 2017 – The Wellington Pipers Club held its 65th annual Brown Cup and Everest Piobaireachd competition at the Royal New Zealand Police College, where Greg Wilson and Stuart Easton took the firsts.
Everest Piobaireachd (13 competed)
1st Greg Wilson, Christchurch, "Lament for Donald Duaghal MacKay"
2nd Stuart Easton, Palmerston North, New Zealand, "Hail to My Country"
3rd George Mason, Wellington, New Zealand, "Lament for the Children"
4th Iain Robertson, Palmerston North, New Zealand, "The Earl of Seaforth's Salute"
Judges: Alistair Hanning, John Hanning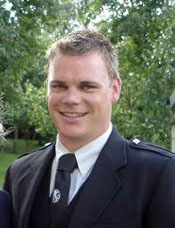 Brown Cup (own choice MSRHP&J, 15 competed)
1st Stuart Easton
2nd Greg Wilson
3rd Iain Robertson
4th Neil Marriot, Wellington, New Zealand
Judges: Emmett Conway, Stewart McKenzie
Do you have competition results that you owe to winners to have their names seen by the entire piping and drumming world? We can't read minds, so please do send along the deets, using the format above, with a photo or two!