World-class pipers to perform for preemies charity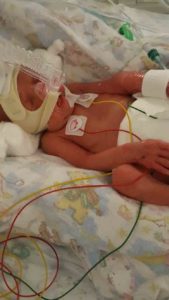 The National Piping Centre in Glasgow will be the stage for a collection of some of the world's best pipers as they perform on November 17 at a charitable event to raise funds for the Neonatal Intensive Care Unit of Wishaw General Hospital in the Lanarkshire region of Scotland.
Inverness Clasp winner Finlay Johnston, 2018 Oban Silver Medalist Darach Urquhart, 2018 Dunvegan Gold Medal winner William Geddes, winner of the Silver Medal double Gordon Bruce and a quartet from 2018 Grade 1 British Champions ScottishPower will deliver a recital in the NPC Auditorium in a relaxed "cabaret style" setting.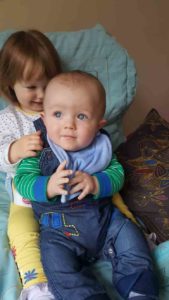 Luke Shearer, Hazel Whyte and Cameron May, all pupils in the North Lanarkshire Schools teaching program, will also show their stuff.
Raffle of merch from a variety of organizations that have made donations will also be on offer, including the National Piping Centre, McCallum Bagpipes, the Kilt Centre, G1 Reeds, Elixir Piping and Drumming, Chris Armstrong, and Pipe Dreams.
The event is the brainchild of the well-known piper Ross Cowan, who runs the North Lanarkshire Schools program, and the cause is particularly dear to him after the hospital's neonatal unit made a huge difference for his family.
"We are extremely grateful to the National Piping Centre for making this evening possible," Cowan said. "The performers and kind businesses that have made it a first class raffle that will enhance the charity donation further, this is truly a great cause close to our hearts which helped our son, Jack, when he was very ill."
Tickets are £6 and available here, with all proceeds going to the cause.