World's 2018: Who's going?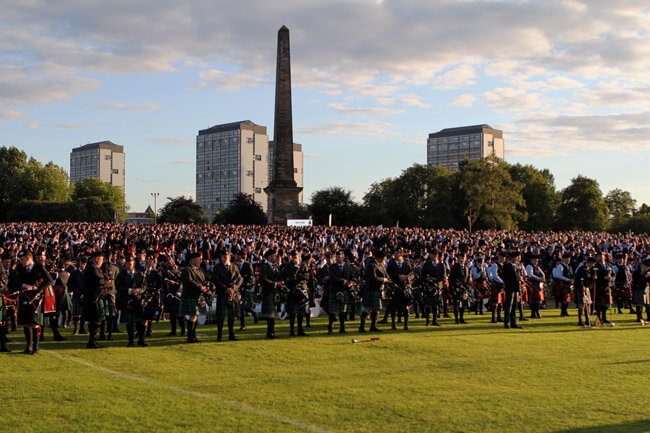 It's hard to believe that the 2018 World Pipe Band Championships are only about six months away. Because it's the non-UK bands that put the "world" in the World's, pipes|drums thought we'd ask the leaders of each of those Grade 1 bands about their plans.
We already learned and reported that only one Grade 1 band from Ontario – the 78th Fraser Highlanders – would be making the trip, marking the first time in at least 35 years that the contest would be down to a single group from that piping and drumming-rich area.
+ World's 2018 down to one Gr1 Ontario band
The good news, though, is that no fewer than nine Grade 1 bands from outside of the UK & Ireland are planning to compete in the event on August 17-18 at Glasgow Green, Glasgow. That's an increase over the six that participated in 2017.
Confirmed attending

78th Fraser Highlanders (Ontario, Canada) – Pipe-Major Doug MacRae says that his band plans also to compete at North Berwick, the Saturday before the World's. It will be the 78th Frasers' thirty-sixth consecutive trip to the World Championships.

78th Highlanders (Halifax Citadel) (Nova Scotia, Canada) – after electing to sit out last year, Pipe-Major Alex Gandy confirmed that the Canadian Maritimes' finest plans to be back in action on Glasgow Green.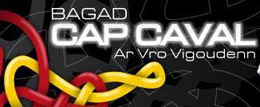 Bagad Cap Caval (Brittany, France) – a welcome return for the only Grade 1 band in continental Europe, Pipe-Major Hervé Le Floc'h's popular bagad last competed at the World's in 2016, when they finished eighth in both the Medley and MSR qualifying rounds.

Canterbury Caledonian (New Zealand) – it will be the debut appearance at the World's for both Pipe-Major Jamie Hawke and Lead-Drummer Brayden Drummond, and a return to the World's for the band after working to settle in in 2017.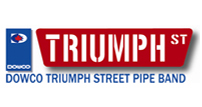 Dowco Triumph Street (British Columbia, Canada) – the ninth straight World's appearance for Dowco Triumph Street, which has qualified for the Grade 1 final in each of the previous eight years. With as many or more than half of the band's members in the UK, including most of its drum section, the decidedly . . .