World's Friday photo feature by Alister Sinclair
pipes|drums is pleased to bring our readers a terrific photo feature from the Friday Grade 1 events at the World Pipe Band Championships.
All photos are by Alister Sinclair, one of Scotland's most accomplished landscape photographers and the greatest photographer in the pipe band world.
Enjoy!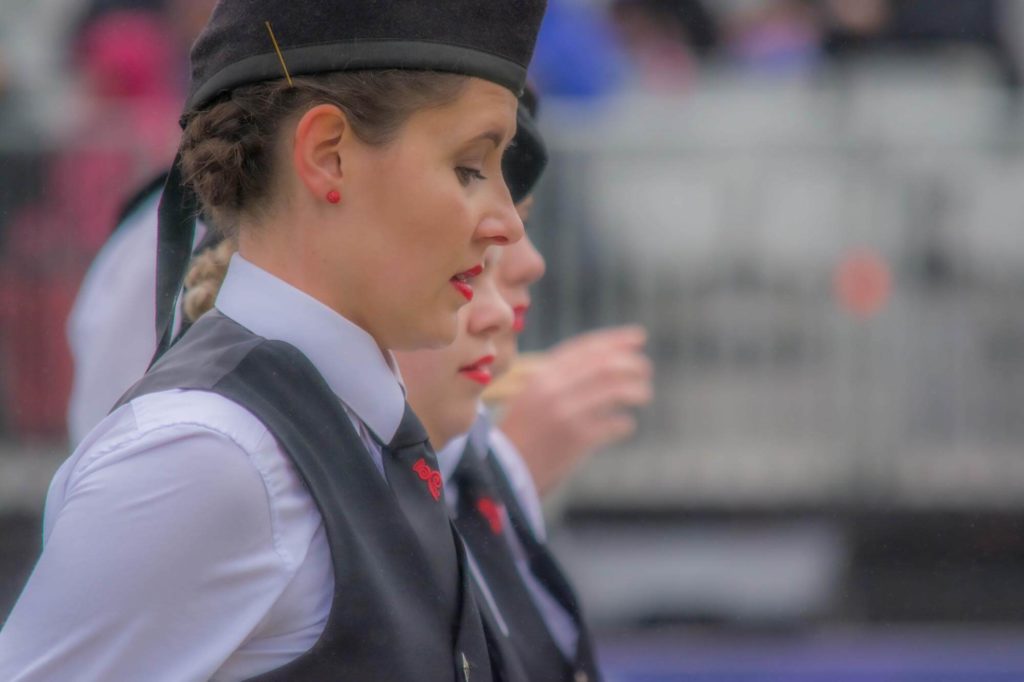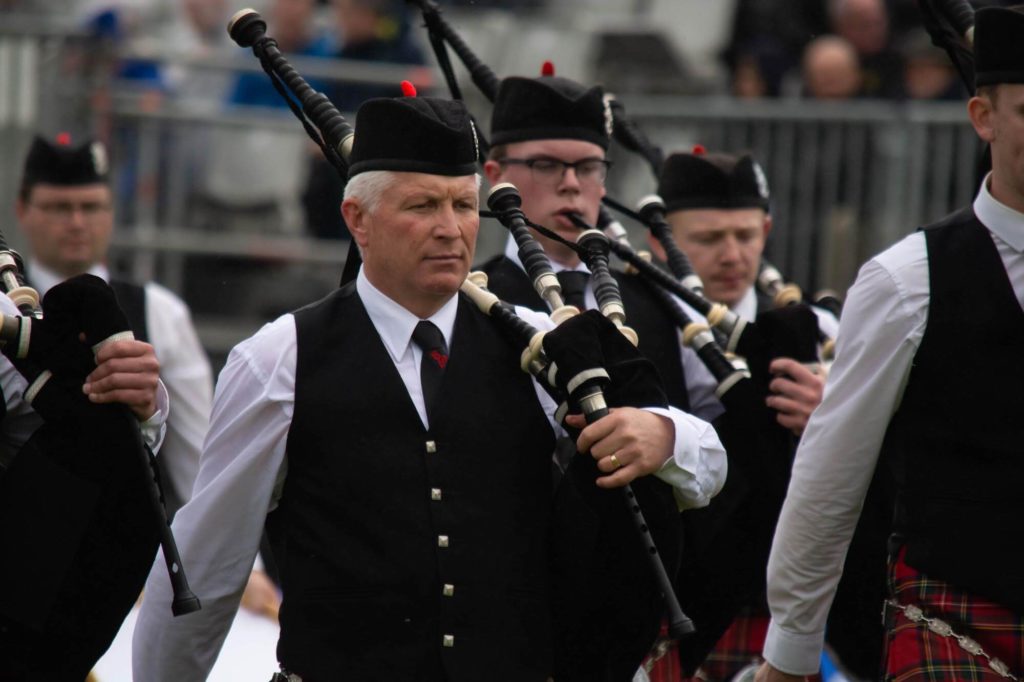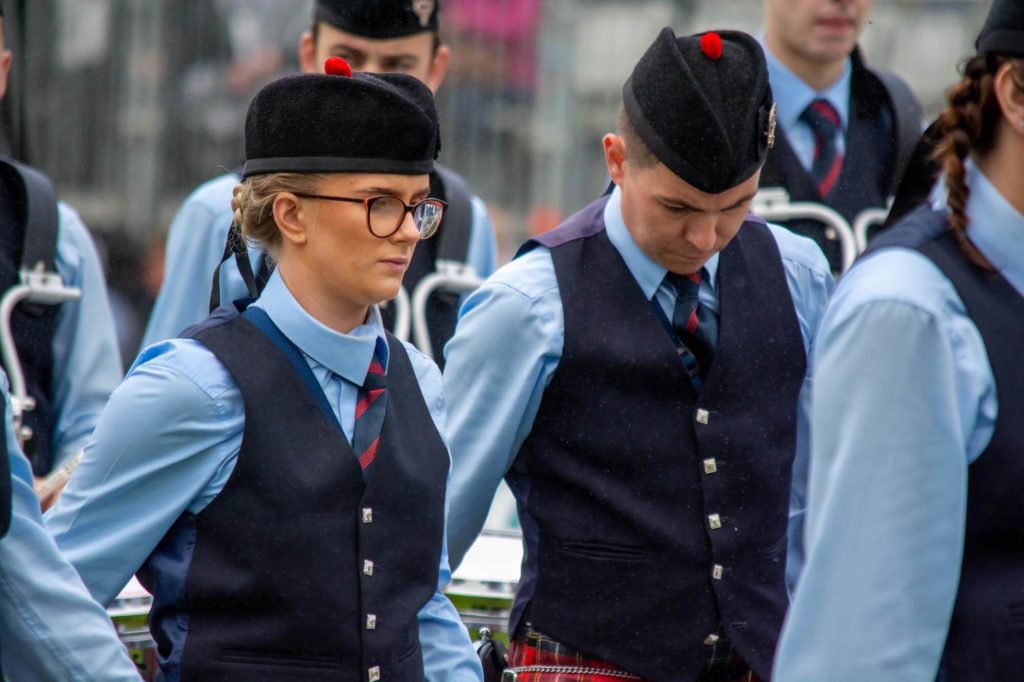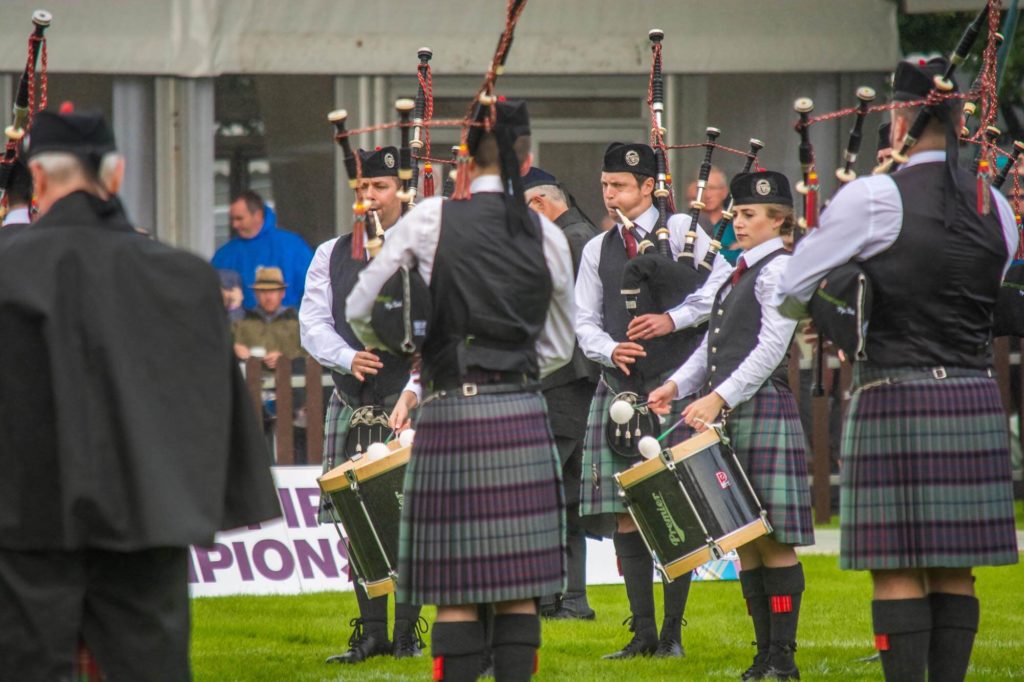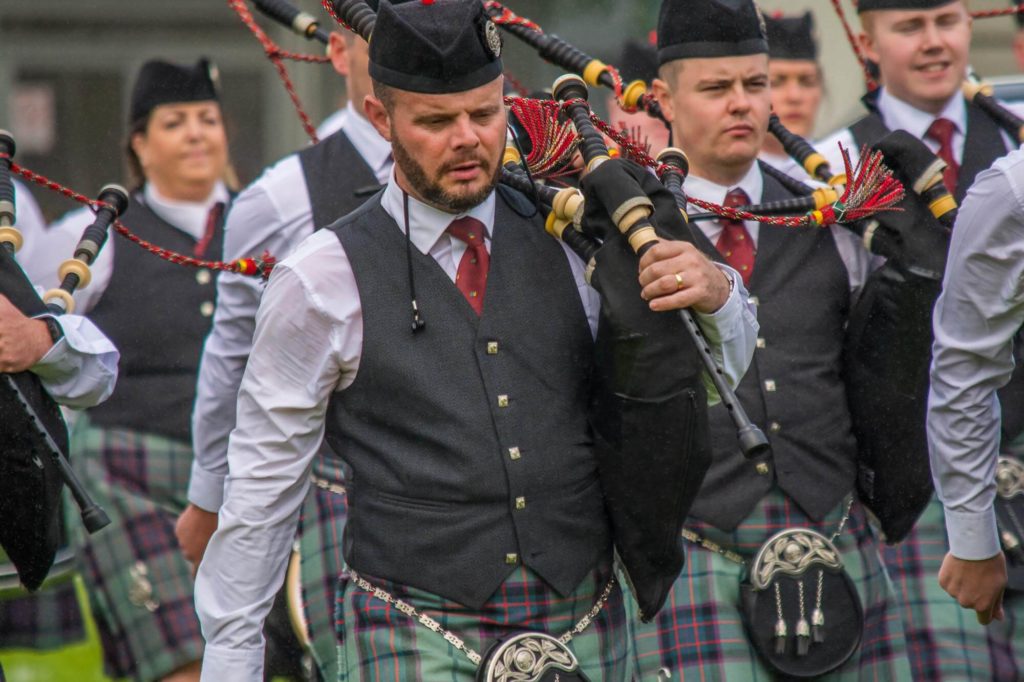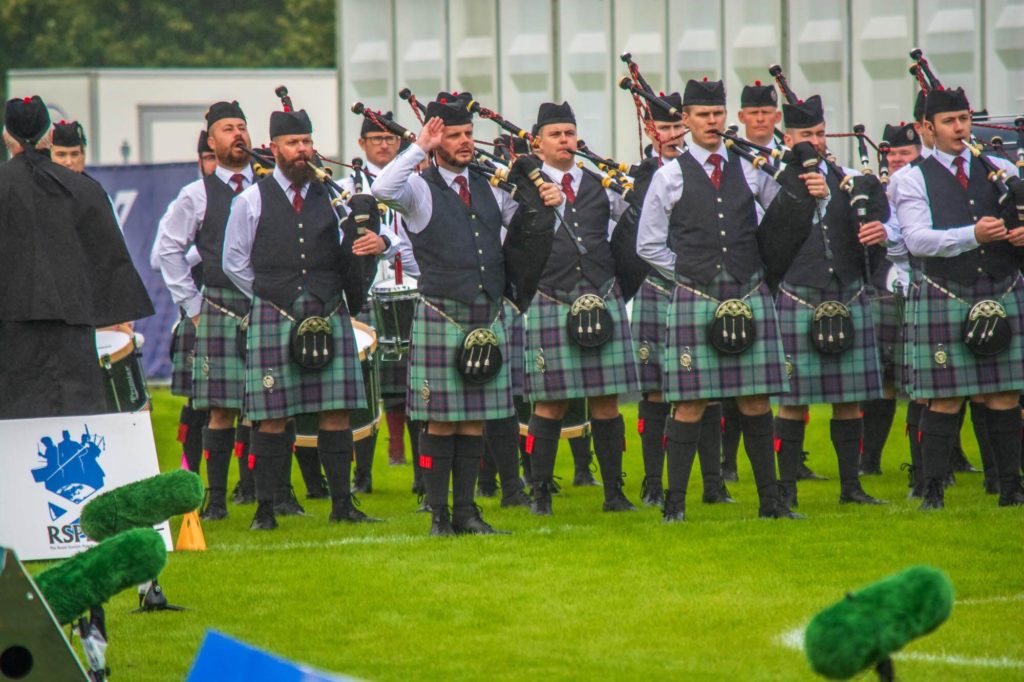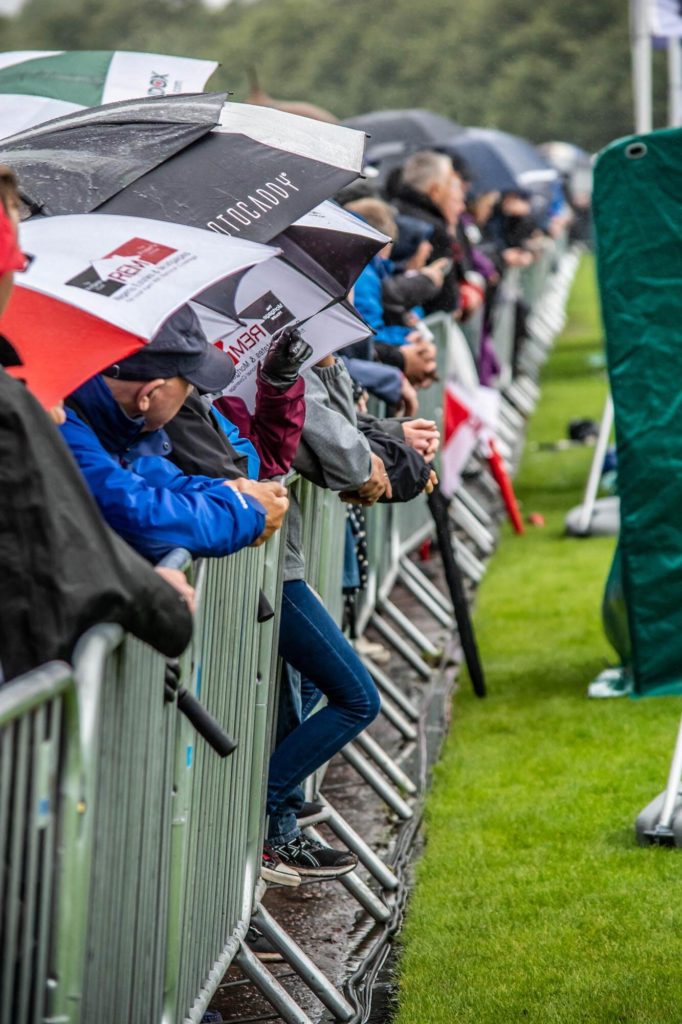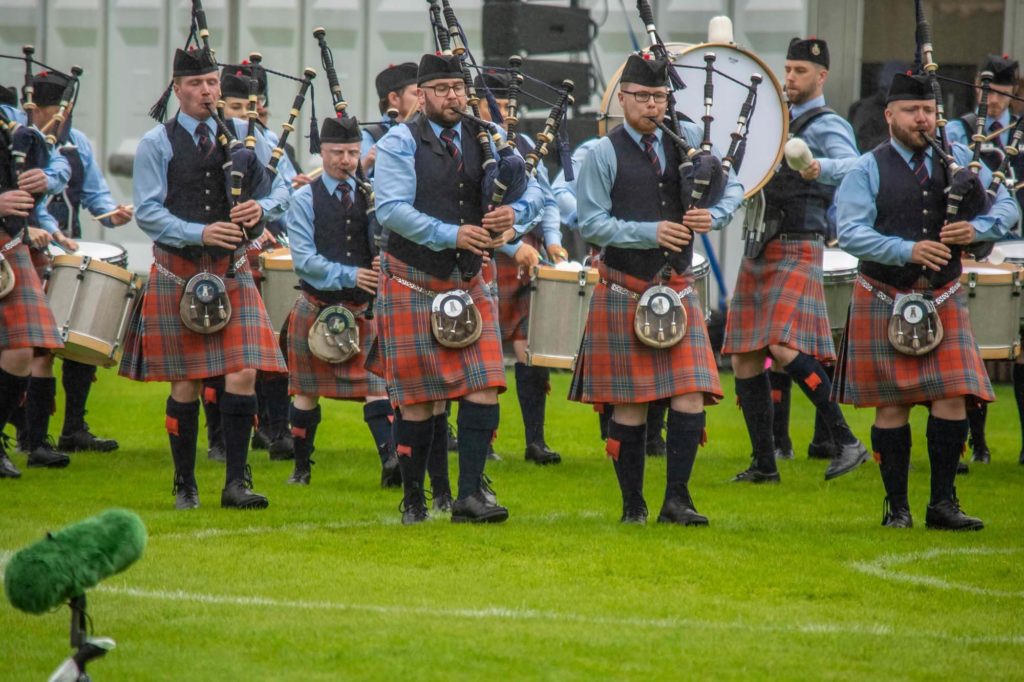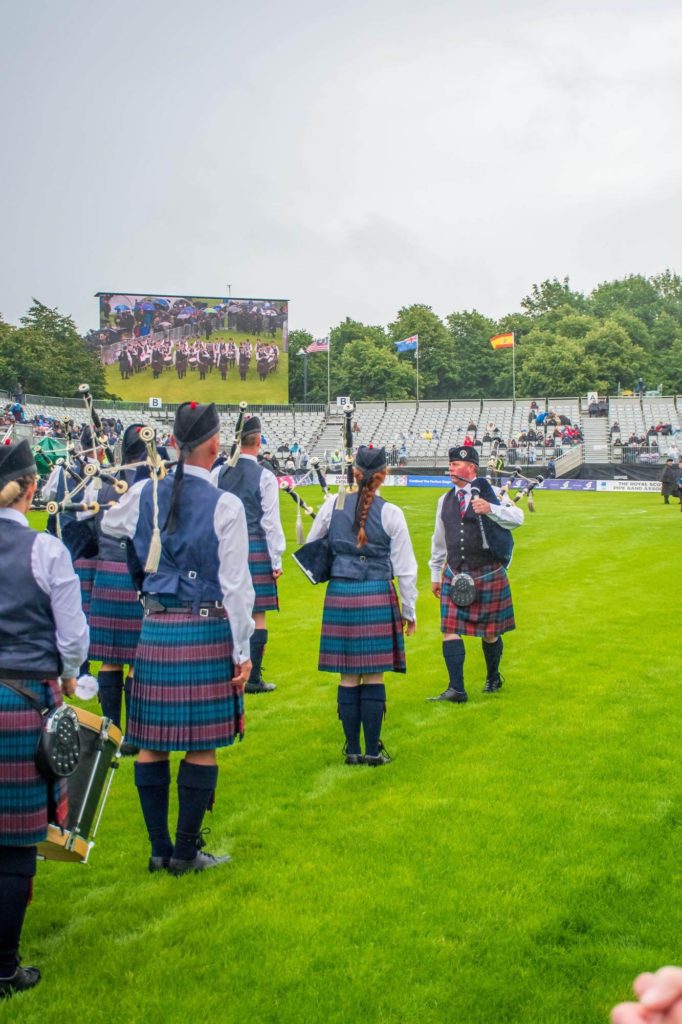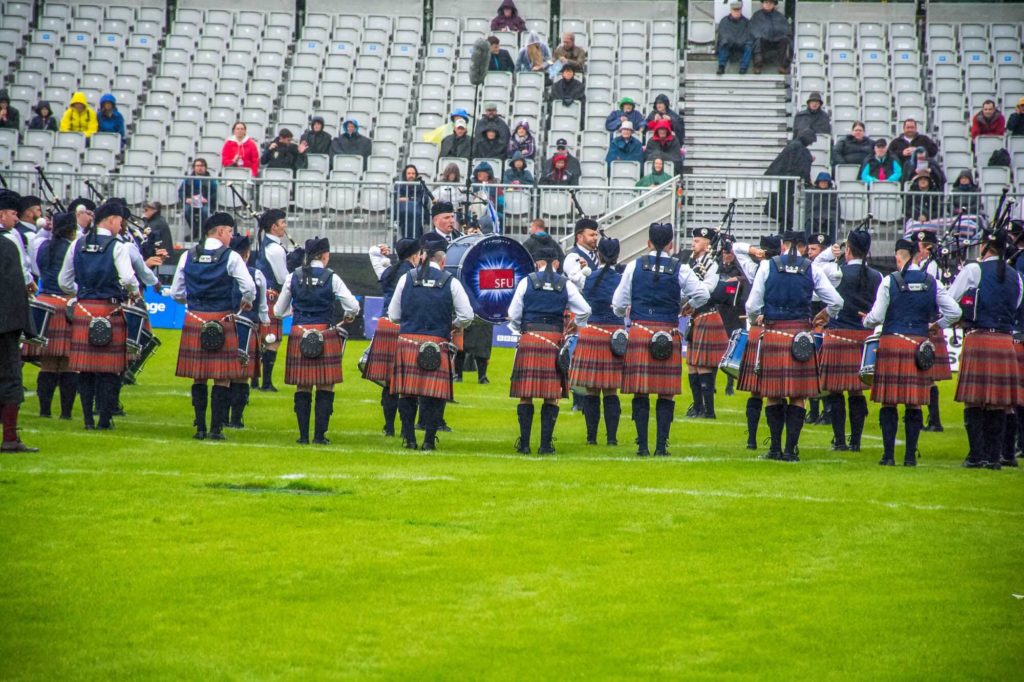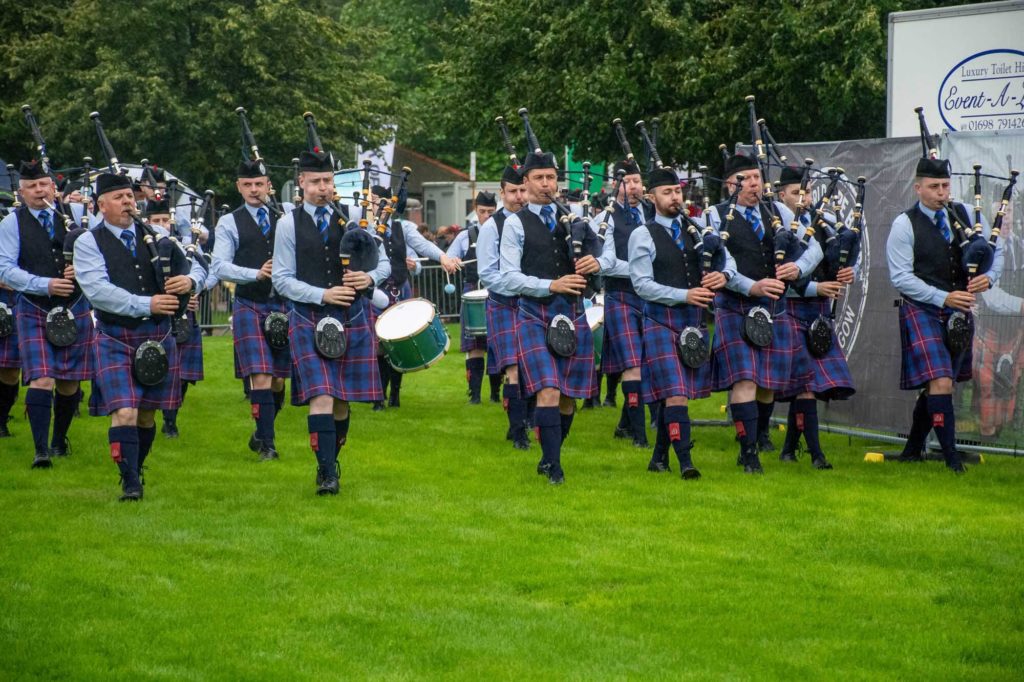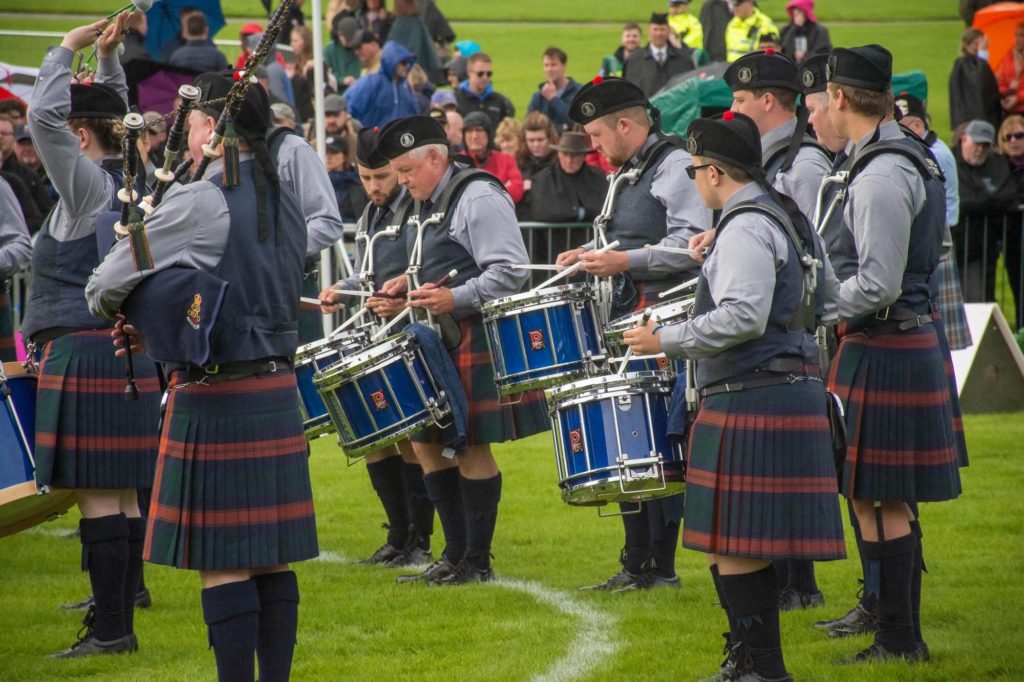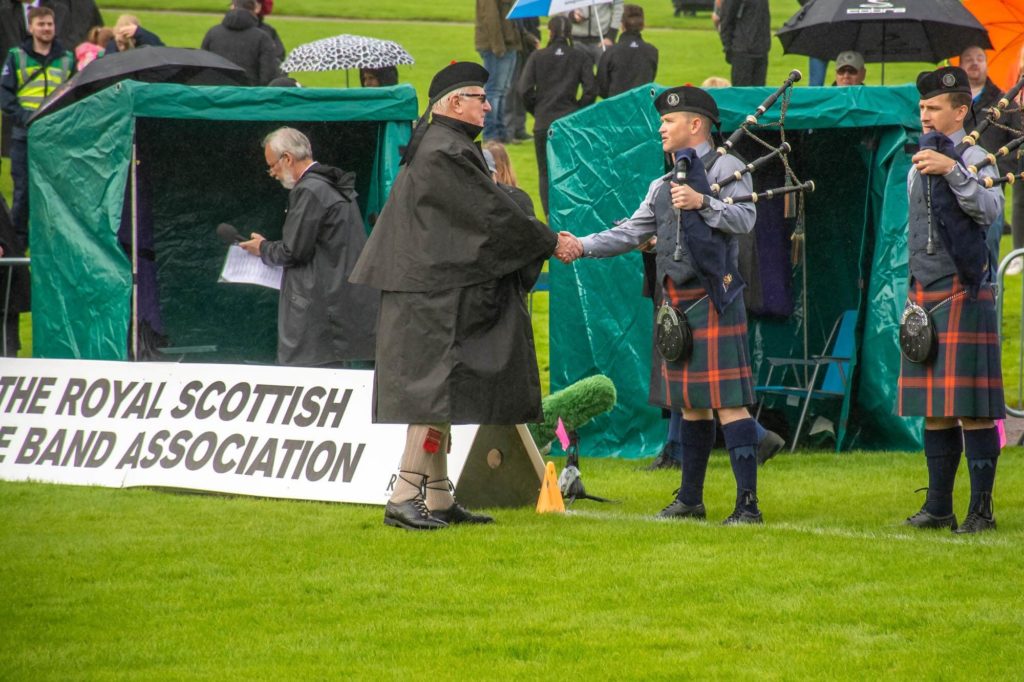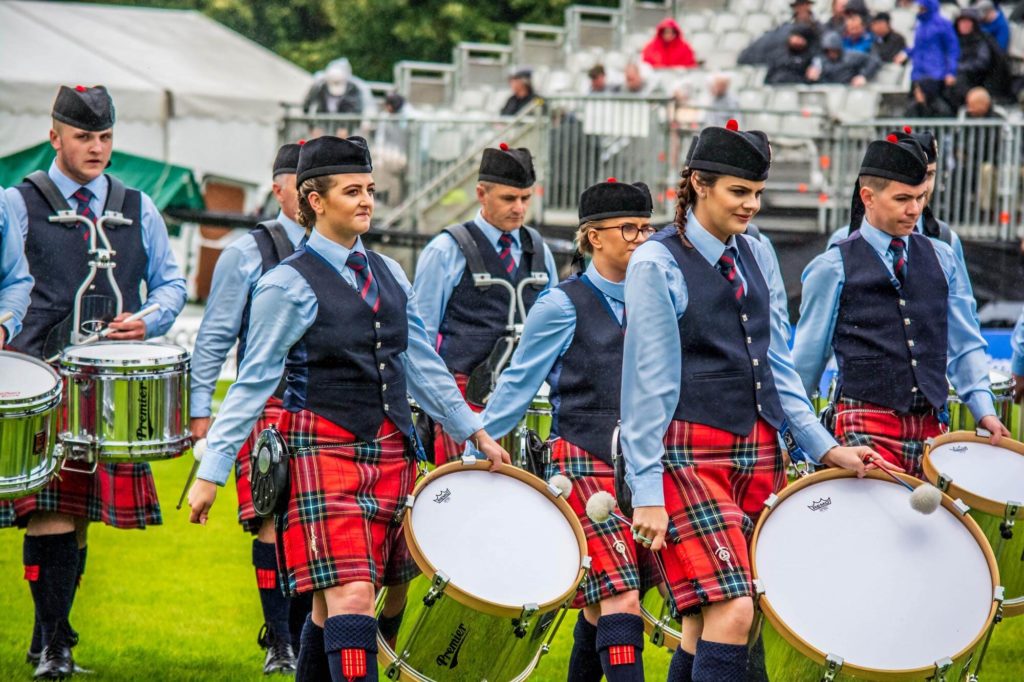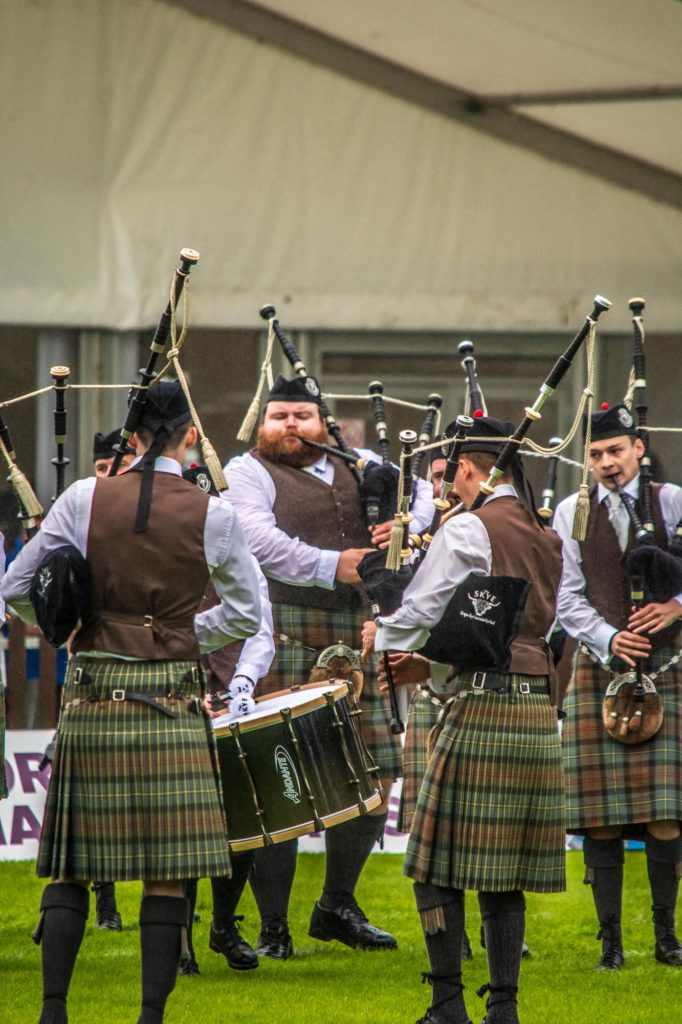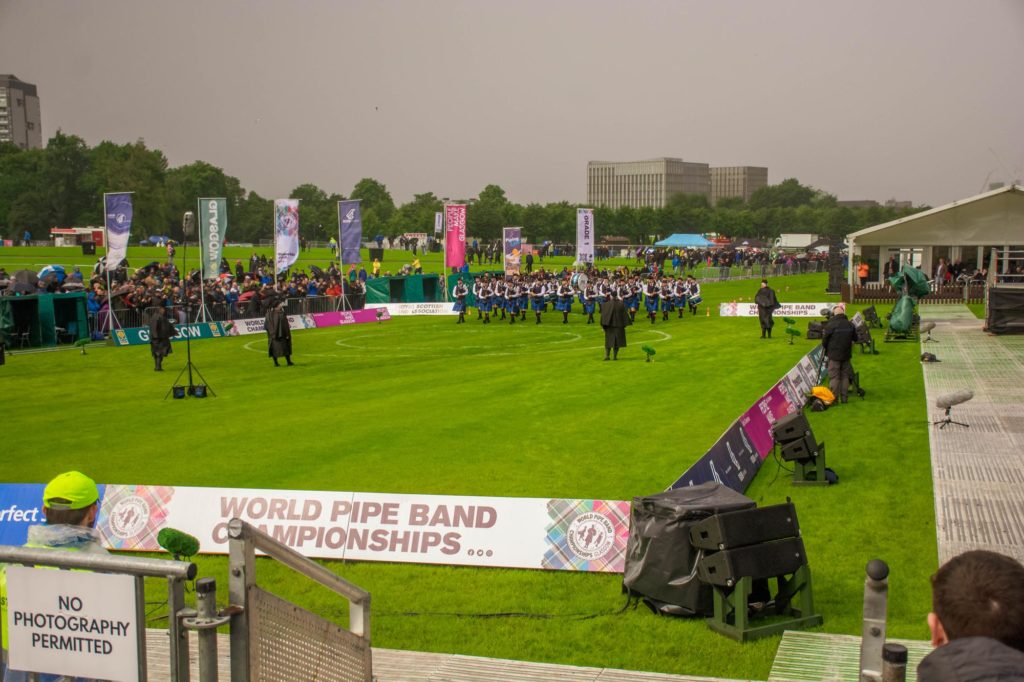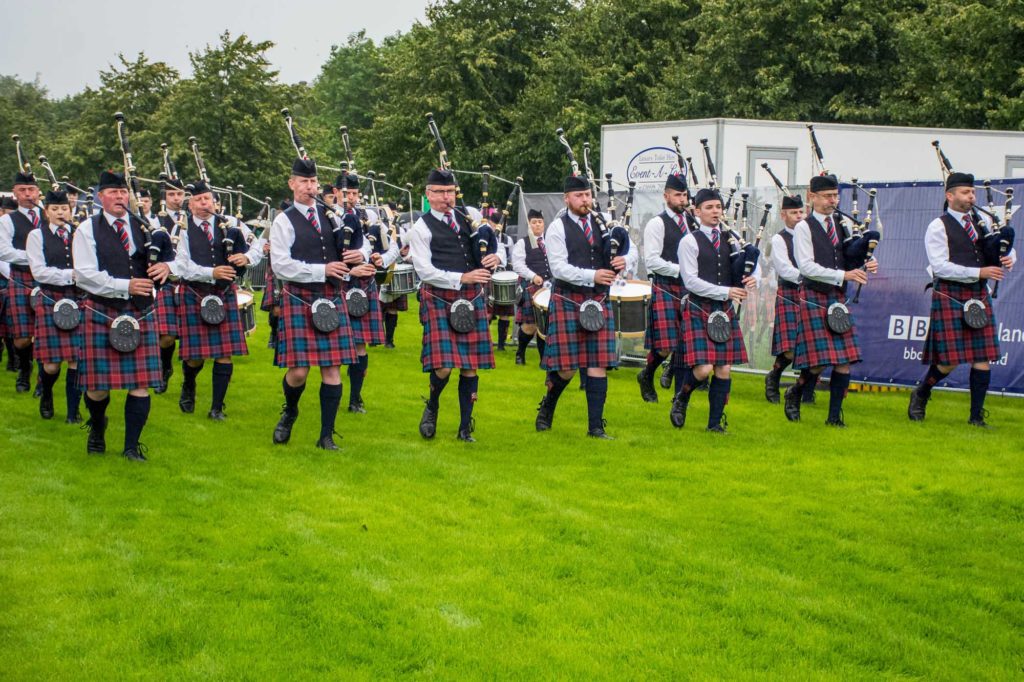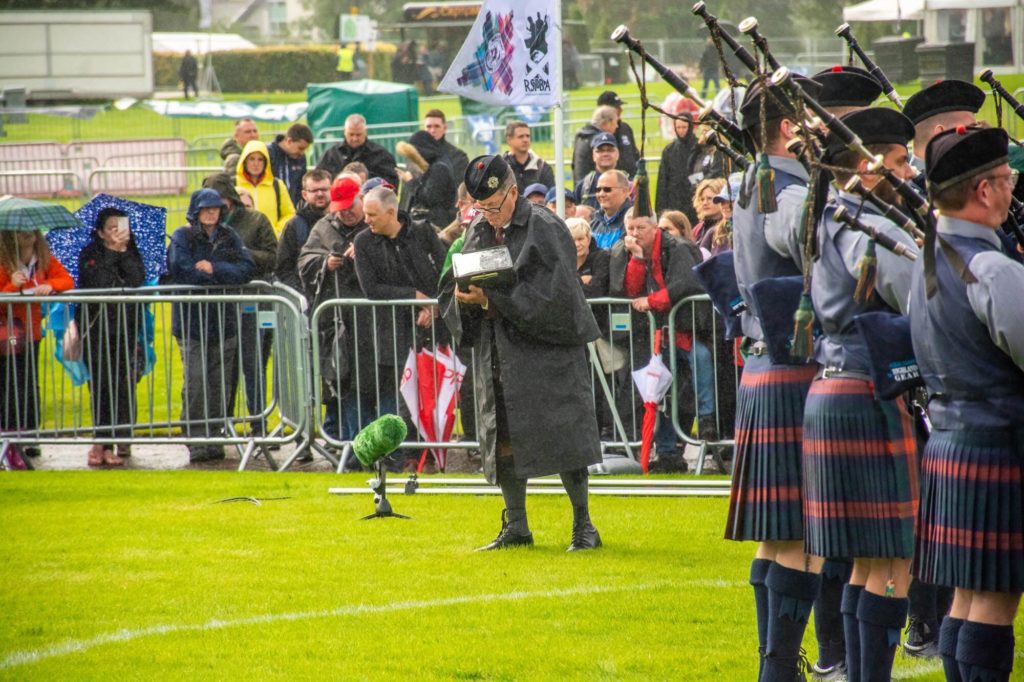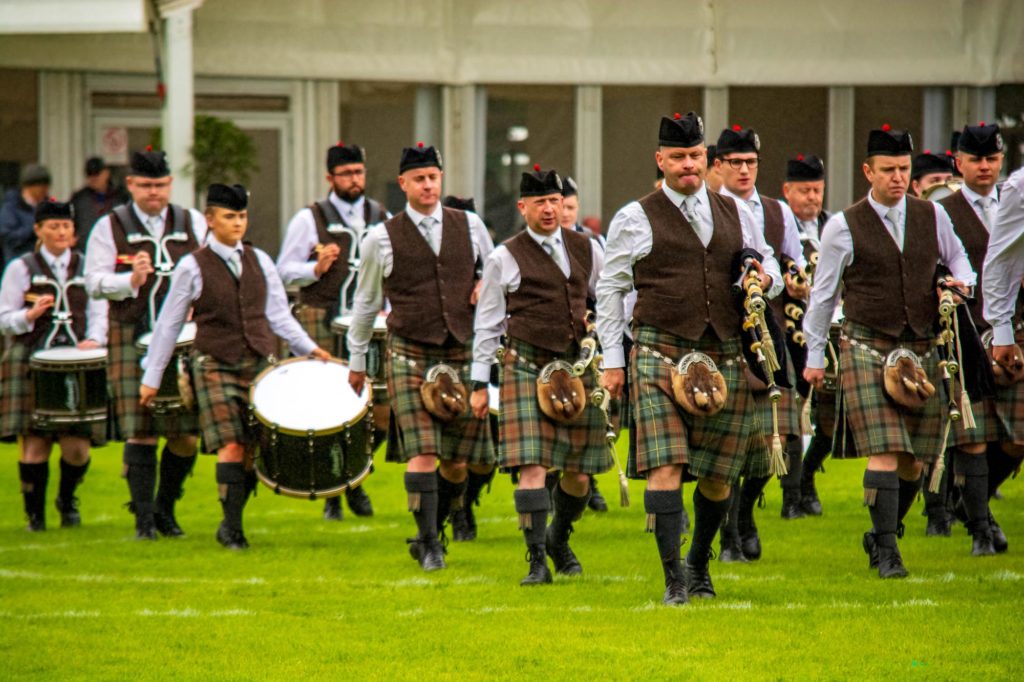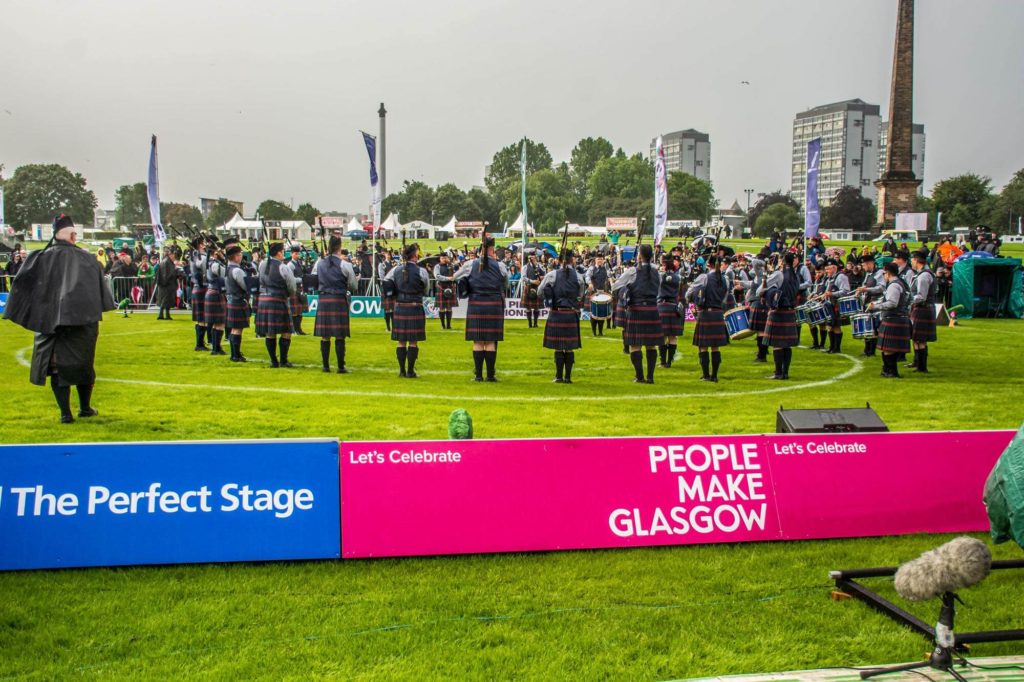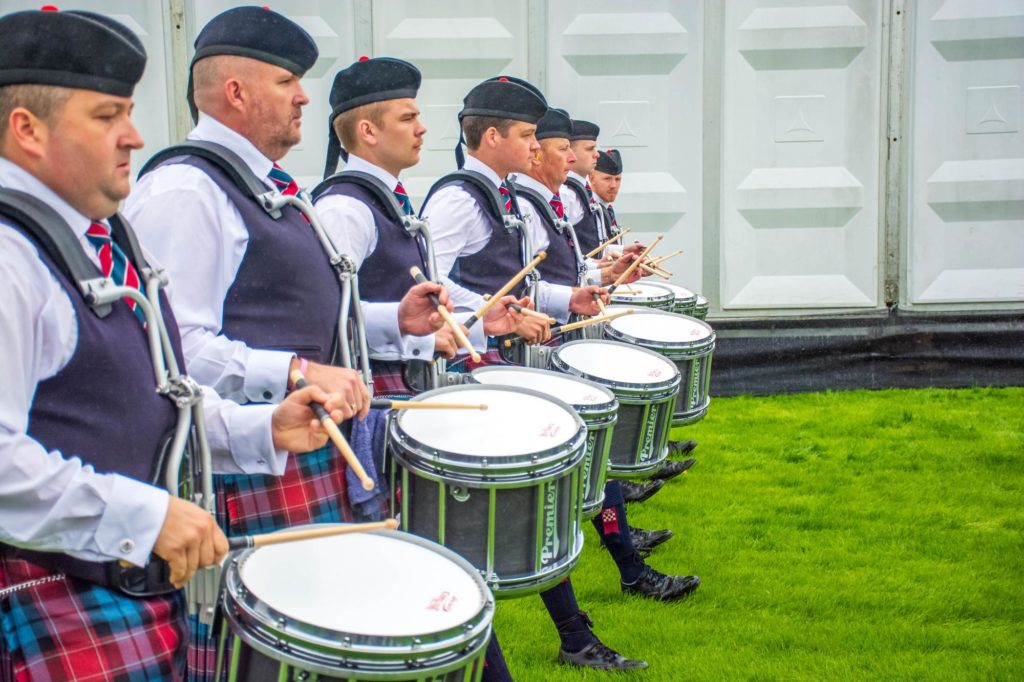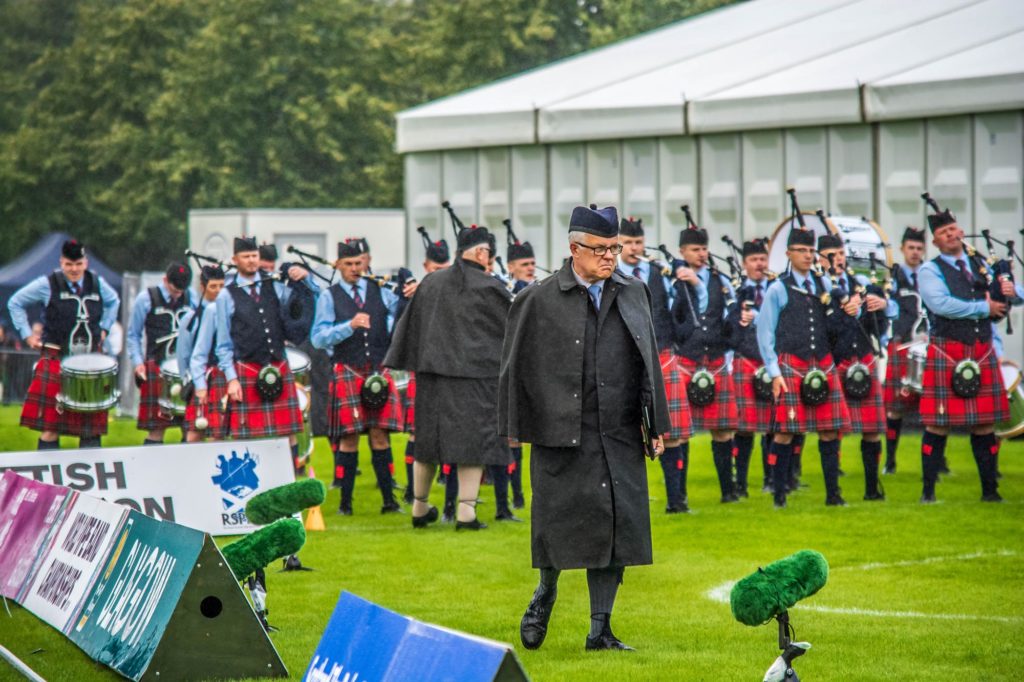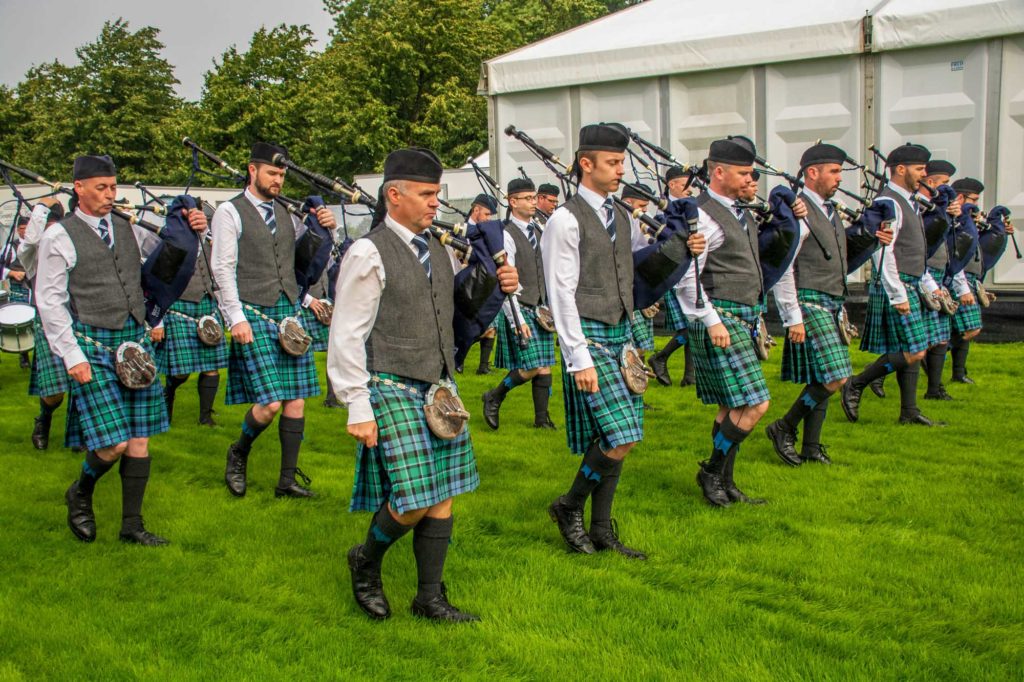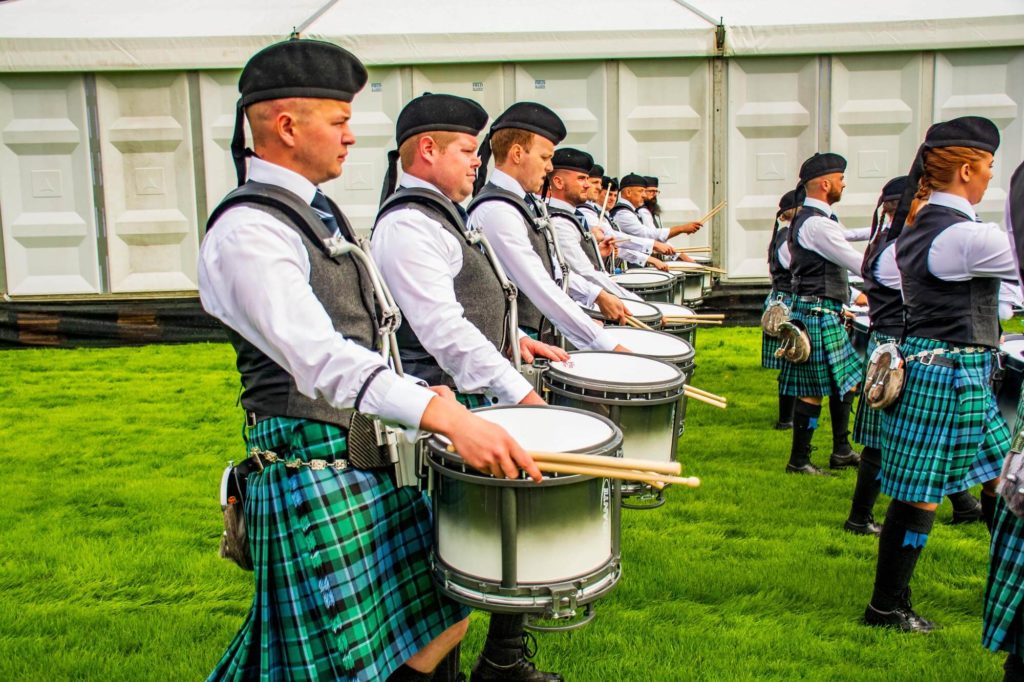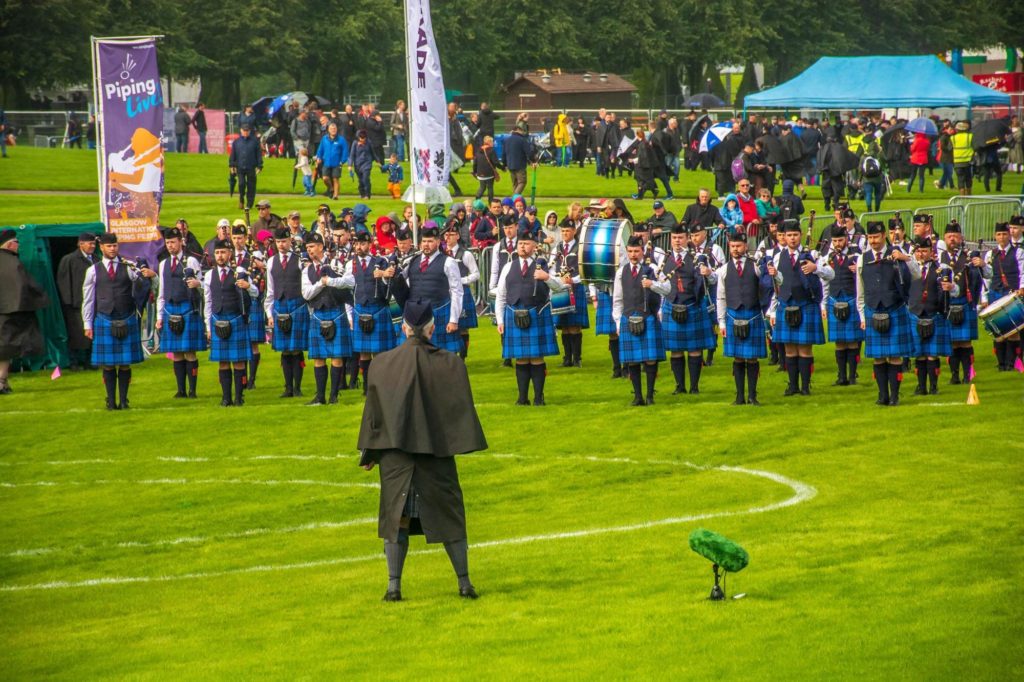 ---
Related

Friday World's a slog morning, brighter afternoon for globe's elite bands