A slippery slope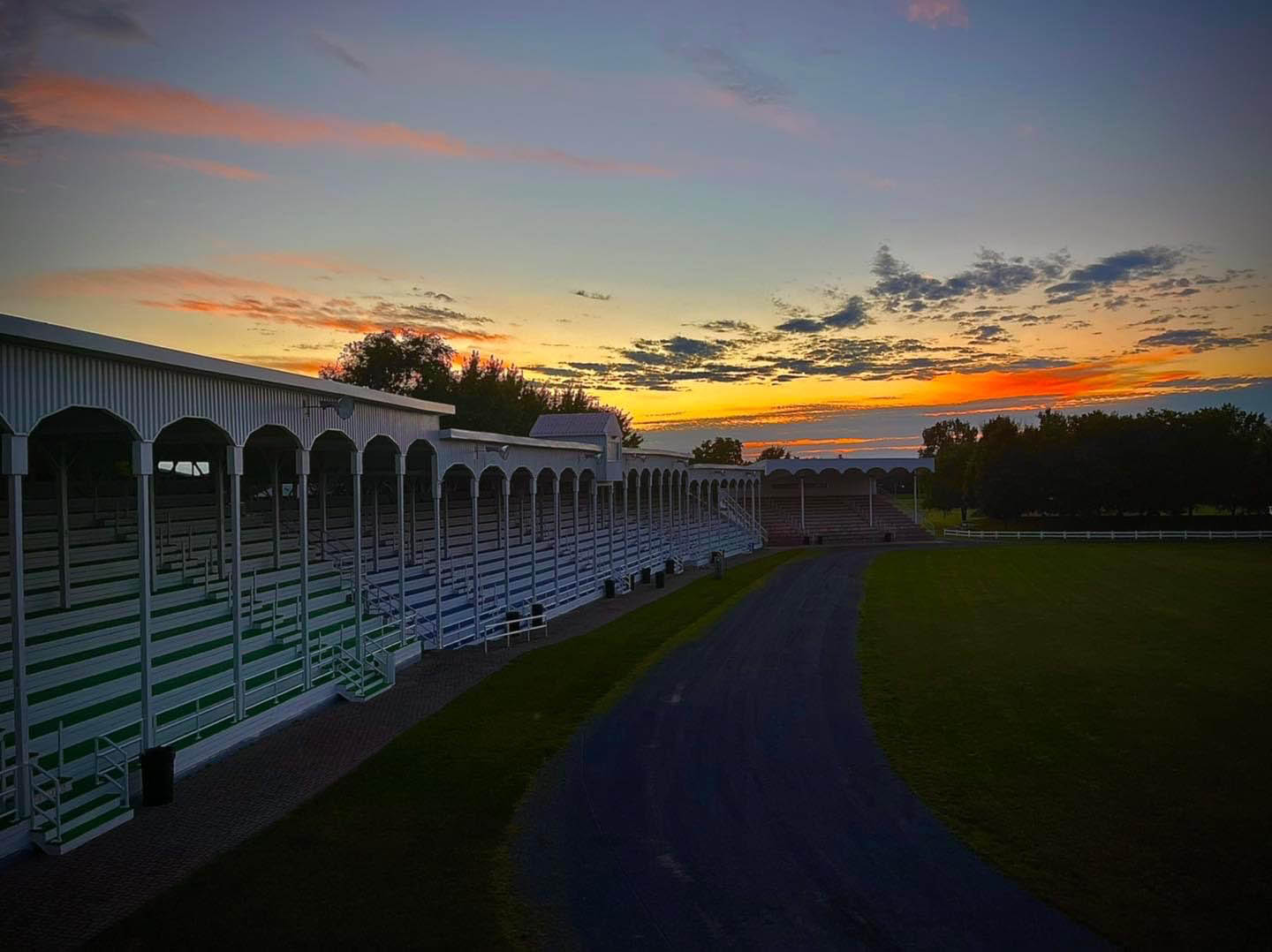 According to our site traffic stats, markedly fewer readers worldwide seemed to pay attention to or care about the news that the Kincardine Scottish Festival tried to go it alone with an independently-run, non-association sanctioned band competition.
It would be wise for everyone to be concerned.
We say "tried to go it alone" because the Grade 2 bands invited to compete at the event seem to have banded together for a quasi-boycott, in apparent solidarity in support of their associations, which no doubt fear that acceptance of such a thing could inspire other competitions to pull away from sanctioning and run their own contests.
Short-term, that's good to see. Working together by getting behind the association system of ensuring and upholding organizational, grading and judging standards makes sense.
But longer-term, the threat of non-sanctioned contests is not going away.
And why would it? The piping and drumming world has been trotting out the same esoteric product for at least 75 years, steadfastly reluctant or outright refusing to change.
Even pipers and drummers recognize that solo competitions are of little or no interest to anyone but the competitors and those directly associated with them. Yet, almost every non-UK association appears to insist that solo events are part of the deal in an all-or-nothing, take-it-or-leave-it attitude or policy.
Solo events keep getting pushed further and further away from the main action as some sort of superfluous, arcane circus that no one else understands.
The problem is, the financial model of associations is one that depends on entry fees for revenue. The more events, the more money comes in to sustain an increasingly unsustainable product.
The UK has a completely different model. Rather than the international approach of solos in the morning, bands in the afternoon, the UK pretty much always separates solo and bands. There are pipe band competitions. There are solo competitions. Rarely are the two mixed. A Scottish Highland games will hold solo piping competitions and a guest pipe band or two as entertainment.
A Scottish Highland games might also opt to have a "minor" pipe band competition sanctioned by the RSPBA. With few exceptions, these events have no solo contests.
With declining interest in and attendance at competitions as we know them, associations worldwide need to come up with a different model – or, more accurately, models.
While the UK is equally stubborn when it comes to change, the above approach seems to work. They keep it relatively simple for Highland games.
With declining interest in and attendance at competitions as we know them, associations worldwide need to come up with a different model – or, more accurately, models. Rather than taking a "you'll be wanting the same again" attitude, governing bodies should develop an a la carte approach, and that starts by sitting down with events to listen to their concerns and needs, recognizing that they have a business to run, and appreciate that any business that sells the same product year after year, let alone decade after decade, is doomed to fail.
A quick solution: associations use the off-season for more indoor solo competitions. Make the outdoor events pipe bands only or, if there are solo events, make them marquee "championship" spectacles on stages with only the very best competing.
Replace threadbare MSRs and stamped-out medleys with lengthier almost-anything-goes performances designed to entertain people as much as test skills.
We need to get creative. That will take bold thinking and courageous action. Association members must therefore have to elect and appoint leaders with a mandate to try new things and, when they do, not get dumped on for failing to be perfect right out the gate.
Competing bands and soloists acting together to resist change might work well short-term, but the issue is not simply going to evaporate. It's up to us to create the products that will sustain not only Highland games, but quite possibly our very existence.
A choice is looming: will this be a sunrise or a sunset?