Alan Walters, 1954-2022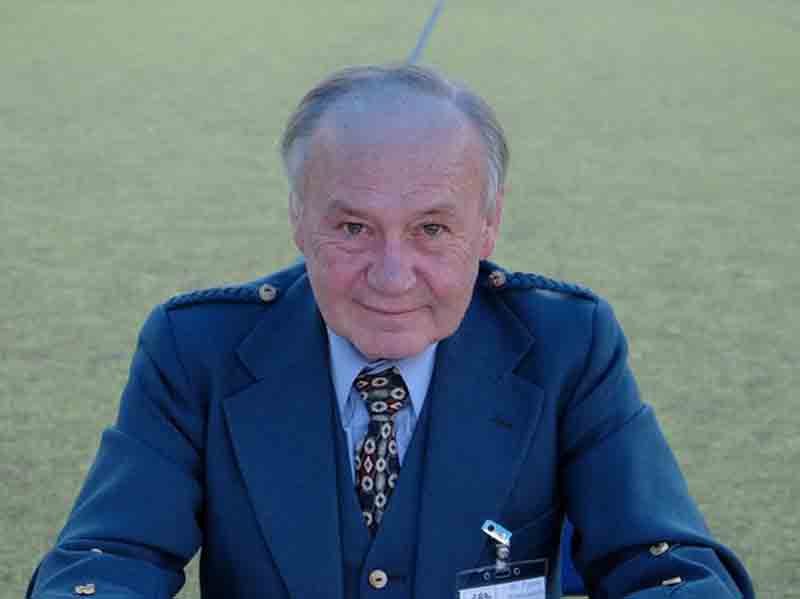 The well-known western Canada piper Alan Walters died on July 12, 2022, in his sixty-ninth year in Surrey, British Columbia.
A constant presence at piping and drumming events throughout Alberta, Saskatchewan and British Columbia, Walters was known more recently as a judge and teacher.
Born in Calgary on July 8, 1954, he was one of several Canadian pipers who were among the first wave of international players to live in Scotland to play with a Scottish Grade 1 band, joining Muirhead & Sons for a few seasons in the early 1970s.
When in Scotland, he lived in Kirkintilloch and lived with Dougie Ferguson, who worked with the local fire brigade and, when off-duty, worked with the legendary Donald MacLeod at Grainger & Campbell Bagpipe Makers.
Walters was a successful Open-level solo competition piper at events in western Canada and contributed his knowledge as an instructor at summer events such as the Peace Garden School in Manitoba, Fort San in Saskatchewan, Couer d'Alene in Idaho, and the Shawnigan Lake School on Vancouver Island.
Known for always enjoying a fun time, Walters became the stuff of legend when on a $50 bet he drank a full tin of Airtight Seasoning.
He was a founding member of the successful Greighlan Crossing Pipe Band, serving at various times as pipe-sergeant and pipe-major.
A statement from the band read, "Alan, we would be very different people and players had we never met you. Your influence was impactful, your charisma memorable, and your laugh contagious. We are honoured to carry on your legacy. Thank you for giving so many of us the gift of bagpiping."