Alma doubles travel allowances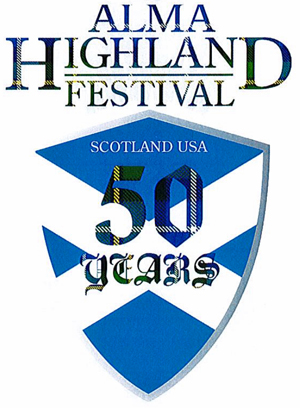 As pipe band rosters become larger and more widespread, operational costs increase, too, so the Alma Highland Festival at Alma, Michigan, is responding in its 50th anniversary year by doubling travel allowances for competing bands.
Entrants with their home-base more than 500 miles from the central Michigan location will receive US$1,200 to offset expenses, double the usual $600. All bands entering will receive a travel allowance, ranging from $1,200 for the furthest to $300 for those within 100 miles of the two-day competition.
The Alma Highland Festival is traditionally the kickoff for the Midwestern United States' region outdoor season, and designates its Sunday pipe band competition as the United States Championship.
Entries close on May 7th, and already committed are three Grade 1 bands: the 78th Fraser Highlanders, the 78th Highlanders (Halifax Citadel) and the Peel Regional Police. Three Grade 2 bands also have entered so far.
First-prize money for Grade 1 is $1,400 for the Saturday contest and $1,600 for the Sunday Championship, so a far-travelled top-grade band that wins both events could come away with US$4,200 for the weekend.
Alma this year conflicts on May 27th with the Kingston Scottish Festival, which has reported a low entry.
                + Kingston festival concerned with low entry
Travel allowances for pipe bands are standard practice for most competitions in North America. RSPBA competitions do not offer any travel money.
The North American Championships at the Glengarry Highland Games at Maxville, Ontario, is celebrating its 70th anniversary by bringing in three piping judges from outside of the province.
                + Three guest judges for 70th Maxville