An amicable drumming change: Rocky Mountain appoints Borton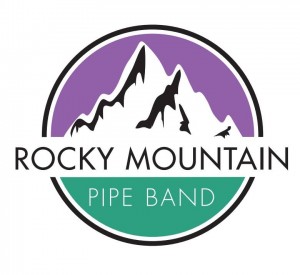 In a world of recent pipe band acrimony, the Grade 2 Rocky Mountain of Calgary has done something relatively novel with the friendly appointment of Tim Borton to the position of leading-drummer.
Pipe-Major Sean Somers shared the news with pipes|drums just before a second wave of news broke that 2015 World Champions Shotts & Dykehead Caledonia's leading-drummer change was far less than pleasant for each party.
Borton replaces Trevor McKay as lead-tip, with McKay voluntarily stepping aside when Borton joined after being a member of the Grade 1 Dowco Triumph Street of Vancouver (and also Glasgow), where he played for several years. Borton has also played with, among other bands, the now defunct Grade 1 Alberta Caledonia and the Grade 1 78th Highlanders (Halifax Citadel).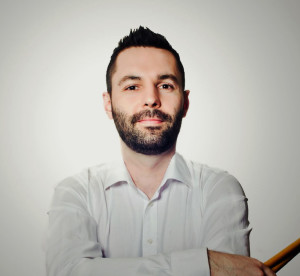 "We're very excited to have Tim Borton on board," said Somers. "Tim brings a wealth of drumming experience, both in a kilt and in a tuxedo, and I'm particularly excited to see what his professional percussive experience brings to the band musically."
Borton is a professional percussionist with the Calgary Philharmonic Orchestra, and has performed with the Toronto Symphony, Canadian Opera Company Orchestra, National Ballet of Canada, Calgary Philharmonic, Vancouver Symphony, Winnipeg Symphony, Symphony Nova Scotia, Thunder Bay Symphony, and two seasons as acting Principal Percussionist with the Auckland Philharmonia in New Zealand.
McKay will remain with the Rocky Mountain drum section. The band won the Alberta 2015 Provincial Aggregate Championship as the best overall Grade 2 band.
"This is very much an amicable trade-off," said McKay. "Tim is a very talented guy, and with him now living in Calgary full-time, and no longer with Triumph Street, I saw it as an opportunity for the band, and actually approached Sean about making the switch."
"I want to express my gratitude to Trevor," Somers added. "The 2015 season was a building year for the band in many ways, and we owe a lot to Trevor for all of his great work with the corps. He took a fledgling drum corps and built it into a viable, solid group of Grade 2 players. We owe many thanks to Trevor for his time, commitment and particularly for the shape he's left us in for the upcoming season."