Back to basics for 2024 Gold and Silver medal set lists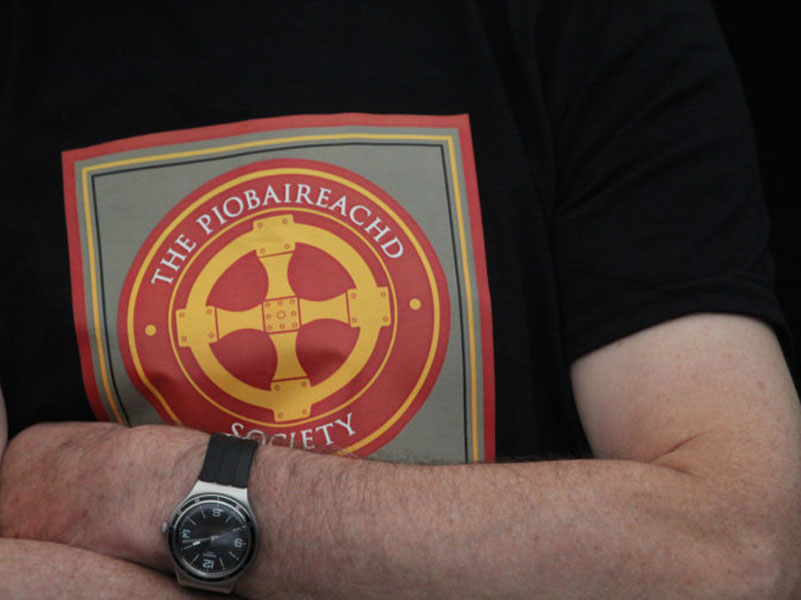 The Piobaireachd Society has announced the recommended requirements for the Gold and Silver medals at the major gatherings in 2024, with a decided return to a variety of mostly well-kent music.
True to the organization's announcement in 2022, those eligible to compete in the "Senior" events – primarily the Clasp at the Northern Meeting and the Senor Piobaireachd at the Argyllshire Gathering – will choose from an extensive list of mostly lengthy and complicated pieces.
The society said that it is continuing its five-year plan for the Senior competitions, ending in 2027. Starting at the 2023 events, contestants will submit six from the list and play one. The tune they play at the Argyllshire Gathering will drop from their list for the Northern Meeting. Players won't be allowed to submit the tunes they played in following years.
Gold Medal (submit six, play one)
"The Battle of Sheriffmuir" (Piobaireachd Society Collection Book 15, Kilberry)
"The Big Spree" (PS 1, K)
"Black Donald's March" (PS 3, K)
"The Blue Ribbon" (PS 5, K)
"Clanranald's Salute" (PS 7, K)
"Farewell to the Laird of Islay" (PS 9)
"The Glen is Mine" (PS 6, K)
"The Gunns' Salute" (PS 15)
"The MacDougalls' Gathering" (PS 5, K)
Nameless (Hiharin odin, hiharin dro) (PS 5, K)
Competitors have to play a crunluath a mach in all tunes apart from those published without one.
Silver Medal (submit four, play one)
"The Cave of Gold" (PS 16) *
"Cronan Phadruig Seumas" (Donald MacLeod Collection)
"The Gathering of Clan Chattan" (PS 2, K) *
"The Gathering of the MacNabs" (PS 5, K) *
"Lament for MacSwan of Roaig" (PS 1, K)
"MacKintosh's Lament" (PS 8, K)
"MacNeil of Barra's March" (PS 10)
"Melbank's Salute" (PS 14)
* Must play the crunluath a mach variation.
Piobaireachd enthusiasts should check out the pipes|drums Set Tunes Series, where almost all of the above tunes are analyzed by Willie Donaldson, along with all known published settings of each piece.