Balmoral Schools take a novel approach to EUSPBA scholarships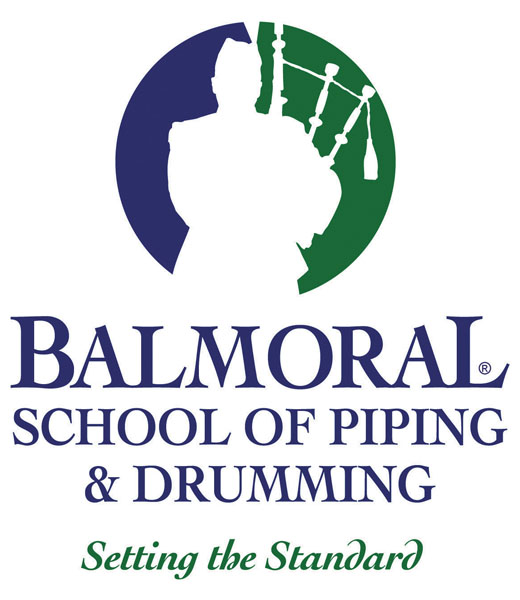 Underscoring its commitment to education and training, the Eastern United States Pipe Band Association announced this year that the organization will award eight US$250 to deserving drummers who could use the support for schools, lessons, or workshops.
Now, the Balmoral School of Piping & Drumming has decided that they will match those funds for drummers who decide to put their EUSPBA scholarship towards 2023 Balmoral summer schools in East Stroudsburg (July 9-14) or Edinboro (July 16-21), both in Pennsylvania.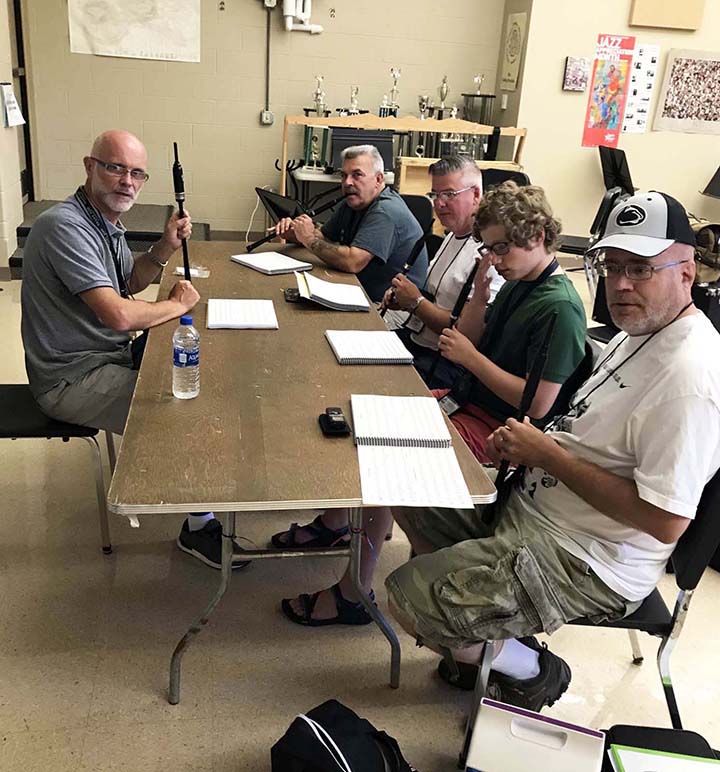 Drummers must first apply for EUSPBA funding and, once approved, enroll in a Balmoral School to claim the matching money.
The schools are already being offered at a reduced weekly rate of US$695 for those needing accommodation, while "day students" can sign up for US$495. They're also offering a $50 discount if you sign up before May 15th, and further $50 discounts via individual and band referral programs.
Instructors at the schools include Mile Bennington, Andrew Carlisle, Bruce Gandy, Jon Quigg, Roddy MacLeod, Derek Midgley and Terry Tully.
The Balmoral School of Piping & Drumming was started in 1979 by George Balderose and Jimmy McIntosh.
(An earlier version of this article indicated that the matching funds were also available to pipers. The program is for drummers only.)