BBC Radio Scotland nixes Pipeline; final show April 1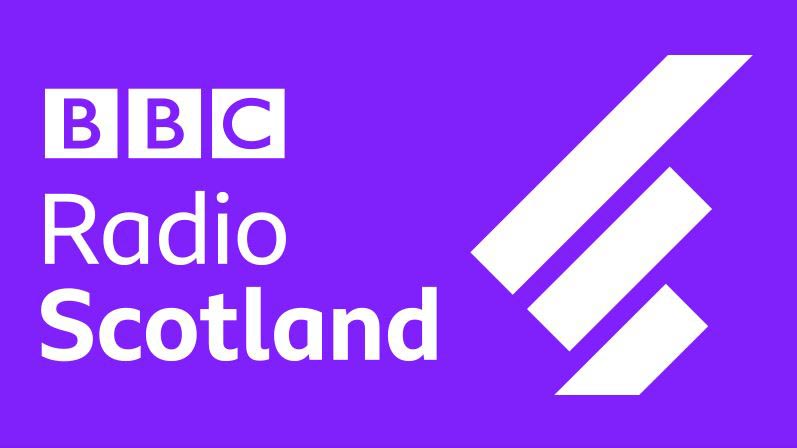 Despite a worldwide grassroots petition that gained more than 10,000 signatures, and a lengthy Scottish Parliament hearing to defend the program, BBC Radio Scotland has cancelled the long-running weekly program, "Pipeline."
Presented Gary West's final show will be on April 1st, after which the public, advertising-free broadcaster will reportedly move to a new program that will be a translated and adapted version of the network's existing Gaelic-language "Crunluath" program.
Since the inception of BBC Scotland in 1923, a lively weekly program devoted to Highland piping has been a staple. The program has always included original recordings of leading pipers and pipe bands captured in its studios or at remote locations, including the Northern Meeting, the Glenfiddich and the World Pipe Band Championships, as well as in-studio interviews with piping and drumming luminaries.
The new program will reportedly rely on commercially available music recordings, along with commentary from hosts fulfilling a DJ-like role. No details have been forthcoming regarding the new host or hosts, but West will reportedly not be one of them.
"I'm very sad and disappointed that Pipeline has reached the end of the road after so many decades," West said. "The campaign to keep it has been incredible and I'm so grateful to the 10,000 or so people who have supported it. I'm very hopeful that it may yet bear fruit and that the BBC may yet step forward in terms of recording the key events each year.
"I've thoroughly enjoyed my 21 years working on the program, for much of that time with Iain MacInnes, whose knowledge of the full depth and breadth of the piping scene is second-to-none. I'm very grateful to everyone who has tuned at any point, and to the thousands of musicians who have shared their music with us."
At publication time, the BBC had not responded to questions regarding the new program's format or presenters. Over the years, hosts of Pipeline in its various iterations have included Iain MacInnes, Seumas MacNeill, George McIlwham, and Lt-Col. D.J.S. Murray.
"Any program on the BBC must try to appeal to an audience that goes well beyond the piping and drumming community itself," West added. "That makes it hard to strike the right balance, but I've tried to do that as best I can. I believe strongly that the program must reflect the scene as it develops and not just as it used to be. It has changed greatly over my time on Pipeline in terms of the music being made and the contexts within which it has been performed. If the program has captured that, then I'm content."
The move to cancel Pipeline was part of substantial cuts to the BBC's budget.
It is not known if the BBC's investments in live-streamed or recorded broadcasts of piping and drumming events like the World Pipe Band Championships are also under threat, but West indicated that there are ongoing discussions within the organization.
Since its beginning, a piper invited to perform in-studio as part of BBC Radio Scotland's piping show was considered a badge of excellence. Before the internet era, tape recordings of the program were coveted around the world, and older shows featured what are today considered some of the most important solo piping performances ever captured.
West said that he is planning to launch an independent podcast with guest sessions "to keep the live music flowing."