Cascadia appoints Steven Wheeler leading-drummer as Amber Stone steps down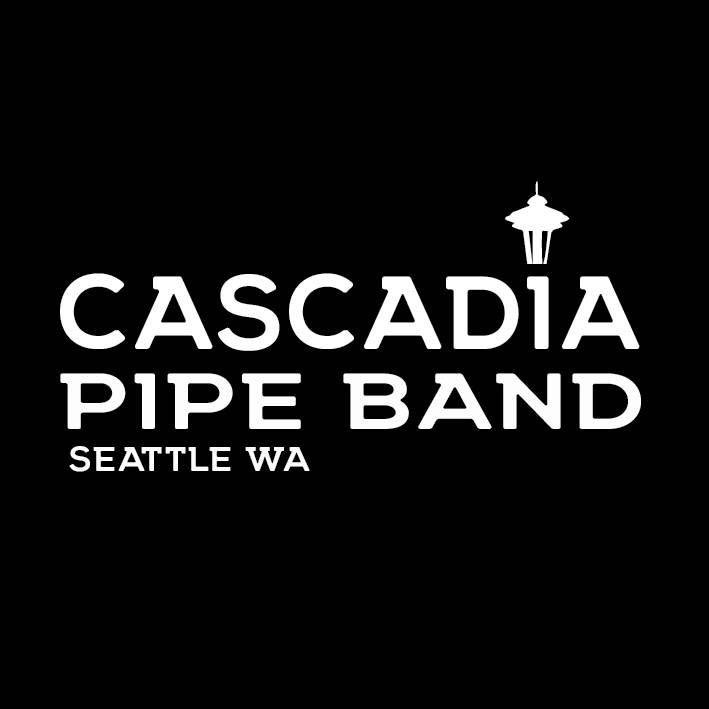 Grade 2 Cascadia of Seattle has appointed Steven Wheeler as the band's leading-drummer following the decision by Amber Stone to step down from the role after two years as the band's first percussion section leader.
Wheeler joins Cascadia after two years playing with Florida's Grade 1 City of Dunedin. Before that, he was with the Robert Malcolm Memorial organization for several years, including as leading-drummer with RMM3 after they won Grade 3A at the World Championships in 2012 and moved up to Grade 2.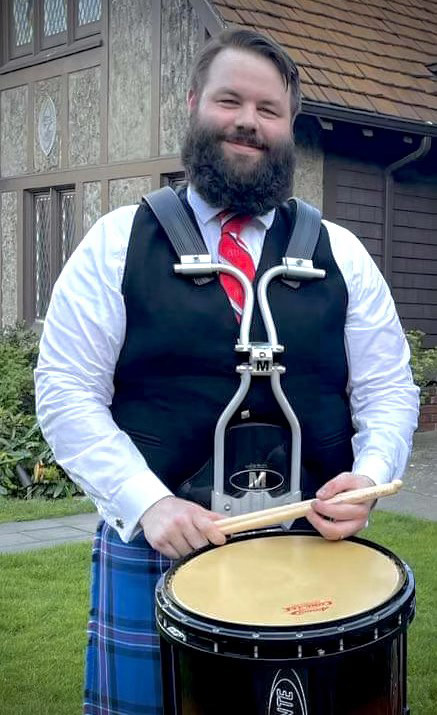 "I want to start by thanking Patrick and Amber for this opportunity and want to congratulate Amber on two very successful seasons leading the corps," Wheeler said. "I am honoured the band leadership has entrusted me with the continued growth and development of the drum corps, and I am excited to get started on the musical development and off-season preparation. I want to take a moment to thank Leading-Drummer Eric MacNeill and the City of Dunedin team for an enjoyable two seasons. Stepping away from such an incredible group was a difficult decision but I appreciate the support I have received in this new venture and I wish all the best for them."
Cascadia pipe-major Patrick Downing had high praise for Stone. "Amber will always be a valued member of our band, and we'd like to thank her for her hard work in building a competitive drum corps from scratch and running the corps week in week out," he said.
The band started in 2021 in Grade 3, and has enjoyed good success over the last two competition seasons, 2023 in Grade 2. The band still competes in mix-matched kilts, but hope to raise enough funds to afford a uniform soon.