Christchurch, New Zealand's Tom Glover wins our Pick the Glenfiddich Five contest and Hardie Infinity chanter and merch pack!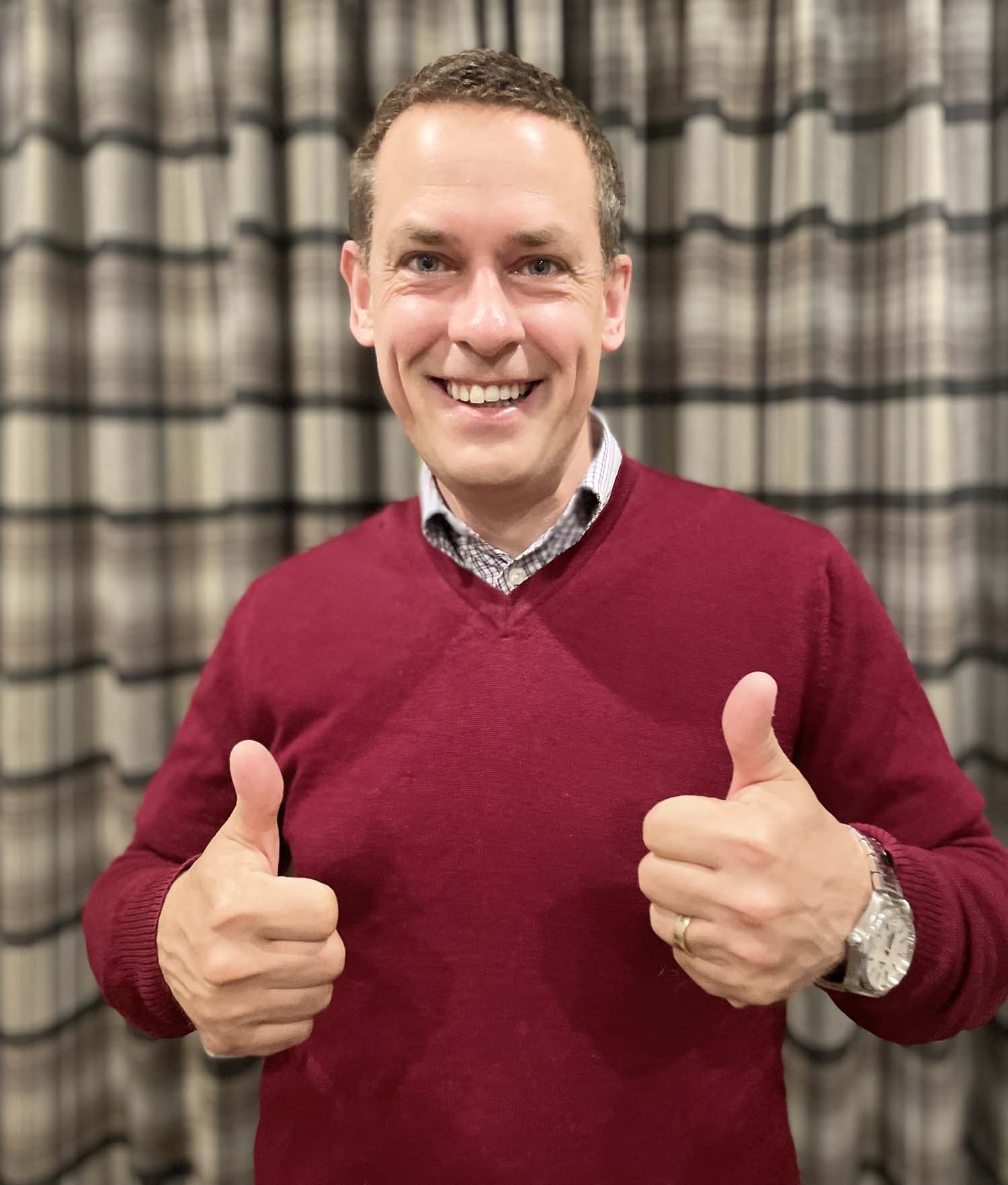 The shrewdly canny Tom Glover of Christchurch, New Zealand, is the winner of the 2023 pipes|drums Pick the Glenfiddich Five contest!
For his stupendous powers of prediction, Tom receives a brand-new Infinity pipe chanter and a special merch pack from our friends at R.G. Hardie & Co.
"The timing is perfect," Tom said. "My son is learning and he is almost ready for the pipes so I had been thinking about getting a chanter for him. My daughter already plays the Infinity chanter and says she is taking the merchandise, so everyone is happy."
We had a boatload of entries once again. It often amazes us when none of the hundreds of submissions get the prize list precisely right. To win, you have to pick the winner correctly, and then every correct placing gets three points, and every prize-winner included but not in the correct place gets one point. Tom's entry:
1st Callum Beaumont (three points)
2nd Finlay Johnston (three points)
3rd Bruce Gandy
4th Alex Gandy (one point)
5th Jack Lee (three points)
For a total of 10 points. Only one other entry had 10 points, from Teddy Krogh of Anchorage, Alaska. Tom's entry was picked from a random draw.
Sorry, Teddy, but well done to you, too, and we will set you up with a complimentary extension to your existing subscription to pipes|drums. We're also extending Tom's subscription.
The trickiness of predicting the exact Glenfiddich result this year was perhaps due to the competition being so close. Every placing was decided on the Piobaireachd result, with three contestants tying for first and two for second:
Overall
1st Callum Beaumont, St. Andrews, Scotland (five aggregate points, piob preference)
2nd Finlay Johnston, Glasgow (five aggregate points, piob preference)
3rd Alex Gandy, Dartmouth, Nova Scotia (five aggregate points)
4th Angus D. MacColl, Benderloch, Scotland (four aggregate points, piob preference)
5th Jack Lee, Surrey, British Columbia (four aggregate points)

Here's a recap of what Tom will receive from R.G. Hardie & Co.:
And a few details from R.G. Hardie about the chanter:
Designed by Alastair Dunn, two-time Highland Society of London Gold Medalist and 10-time World Champion with Field Marshal Montgomery, the chanter features smaller finger holes that are more comfortable for pipers.
The Infinity chanter has been extensively tested in a synthetic and leather pipe bag set-up with a range of reeds and produces a rich, resonant tone that will provide superb harmonics with any set of drones. It provides optimum sound when pitched in the range of 480hz to 484hz.
Congratulations to Tom Glover, and thank you to everyone who entered this year's Pick the Glenfiddich Five contest, and to R.G. Hardie for sponsoring the contest once again.