City of Sacramento Pipe Band capitalizes on opportunity to organize events for others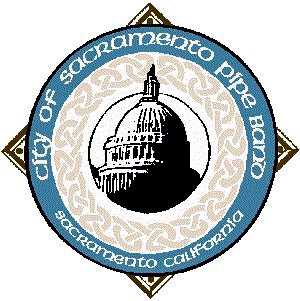 Sacramento is the capitol of California and the namesake of Grade 3 and Grade 5 City of Sacramento competition band organization under Pipe-Major Liz Tubbs, a born leader and organizer who's fronted the group since its inception in 1989.
But even after nearly 35 years, the band is tying new approaches and creating opportunities not only for themselves, but for the entire western United States piping and drumming community.
Some five years back, the band decided to organize "Pipes & Pubs," a series of solo piping and drumming competitions at local craft breweries in Northern California.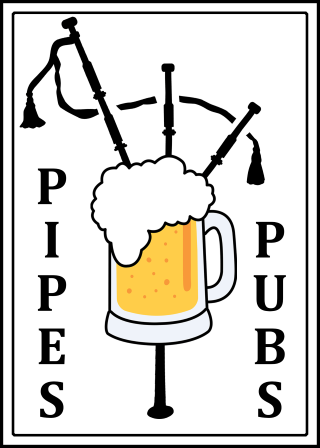 "There was a need for more opportunities for soloists to compete," Tubbs said. And even through the lean Covid years, they continued to run the events online. As California emerged from pandemic restrictions, the band continued Pipes & Pubs, offering both in-person and online formats, and in 2023 it's back to all in-person, now with expanded contest genres.
"Last year only two Northern California band competitions were held after a steady decline of many of the small games," Tubbs continued. "This became even more of a problem when Covid hit. Last year we did a hybrid model, and this year we are back in full swing and have expanded our events to include band competitions, Highland dancing, and drum-major competitions.
Tubbs teamed up with David and Maureen Cubberly. David Cubberly organizes the drum-major and games, and the local Highland dance teacher and judge, Kyla Groeschel, has helped to expand the events.
Through City of Sacramento's efforts, the first NorCal Celtic Festival / Pipes & Pubs was on April 29th in Woodland, California.
[Does your band have an interesting story to tell? We'd love to hear from you. Just drop pipes|drums an email with your thoughts.]
"This is our biggest event yet, replacing the Woodland Celtic Festival that didn't return after Covid," Tubbs said. "We were very fortunate to have the Woodland, California business organizations team up with Pipes & Pubs to help support, organize and run the event, including Visitwoodland.com, Yolo Eats Restaurant Group, and Woodland Hoteliers."
The result? A huge success.
"We had a fantastic line up of judges: Lorne Cousin, Rene Cusson, Seumas Coyne, John Recknagel, Glen Thompson, Jan Richey, Liza McAdam and Davey McAdam. We had a full day of solo piping and drumming for Grades 1-5, including over 60 solo competitors and 10 bands, Grades 4 and 5."
Carolyn Cusson, Lindsay Recknagel and Kiki Benson judged the Highland dancing competitions, and David Cubberly stepped up as the drum-majors' judge, and also organized the massed bands finale.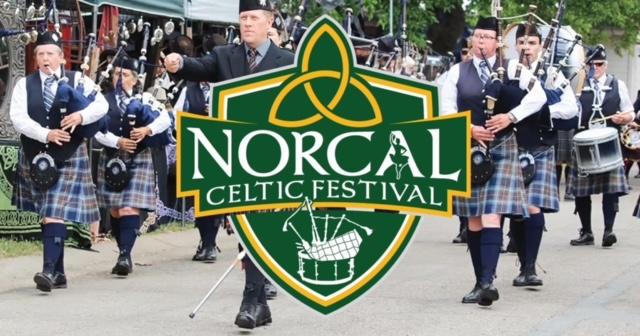 The band held the first 2023 Pipes & Pubs event at Idol Beer Works in Lodi, California, on March 25th, and Blue Note Brewing Company in Woodland Hills, California, on April 29th. The next event will be on June 10th, which will include Grade 1-5 piping and drumming solo competitions and Highland dancing at Tilted Mash Brewing in Elk Grove, California. The fourth Pipes & Pubs event will be at Solano Brewing Company, Vacaville, California, on July 15th for Grade 1-5 soloists and Grade 4 and 5 bands, Highland dancing and drum-majors.
At a time when pipers, drummers and bands are concerned for the future for competitions being a primary performance platform, the City of Sacramento Pipe Band is getting the finger out, taking things into their own hands in an attempt to capitalize on new creative opportunities for players and public alike.