Fair Hill 2018 Professional MSR prize-list videos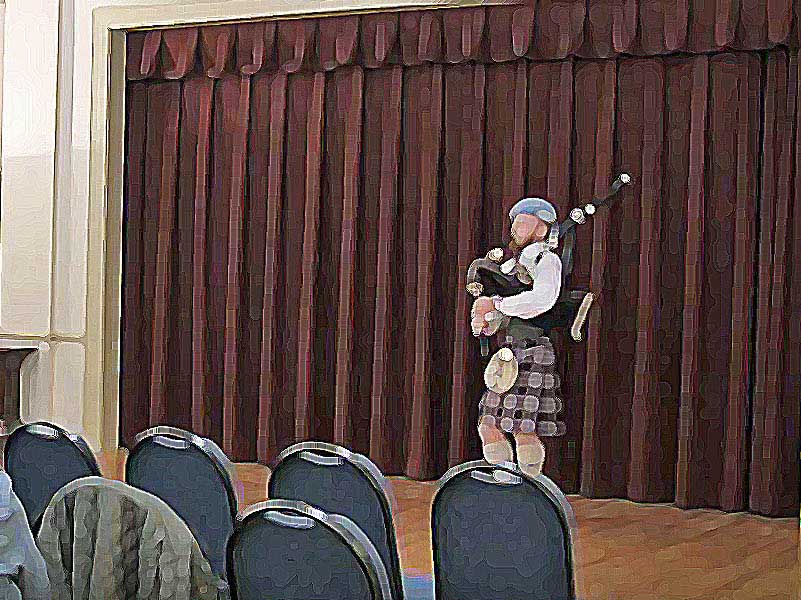 pipes|drums is pleased to bring readers-viewers-listeners the six prize-winners from the 2018 Professional Solo Piping March, Strathspey & Reel competition from the 2018 Fair Hill Scottish Games. Held on the night of Friday, May 18, 2018, at the Newark United Methodist Church in Newark, Delaware, the competition was won by Nick Hudson of Houston, who also won the Piobaireachd contest held at the same time. The MSR was judged by Lorne Cousin of Manhattan.
+ Hudson wins both Professional piping events at Fair Hill
The Fair Hill Scottish Games (formerly the Colonial Highland Games) have been held every year since 1960.
The videos are presented here with the permission of the competition organizers and the performers. pipes|drums provided compensated each player whose video was used with a payment for their work.
(If you enjoy pipes|drums and aren't yet a subscriber, we encourage you to take out a year-long subscription for only $14.99. This enables us to keep content like this coming to you. Thank you.)