Finlay MacDonald to represent pipers and drummers' interests to Scottish Parliament in BBC Scotland debate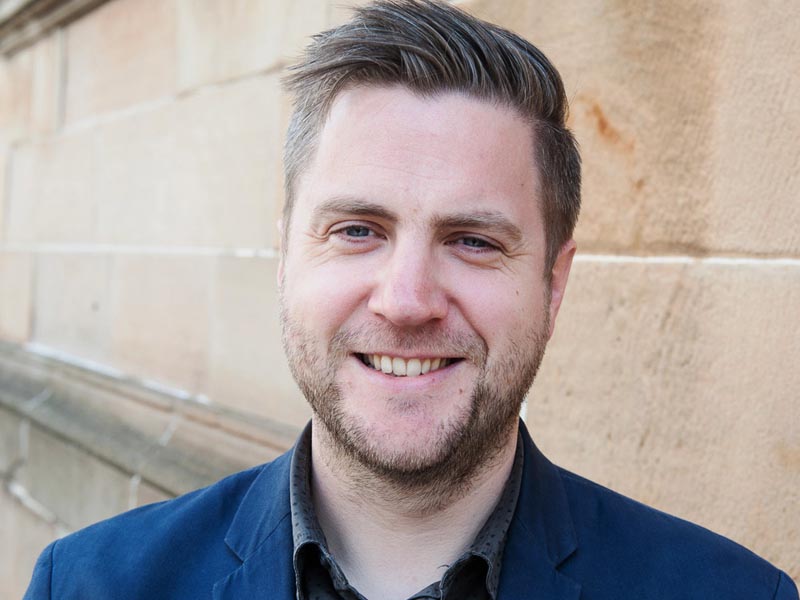 National Piping Centre director of piping, renowned piper, recording artist and performer Finlay MacDonald is scheduled to speak to the interests of pipers and drummers at a special session of the Scottish Parliament on February 23rd.
The parliamentary session is to discuss potential drastic budget cuts to BBC Scotland programming, including the organization's Pipeline and Crùnluath weekly radio programs.
The BBC has carried regular programs specifically on piping for exactly 100 years, coinciding with the inception of the publicly-funded broadcaster. The piping programs are seen by many in the UK as an important source for exclusive recordings of performances, either in-studio or on-site at various piping and drumming events.
MacDonald was not immediately available for comment.
Upon the revelation that the Pipeline and Crùnluath shows are under threat, as well as potentially the sumptuous livestream and recorded audio-visual shows from the World Pipe Band Championships, a Change.org petition was launched by the famous piper and Scots music academic Simon McKerrell.
The petition is just short of 10,000 signatures, and could use a final push from the globe's piping and drumming community.
Add your name to the petition here.
"Please consider signing this petition to demonstrate the strength of feeling from pipers and drummers around the world," McKerrell said. "A full-service Pipeline is vital for our community. Please sign and share!"
The threatened cuts are not exclusive to the piping programs, and virtually every cultural domain is under the microscope. But for BBC Scotland it can be reasonably argued that there is no artform and subculture more important to Scotland than Highland piping and pipe bands.
BBC Scotland is the main public broadcaster in Scotland and one of four BBC national regions for the public broadcaster. The non-advertising BBC is supported through an annual license fee of £159 (about $260) paid by every UK citizen who uses the service. In 2020-21, the total amount of UK BBC license money collected was $5.1-billion.
The nonprofit pipes|drums contributed $50 to support the promotion of the petition.