Former Pipe Bands Australia treasurer sentenced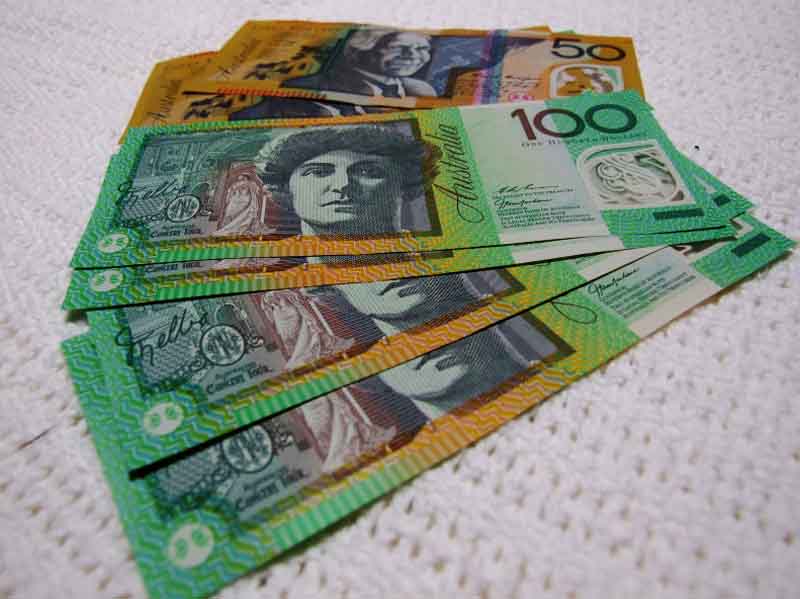 What might be the final chapter of a sordid cautionary tale for the pipe band world concluded when the former treasurer of Pipe Bands Australia, the Queensland Pipe Band Association and the Ipswich Thistle Pipe Band of Ipswich, Queensland, was given a suspended sentence of four years in prison in Ipswich District Court on March 7 for theft of funds from all three organizations, with total losses of reportedly more than AUD$200,000.
The conviction was for three counts of theft of more than AUD$5,000. After 15 months served, she will be released on parole for five years.
The financial improprieties were originally discovered in 2016, and the police became involved in early 2017. All three organizations moved rapidly to mitigate the risk of future fraud, implementing more professional "business-level" governance and transparency policies.
"Those procedures and structures were implemented across the national association and its branches immediately after the national treasurer had been dismissed from the position," Pipe Bands Australia President Chris Earl said in a statement. "They now provide the level of robustness and integrity expected and required in the 21st century and monitored by new auditors. The regular reporting within Pipe Bands Australia and branches that now takes place has improved financial communication, the appointment of a new auditor has allowed for a more professional assessment of financial management and proper budgets and financial analysis give members confidence that every item is scrutinized and member funds are allocated and spent appropriately within the national organisation and branches."
According to the band, the ex-treasurer originally confessed to the president of Ipswich Thistle, first casting light on the more complicated situation.
One of the oldest bands in Australia, founded in 1909 and currently competing in Grade 4, Ipswich Thistle said in statement: "In February 2017 our organization was left decimated following a confession by our Secretary/ Treasurer (combined position) that they had withdrawn significant unauthorized amounts from the band's accounts over an almost two-year period, along with monies from several other association accounts. This left us with a significant debt owing to several creditors.
"The first action of the executive was to seek legal advice, which led to the decision to allow natural justice to take its course rather than issuing public statements in the highly emotional time.
"We believe that now is the time to issue this statement and close the door on this part of our organization's journey. While as an organization we were in a position where many wanted to walk away from their life long involvement with pipe bands, we now have a story to tell. We acknowledge that this period has contributed a significant human cost for all our leadership and members as well as the former secretary/treasurer. However, this is not a story of heartbreak and failure, but one of perseverance, dignity, professionalism and teamwork.
"Following the identification and review of the significant governance failures that allowed the misappropriation to occur, the band implemented business level governance policies to ensure that accountability and transparency is upheld at all levels of the band management. In addition to this the band made a fundamental decision to look forward rather than backwards and developed a three-tiered plan consisting of strategic, tactical and operational planning. We are lucky to have a management team with significant expertise in business, legal, finance and governance during the period since the events of early 2017 to present day and beyond."
The band went on to say that it has grown in numbers since the incident, and has started the Greater Ipswich College of Piping & Drumming teaching initiative. Now with more than 90 members, the organization has gone from one band in 2017 to three competing bands today.
"With this hard work over the last two years, we have turned the organization around to stand proud as an arts and tourism leader in our community. Collectively, there has been thousands of hours invested during this period to ensure that we reach the point we are now at, as one of Australia's strongest bands from the perspective of strategy, development and governance."
The band added that the end of the episode "represents a closure to the most pivotal period in our band's 110 year history."
"The membership of Pipe Bands Australia was totally betrayed by its former treasurer, a former official elected by peers, who was today convicted and sentenced in the Queensland District Court," Earl said. "Her illegal actions displayed total disregard for good financial management of Pipe Bands Australia and placed her own self-interests above those of members, bands and the association."
---
Related coverage

Australian losses exceed $180k
March 6, 2017
---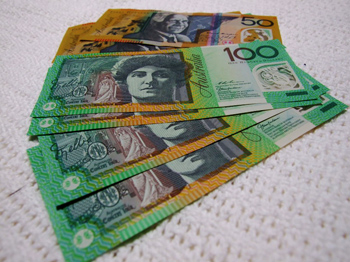 Australia accounting matter involves police
February 07, 2017
---