Glenfiddich Championship safe for now despite loss of Silver Chanter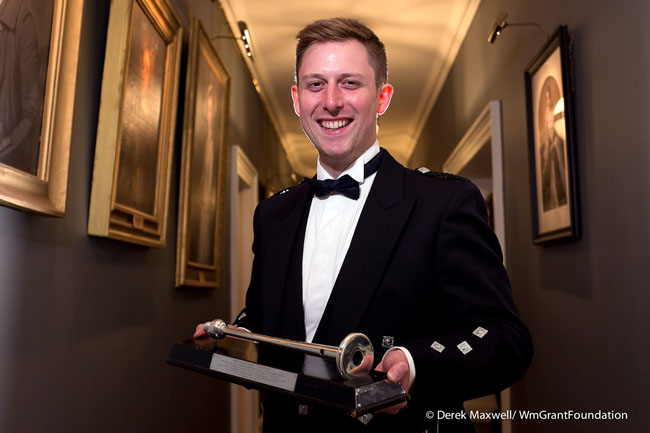 The 2018 Glenfiddich Invitational Solo Piping Championship will go on as always, despite reduced funding and a decision to discontinue sponsorship of the Silver Chanter invitational piobaireachd recital-competition at Dunvegan Castle on the Isle of Skye.
The Silver Chanter reportedly will not be held in 2018, despite little apparent effort to find new sponsorship. The event has run every year at Dunvegan Castle since its organization in 1967 by Seumas MacNeill and John MacFadyen. The fifty-first edition of the event in 2017 could be the last, the winner being Cameron Drummond of Edinburgh.
+ Cameron Drummond wins Silver Chanter
The Silver Chanter was created to pay homage to the music of the MacCrimmon dynasty of pipers from Skye, with invited players assigned piobaireachds attributed to or strongly associated with the MacCrimmons.
The Glenfiddich is sponsored by the William Grant Foundation, the official charitable arm of William Grant & Sons Distillers, makers of the Glenfiddich and Balvenie whisky and other brands The Silver Chanter was a qualifying event for the Glenfiddich Championship, but that status was discontinued several years ago mainly because of the small exclusive group competing in the Dunvegan event.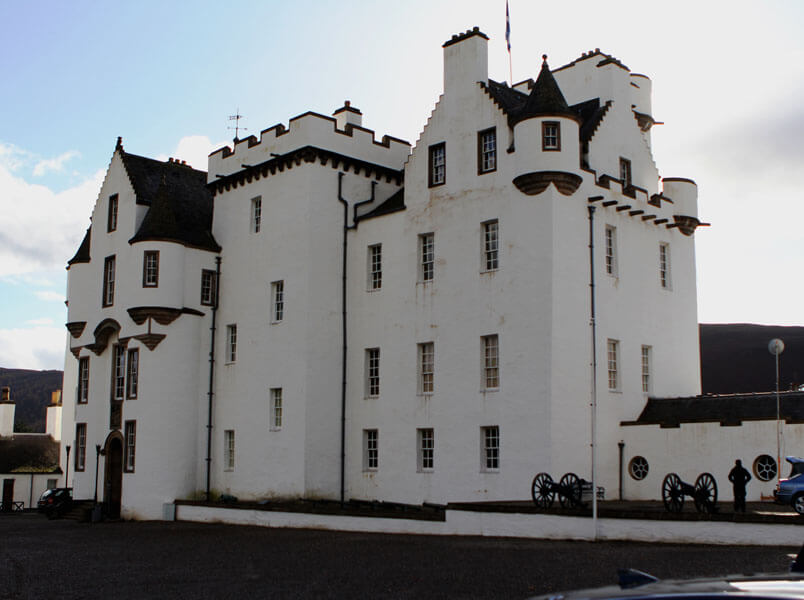 The Foundation is the benefactor of several other solo piping events, including the Senior Piobaireachd event at the Argyllshire Gathering in Oban, Scotland, the Captain John A. MacLellan Memorial Recital-Competition in Edinburgh, the Masters' Solo Piping Competition at Piping Live! and the Piping Live! Glasgow International Festival of Piping itself.
According to sources, the remaining events have seen funding cut by as much 50 percent.
The Grant's patriarch is Sandy Grant Gordon, who has a personal interest in Highland piping, and has committed his own funds to the events. He was a major contributor to the creation of the National Piping Centre, asking virtually nothing in return for his donation from his personal fortune. The donation was believed to be several million pounds.
+ Sandy Grant Gordon: the pipes|drums Interview
Pipers, drummers and enthusiasts who are concerned about the William Grant Foundation's reduced support of piping events might want to send a message to the organization, encouraging it to continue Sandy Grant Gordon's personal interest in the art. If you have purchased or have recommended a William Grant & Sons product as a result of their sponsorships, be sure to mention that, too.
The respectful piping and drumming community is unanimous in its gratitude to the William Grant Foundation for its unwavering support of events.