Hawke, Laughlin to leave Canterbury leadership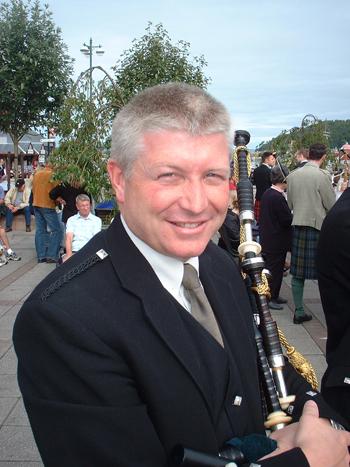 Richard Hawke and James Laughlin have announced that they will step down as pipe-major and lead-drummer, respectively, of the Grade 1 Canterbury Caledonian Society of Christchurch, New Zealand, with the change taking effect after the 2017 New Zealand Championships in March.
The band revealed the change right after it won the annual Jenny Mair Square Day Competition at Palmerston North. Hawke will stay with the band, while Laughlin will move on, each continuing as piping and drumming teachers with the St. Andrew's College Pipe Band, also of Christchurch.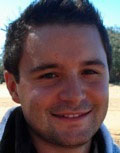 Hawke and Laughlin have served in their leadership posts for eight years, winning the New Zealand Championship five times consecutively from 2011-'15. The band elected not to travel to the World Pipe Band Championship in 2016, but had qualifying for the Grade 1 final most times that it attended.
"I have enjoyed the most amazing time in the band throughout the years as a guest player in the early years and in my role as leading-drummer," said Laughton. "The time is now right for me to set the sticks down after the nationals and assist the new leadership team with a smooth transition. I have no desire to compete again and will certainly not be heading off to play with another band. I'm finishing up in mid-March in good spirit and good faith. Playing under Richard's leadership has been nothing but fantastic, with many great memories and experiences along the journey. I'm excited to invest even more energy into my teaching, particularly at St. Andrews College Pipe Band."
The band's sponsor, the Canterbury Caledonian Society, decides who the pipe-major will be and said in a statement that it will be "finalized in the next couple of months, well in advance of the [New Zealand Championships].
Hawke and Laughlin cited a desire to give way to new leaders when the band was still strong. Canterbury Caledonian is planning to make the trip to Scotland to compete at the 2017 World Championships under the new leadership.
In 2011 Richard Hawke was awarded the New Zealand Order of Merit for services to piping in his country's annual Queen's Birthday Honours.
+ Richard Hawke gets a gong: awarded NZ Order of Merit in Queen's Birthday Honours