Hogg consumes 100 Guineas Solo Piping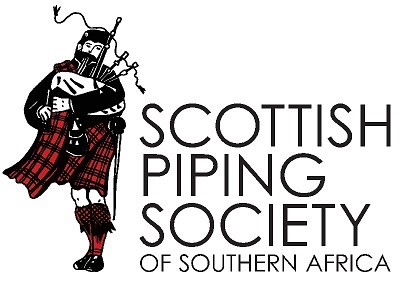 Johannesburg – March 31, 2019 – Josh Hogg won both the Piobaireachd and March to gain the overall senior prize at the 61st annual 100 Guineas Solo Piping Competitions held at the View in Parktown. Sean Cameron took the Junior 100 Guineas title.
The day was dampened by the news of the passing of South African piping stalwart Gary Davies. Davies learned to play the pipes at Northlea High School in Zimbabwe and then, after moving to South Africa, played in the Germiston Caledonian Society, SAS Rand and Transvaal Scottish. He was the first piping tutor of the St. Benedict's Pipe Band, back when the band was formed in 1988, he served his 31 years with them with passion and enthusiasm until his untimely death. He will always be remembered as a kind and gentle man with the patience of a saint. Among his more prominent pupils was Gareth Rudolph, one of the best pipers to emerge from South Africa.
Senior
Overall
1st Joshua Hogg (L.M. Millar Memorial Trophy)
2nd Simon Workman (R.F. Martin Memorial Shield)
3rd Richard Payn
4th Sean Cameron
Piobaireachd (Dr. M. MacDonald Bayne Trophy)
1st Joshua Hogg, "The Unjust Incarceration"
2nd Simon Workman, "Lord Lovat's Lament"
3rd Sean Cameron, "MacDonald of Kinlochmoidart's Lament" No.1
4th Thomas Fuller, "Nameless" (Campbell Canntaireachd)
Judges: Geoff Irvine, Chris Terry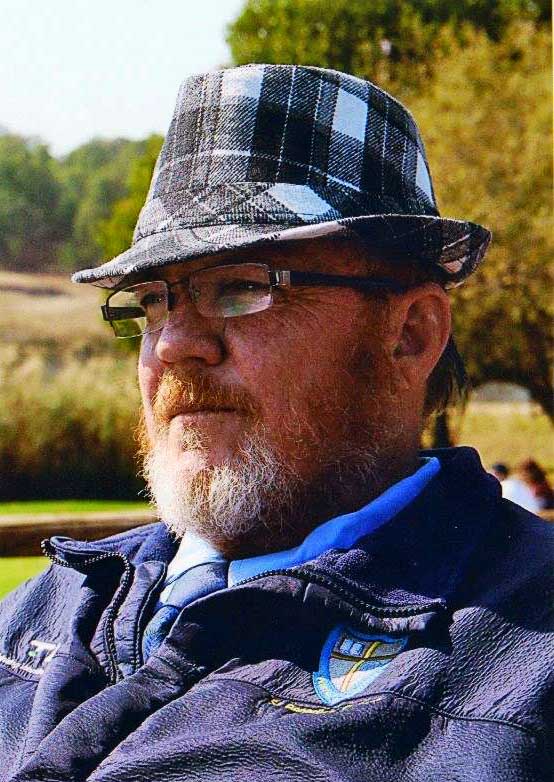 March (Eagle Pipers' Society Silver Salver)
1st Joshua Hogg
2nd Richard Payn
3rd Simon Workman
4th Brian Mulhearn
Judge: Roy Blevins
Strathspey & Reel (President's Cup)
1st Richard Payn
2nd Joshua Hogg
3rd Thomas Fuller
4th Jonathan Visser
Judge: Roger Davies
Best Piper Under 30 Years (Grahamstown Trophy)
Joshua Hogg
Captain D.M. MacLennan Past Winners' MSR (Donald Morrison MacLennan Memorial Trophy)
1st Joshua Hogg
2nd Richard Payn
3rd Thomas Fuller
4th Brian Mulhearn
Judges: Geoff Irvine, Chris Terry
Junior
Overall (Jack Gartly Silver Chanter)
1st Sean Cameron
2nd Matthew Pollock
3rd Gordon Grossett
4th Arran Hepburn
Wallace Bagpipes Amateur Piping
Overall
1st Richard Prall
2nd Louis de Kock
---
Related stories

100 Guineas: All Payn, all gain

---
---