Hundreds salute Reay Mackay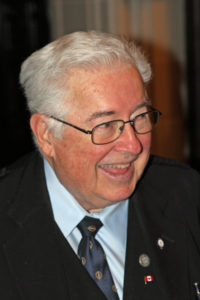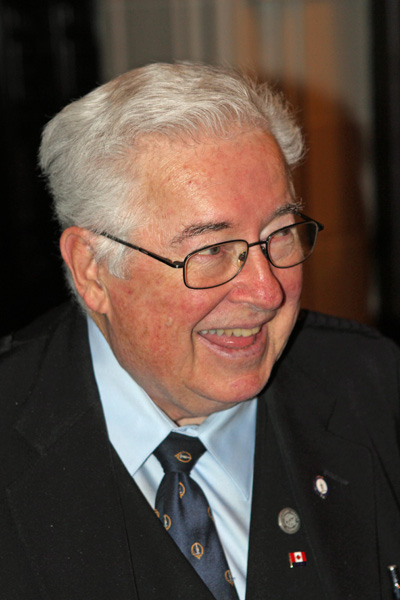 More than 300 people gathering in Aurora, Ontario, to pay tribute to the life and memory of the late Reay Mackay, the much-loved piper, teacher and family man who died in March of this year.
The banquet hall of the Aurora Royal Canadian Legion was packed with pipers and drummers, friends and family who enjoyed a night of reminiscences and performances. The evening, emceed by Michael Grey, started with Mackay's younger daughter, Glenna, and her children, Colin and Kayleigh, playing Reay Mackay's well-known hornpipe, "Colin Mackay," as well as other tunes by their late father and grandfather.
Later, after tributes from his elder daughter, Sheila Mackay-Wilson, and her family, a mini-band from the Grade 1 Toronto Police performed, followed by solo spots from Toronto Police Pipe-Major Sean McKeown and former Pipe-Major Ian K. MacDonald. Reay Mackay served as pipe-major of the Toronto Police for many years in the 1980s, as well as many years leading the Pipes & Drums of the 48th Highlanders of Canada.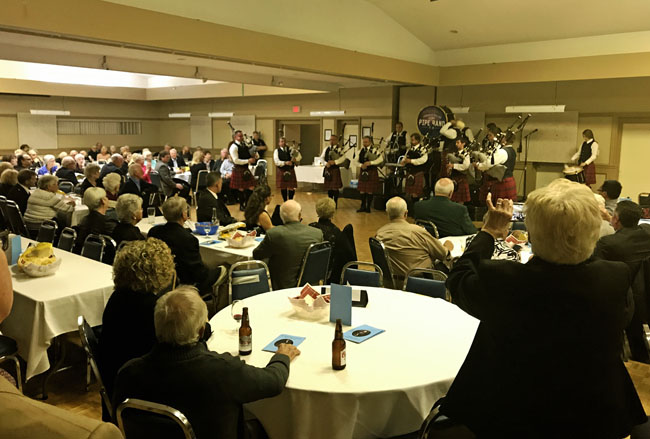 Many from Ontario piping and drumming's illuminati attended the event, including George Campbell, Greg Dinsdale, Bill Livingstone, Jim McGillivray and Bob Worrall, in appreciation of his contributions and fellowship.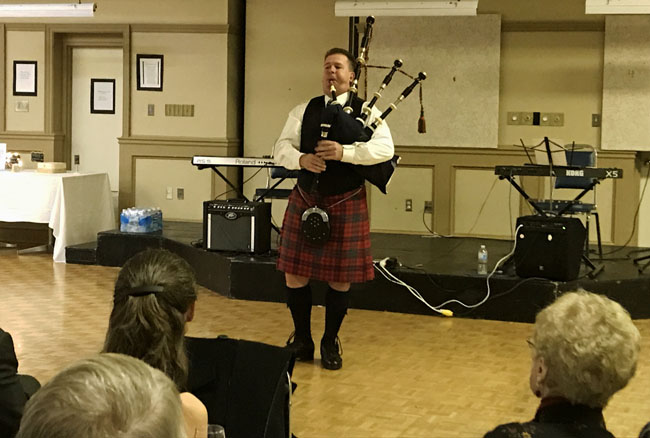 Sheila Mackay-Wilson announced at the event that her father's long-awaited collection of pipe music should be released in the next few weeks. http://cheapigfollowers.com/