Iain Robertson, 1976-2023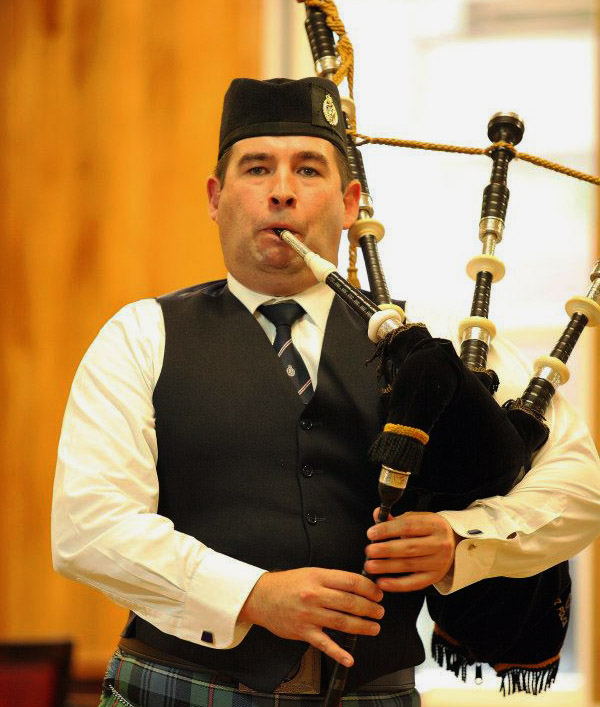 Iain Robertson, the former pipe-major of the Grade 1 New Zealand Police Pipe Band, died in Palmerston North, New Zealand, on January 14, 2023, after a long bout against cancer.
Known as "Robbo" to those who knew him, he was made an Honourary Life Member of the band after a long career with the group that added up to nearly 30 years.
Before the New Zealand Police, he was pipe-major of Horowhenua. He returned to the police band in 1999, becoming pipe-sergeant in 1999 and then pipe-major in 2007. He would remain pipe-major until 2015 when he stepped down to spend more time with his family.
In addition to his work with pipe bands, Robertson was an accomplished competitive solo piper, winning numerous top-level competition in New Zealand and qualifying to compete at the multi-country solo contest at the Inter-Celtic Music Festial in Lorient, Brittany. He was a sought-out teacher of piping and a committed and effective adjudicator of both band and solo piping events at all levels.
A popular and well-liked personality who loved piping and drumming and all those in the community, Iain Robertson was a significant figure in New Zealand and world pipe band history.
Our condolences go out to his family and many friends at this sad time.