Sons of Holyland & District reported safe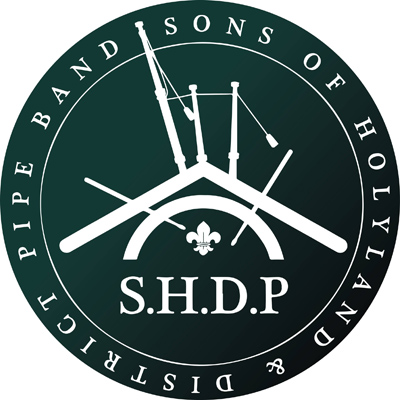 Members of Grade 4 Sons of Holyland & District of Nazareth are reportedly safe amid the Israel-Hamas war that began on October 7th.
Following inquiries from several pipes|drums readers expressing concern for the band members, we contacted the group.
"Yes, we are safe, and we appreciate your concerns about the band," a spokesperson said.
Eddy Bathish is the band's leading-drummer. In addition to the 2023 Worlds, the group competed at North Berwick and Perth, placing fifth in both Grade 4B competitions. The band finished tenth in its Grade 4B qualifying round at the World's. They also competed at Drumming For Drinks and performed during the Piping Live! festival.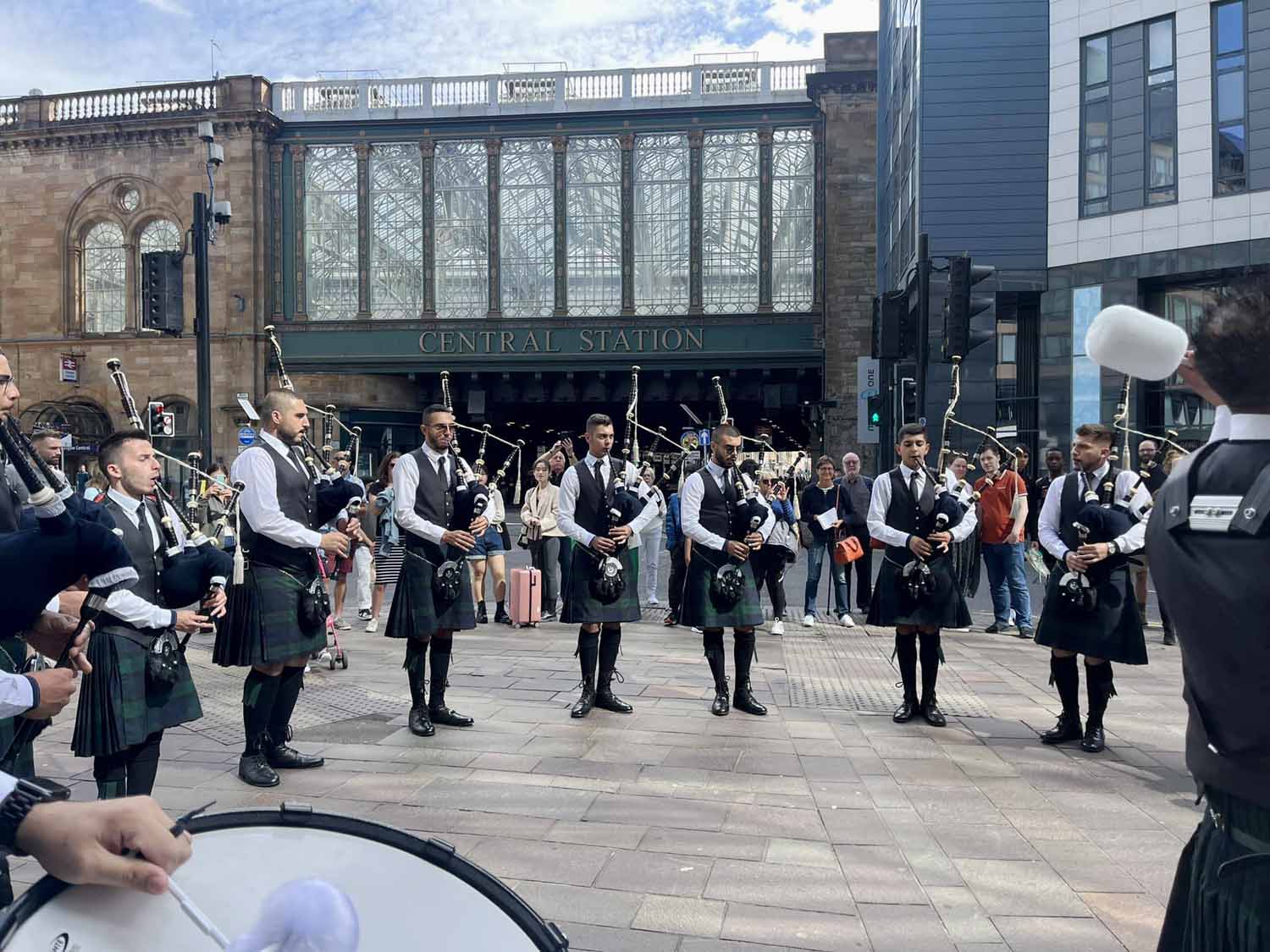 All of the members of the band are from the city of Nazareth. The group recently added a beginner band with members from various cities. The Grade 4 band had been working on its annual December concert, but Bathish said those plans would change.
Sons of Holyland & District has competed in Grade 4B at the last two World Pipe Band Championships. In 2022, the band's entry to the competition was initially denied because of an administrative error either by the Royal Scottish Pipe Band Association or the band.
After the draw for all grades at the World's was in July 2022, the band saw that it was not listed. After contacting the association pleading their case, the band was reportedly told they were welcome to attend the event but not as competitors. The RSPBA later decided to allow the band to compete.
On behalf of the piping and drumming world, we extend our continuing hopes and well wishes for Sons of Holyland & District's members at this troubling time.