LA Scots go back to the future on bass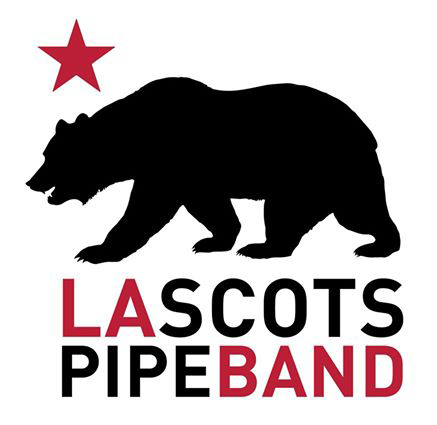 Steve Foley is back in as bass drummer with the Grade 1 Los Angeles Scots Pipe Band, after a two-year absence that included playing with the Grade 1 Simon Fraser University Pipe Band in 2014 before having to leave the band due to work and family commitments.
Foley had been the bass drummer with LA Scots for longer than a decade before joining SFU. The LA Scots bass role had been held by Amber Bartholomeusz, who is remaining with the band as a tenor drummer and who, according to band president Scott MacDonald, voluntarily stepped aside due to work commitments.
"This was Amber's decision and it worked out for Steve to return to the band," MacDonald said, and added, "we have several new players and we are back practicing for next year."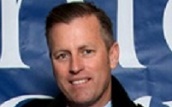 When Foley went to SFU he took over from Kathryn Tawse, who retired, and when he left the band the bass was handed to Mackenzie Webster who remains in the position.
Foley has won numerous awards for his bass playing, and routinely conducts teaching workshops and seminars on the art of the big drum.
The move is the latest in LA Scots' drum section. Early this year the band appointed Molly Steuber to the Leading-Drummer position after the departure of Bryce Parker to the Grade 2 St. Thomas Alumni Pipe Band of Houston. Parker held the post for one year following the dismissal of Glenn Kvidahl in September 2014.