Steuber appointed LA Scots Leading-Drummer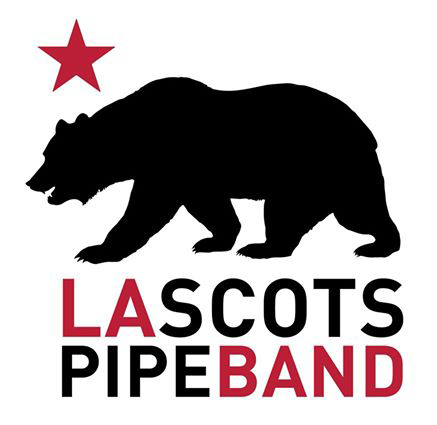 Quickly after pipes|drums reported on the departure of Bryce Parker as leading-drummer, the Los Angeles Scots announced the appointment of Molly Steuber to the position.
Steuber has been a member of the band for several years, and filled as lead-tip in Parker's absence, which was not infrequent due to his residence in far-off Las Vegas. Steuber led the drum section most recently at the Pleasanton games.
Of note, Steuber is now the only female leading-drummer of the world's current 32 Grade 1 bands.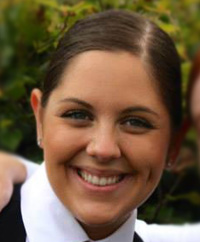 The LA Scots also said that two former leading-drummers, Duncan McPherson and Richard Baughman, who will re-join the band, and band President Scott MacDonald said that all current snare and tenor drummers have committed to staying for 2016.
"Molly expects more commitments soon," said MacDonald. "This will be the first time for many years that the majority of the drum corps will be from California."
He added that the band expects to add "several players" to the pipe section, but did not provide details.
Being one of only two Grade 1 bands in the United States, it is difficult for the LA Scots to travel to competitions and still get to the World Pipe Band Championships, but the band hopes to compete in 2016 at the local Queen Mary event; Victoria Highland Games; Costa Mesa; and Pleasanton, in addition to the World's.