LA Scots take 2 twice at Costa Mesa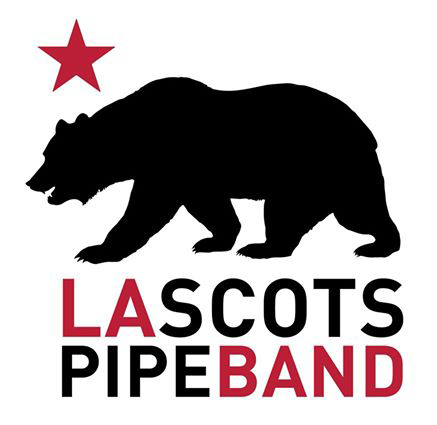 Costa Mesa, California – May 2627, 2018 – The Los Angeles Scots made their debut as a Grade 2 band and won both events at the two-day Costa Mesa Scottish Fest just south of Los Angeles. A total of 23 bands and more than 160 solo pipers and drummers competed. Scotland-based RSPBA judges Cameron Edgar and Peter Snaddon were flown in, and 16-time World Solo Drumming Champion Jim Kilpatrick, also of Scotland, was given judging accreditation by the Western United States Pipe Band Association. Ken Sutherland won the aggregate Professional Solo Piping Championship, and Eli Fugate took the equivalent for snare drumming. Charlie Morris won the Grade 1 Amateur Solo Piping Overall title, and the Grade 2 went to Linda Robertson.
Grade 2 (three competed)
Medley
1st LA Scots (1,1,2,1)
2nd Prince Charles (2,2,1,2)
3rd Portland Metro (3,3,3,3)
MSR
1st LA Scots
2nd Prince Charles
3rd Portland Metro
Grade 3 (five competed)
Medley
1st Pasadena Scots (2,2,1,1)
2nd Kevin R. Blandford (1,1,3,4)
3rd Phoenix Pipe Band (3,3,2,2)
MSR
1st Pasadena Scots (1,2,1,2)
2nd Phoenix Pipe Band (EnsPref) (3,4,2,1)
3rd Kevin R. Blandford (2,1,3,4)
Grade 4 (seven competed)
Medley
1st Glendora High School
2nd Cameron Highlanders
3rd LA Scots (Gr4)
Mini MSR
1st Glendora High School (2,2,1,1)
2nd Cameron Highlanders (1,1,2,4)
3rd Silicon Valley  (EnsPref) (5,5,3,2)
Judges for all events: Cameron Edgar, Peter Snaddon (piping); Liza McAdam (ensemble); Jim Kilpatrick (drumming).