LA Scots shift to 2nd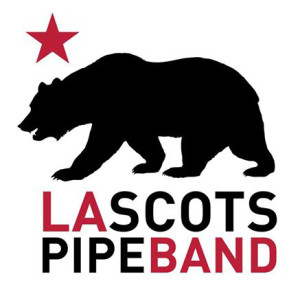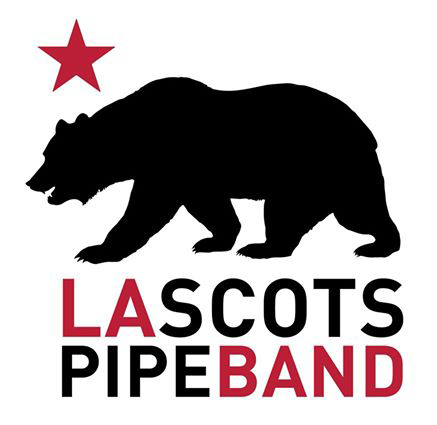 The Western United States Pipe Band Association has granted a request by the Los Angeles Scots to move to Grade 2. After 20 years in Grade 1, with some success qualifying for the final at the World Pipe Band Championships, the band felt that they are not able to maintain the numbers and quality consistent with Grade 1 standards.
The band's press release stated: "With the loss of many of our longtime seasoned players from the UK and Canada it has proven difficult to maintain the high standard Grade 1 demands."
The band hopes that, as a Grade 2 band, they will be able to focus more on player development, and building a strong feeder system, with the hope that it will pay off down the road.
With the current band leadership remaining in place to take the group forward, the band hopes to compete in Scotland this summer in Grade 2. The RSPBA has not yet ruled on that change.
It is the second top-grade North American band to move to Grade 2. The Peel Regional Police of Brampton, Ontario, accepted the RSPBA's relegation of the band in September 2017. The Peel Police also plan to compete at the World Pipe Band Championships.
+ RSPBA regrades Peel Police along with member bands
The LA Scots have gone through many changes in drum corps leadership, going back to 2003, and with a changing cast of guest players in both pipes and drums it has been difficult for the band to build consistency at the top level.
+ LA Scots bring back Lenny as L-D
+ Steuber appointed LA Scots Leading-Drummer
+ LA Scots again looking for L-D after Parker walks
+ LA Scots dismiss Kvidahl; Parker appointed L-D
+ With season started, LA Scots change lead-drummers; Baughman out, Kvidahl in
+ LA Scots make another change; Baughman new L-D
+ LA Scots make leading-drummer change