LIVI Invitational Solo Drumming returns Nov. 18th to support Enable Scotland charity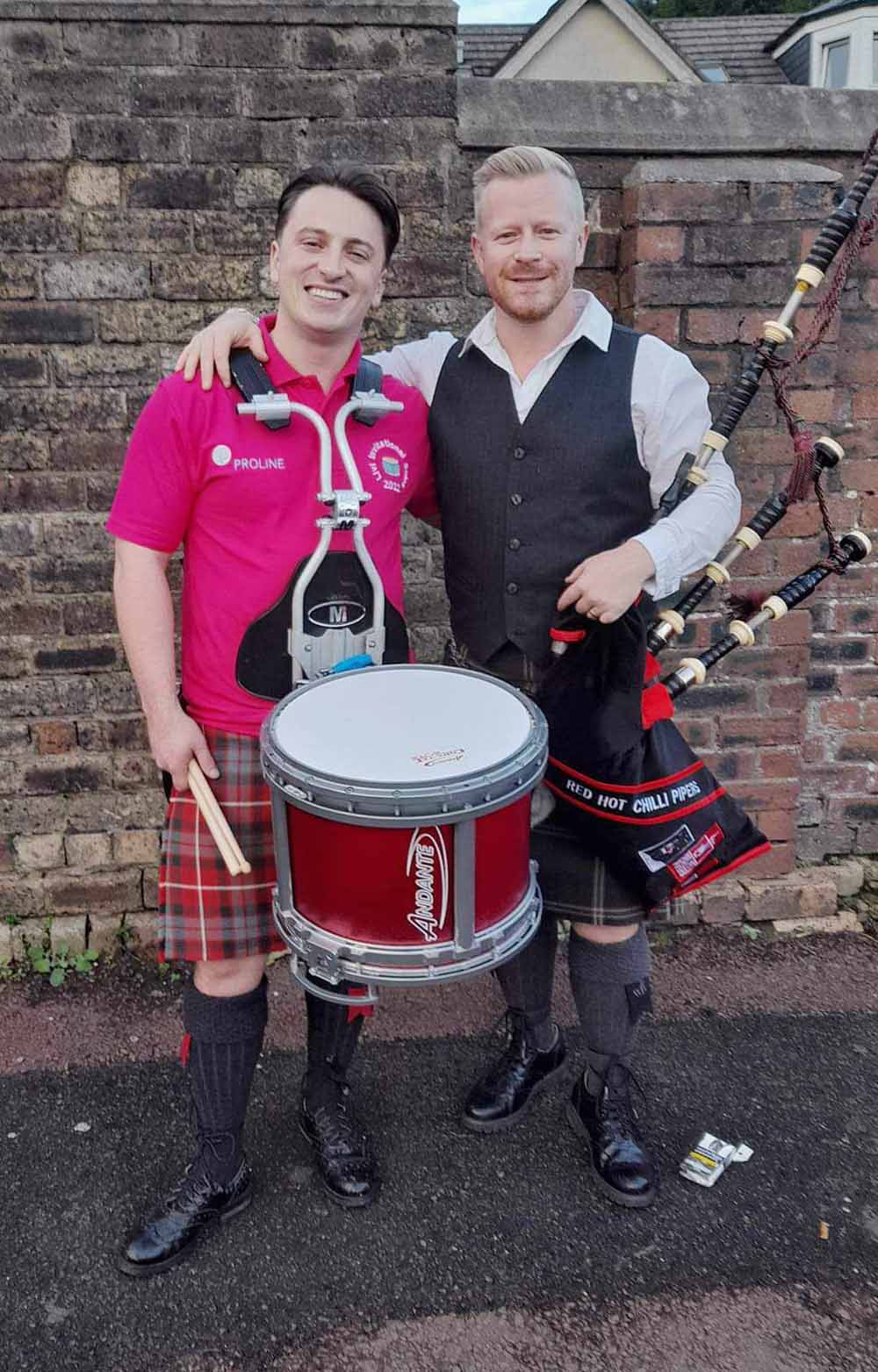 The Deans Bowling Club in Livingston, Scotland, will play host to the 10th anniversary LIVI Invitational Solo Drumming Competition, with 12 of the UK's top pipe band snare musicians vying for the trophy, all in support of Enable Scotland, a charity for those with learning disabilities and other special needs.
Tickets to the event in the 100-capacity venue sold out quickly when the 2023 competition was announced.
The contest was started and is still organized by RSPBA drumming judge Jim Baxter, who in 2021 was named Drummer of the Year in the pipes|drums New Year's Honours.
The action is on Saturday, November 18th, with the MSR event starting at 12:30 pm and the even more exciting Freestyle competition beginning at about 3 pm.
Competitors (alphabetical by last name):
Darren Brown, Police Scotland & Federation
Calum Burns, Peoples Ford Boghall & Bathgate Caledonia
Glenn Crieghton, Peoples Ford Boghall & Bathgate Caledonia
MacKenzie Forrest, Shotts & Dykehead Caledonia
Greg Fullerton, Johnstone
Les Galbraith, Glasgow Skye Association
Simon Grant, City of Edinburgh
Ryan King, free agent
Cam Lawson, Inveraray & District
Tommi McAndrew, Portlethen & District
Kerr McQuillan, Peoples Ford Boghall & Bathgate Caledonia
Cameron Spence, Police Scotland Fife
"It's a strong field of mainly young, talented drummers, including the new Adult World Solo Champion, Kerr McQuillan and the Juvenile World Champion, Tommi McAndrew," Baxter said.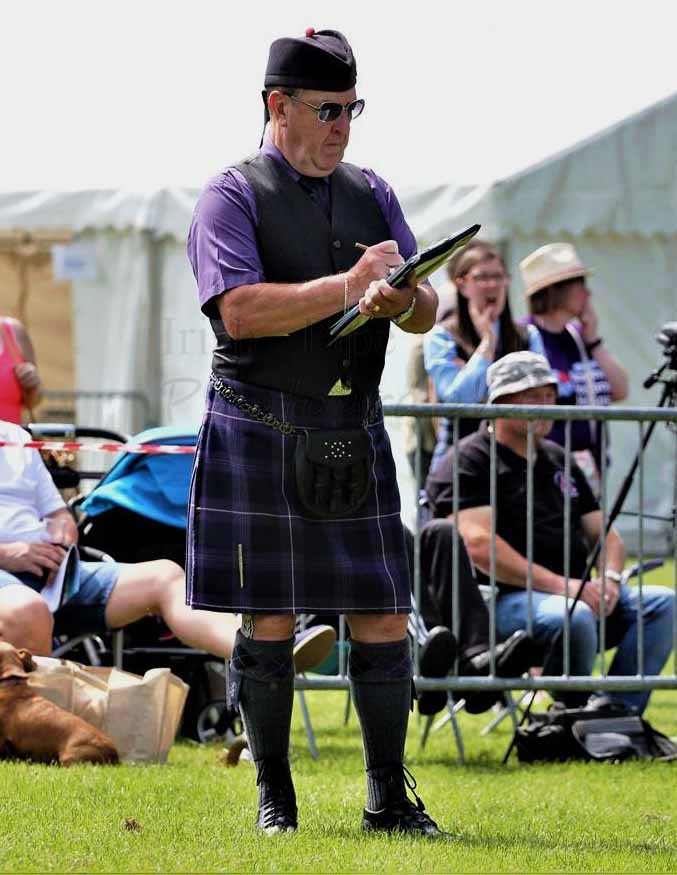 The MSR will be judged in traditional fashion, with David Brown, Gordon Craig and Brian Martin doing the assessments. As the RSPBA does not sanction the event, Craig is coming out of judging retirement, while Brown and Martin are on the active RSPBA panel.
The Freestyle event calls for contestants to play whatever they like, with the audience voting on their favourite and most entertaining performances.
In addition to judging the drumming, the piping accompaniment will also be judged, with local West Lothian heroes Ian Bowden and Gordon Stafford doing the critiquing. Bowden was a longtime member of Boghall & Bathgate Caledonia and Fife Police, and Stafford served as pipe-major of Grade 2 Torphichen & Bathgate for many years and was a longtime member and pipe-sergeant of Grade 1 Polkemmet in the 1980s and '90s.
Baxter said the piping judges will assess how well the piper plays with the drummer rather than usual stringent solo piping criteria.
The LIVI Invitational has been held every year since 2014, apart from 2020, when the event was cancelled due to the pandemic.
Pipe band drumming legend Jim Kilpatrick won the first event, then called the Livi INNvitational because it was held at the Livingston Inn.