The 21st annual pipes|drums New Year's Honours
2021 Drummer of the Year
Jim Baxter, Livingston, Scotland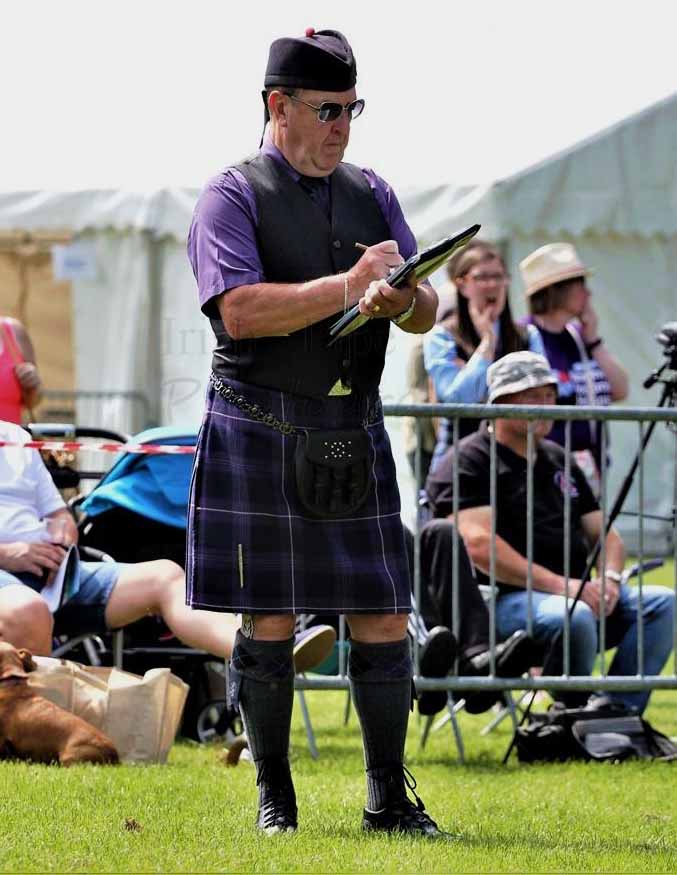 For the first time in the 21-year history of the pipes|drums New Year's Honours, our Drummer of the Year is not an active competitor, with Jim Baxter getting the nod from our panel. Baxter had the commitment to stage his in-person Livi INNvitational Solo Drumming Competition for charity at a time when pipe band drummers needed it most. Following a solid competitive career, he's one of the world's most respected judges and now renowned for putting the power of the art to work for the community.
Panellists' comments:
Jim deserves this in my mind for running his competition and trying to encourage the next generation of top drummers to show off their talents in a fun event.
Getting the Livi INNvitational going again this year. Great event for a great cause.
The Livi INNvitational pressed on and brought drummers together for charity. Baxter sees a bigger picture.
It is wonderful that Jim was able to run the Livi INNvitational this year when we have been so starved of events. The competition itself is creative and fun in such a serious world, but the fact that the proceeds go to charity are what really makes the event, and the organizer, so special.
Also nominated (alphabetical order) . . .
Jim Kilpatrick, Ashgill, Scotland – even though the 16-time World Solo Champion and gazillion-time drum corps champion stopped competing after the 2016 season, Kiltpatrick's presence is strong as a teacher and innovator.
Eric MacNeill, Dunedin, Florida – his instructional work in his community and as lead-drummer of the Grade 1 City of Dunedin earned MacNeill a nomination and votes from our panel.
Jake Jørgensen, Kirknewton, Scotland – the Grade 1 ScottishPower lead-drummer continues to put is prowess as a teacher to work, bringing up well-taught players through his career at George Heriot's School, and, what's best, he shares his thoughts openly.
Reid Maxwell, Vancouver – more often than not, the long-term success of a region depends largely on one person, and Maxwell's efforts to train pipe band drummers in the Pacific Northwest and beyond are exemplary.
Mick O'Neill, Bo'ness, Scotland – he's the full-time instructor at George Watson's College in Edinburgh, a virtual factory producing top-flight drummers for the future. He also freely shares his thoughts with the piping and drumming world.
Steven Shedden, Melbourne – since emigrating from his native Scotland to Australia, Shedden has injected new life into the pipe band scene. His several videos over the year were not only instructional, but creatively and technically awesome.
Doug Stronach, Fergus, Ontario – for the decades since he emigrated from Scotland, Stronach has quietly worked to build better drumming in Ontario. He continues to contribute to the art, aspiring to make drummers not just better players, but better-rounded musicians.