The 21st annual pipes|drums New Year's Honours
2021 Piping/Drumming Event of the Year
Glenfiddich Invitational Solo Piping Championship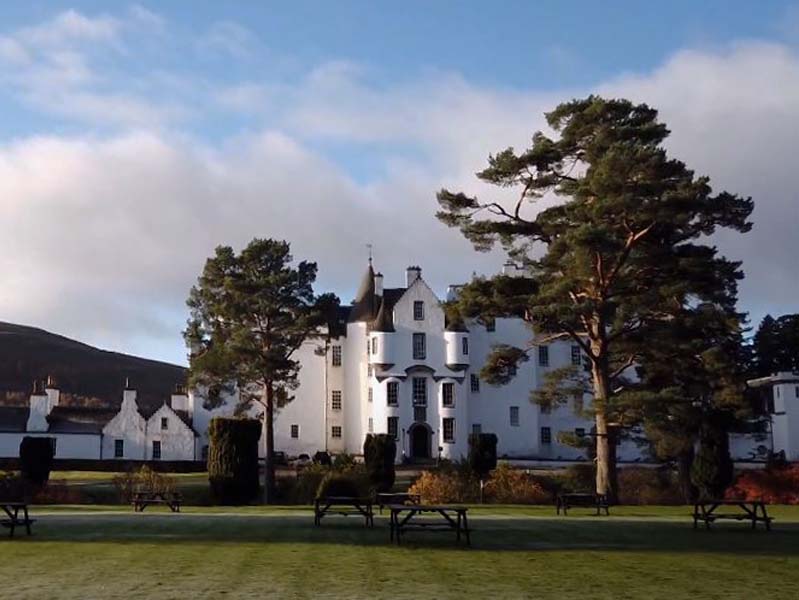 In a year when in-person events were few, the Glenfiddich Championships in October fortuitously hit a window of opportunity when such events were possible, and the online pay-per-view broadcast was lapped up by piping aficionados worldwide. Love performances by 10 of the globe's elite players, punctuated by inspirational achievements by Jack Lee and Willie McCallum, to name only two, were a reminder of what piping and drumming has been and needs to get back to. The Glenfiddich continues to be a benchmark for how events should be managed and delivered, and, thankfully, the organizers have promised it will be back in 2022 and beyond.
Panellists' comments:
Same sky-high standard finally in person and live-streamed simultaneously.
It was great to see an in-person event of this calibre, and the organizers made it possible for everyone around the world to tune in online.
The pinnacle of solo piping is always a standout. The fact it could actually proceed as an in-person event made it the easy standout.
Shows our top players doing their best performances even while dealing with a COVID restrictions.
Also nominated (alphabetical order) . . .
New Zealand Pipe Band Championships – the 2021 in-person New Zealand Pipe Band Championships were a worldwide tonic when they were broadcast live to an appreciative global audience. That such a small country can field five Grade 1 bands, all of which meet the standard, in the middle of a pandemic is a credit.
Nicol-Brown Amateur Invitational Solo Piping Competition – the well-establish amateur piping contest went online and allowed the 10 accomplished contestants to show their stuff. Organizers put judges to work with free workshops.
Piping Live! – it was back to in-person for the world's biggest sustained series of events in August, as the festival strived to move ahead in difficult circumstances.
Scottish Piping Society of London Online Solo Competitions – "London" got back to business in 2021, mounting its usual plethora of events, including the Bratach Gorm and the Gillies Cup. By all accounts, the contest ran flawlessly and safely; a welcomed November respite for a piping and drumming world pining to return to some kind of normal.
Thanks to our panel of experts who gave their time and expertise to the selection of the winners.
Previous pipes|drums New Year's Honours:
Best wishes to all of our readers, subscribers and advertisers for a safe, healthy and prosperous 2022!