The 21st annual pipes|drums New Year's Honours
2021 Solo Competition Piper of the Year
Jack Lee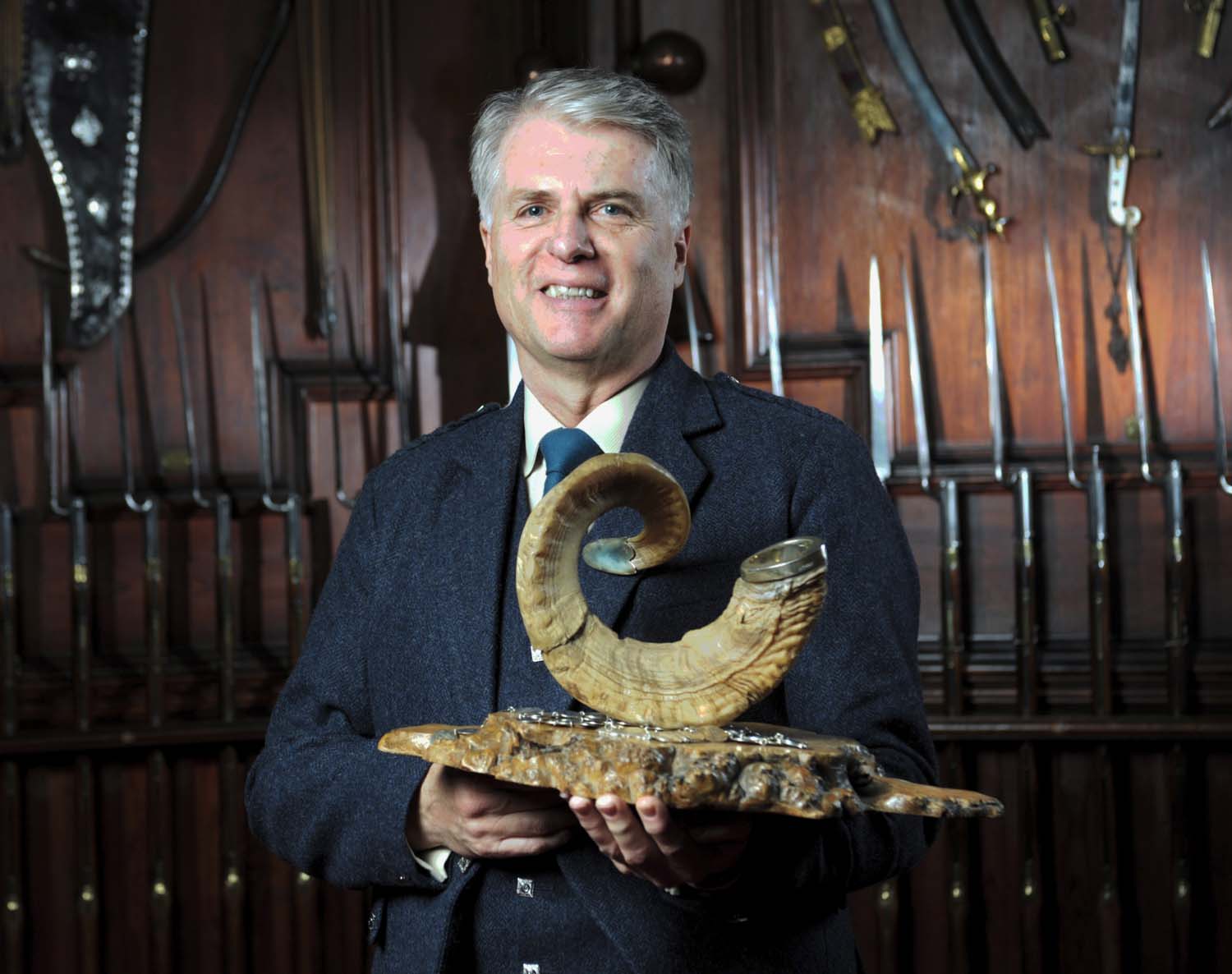 It was third win of the Glenfiddich Championship in October that sealed Jack Lee's third win of the pipes|drums Competition Piper of the Year award. Achieving the former at 62 was a prize for the ages, as it were, and he did it with his familiar consistency, poise and professionalism. Every time out, Lee seems to set new heights for posterity and history, and he is living proof that pipers can indeed get better with age.
Panellists' comments:
Jack exemplifies the serious competitive piper who puts in the hard work and is still seeing the fruits of labor earn prizes. Great example to pipers worldwide.
Third Glenfiddich at 62!
Jack's recent winning or the 2021 Glenfiddich again confirms his place as one to the most successful modern day (and perhaps historical) competitive pipers.
Winning the Glenfiddich is a major achievement. Winning it when you're over 60 years of age is going one better. Age shall not weary him.
Glenfiddich again! He's a machine.
One word: Legend.
Another Glenfiddich. Jack's work ethic is second to none.
Even when he doesn't place first he wins. Unreal.
Jack Lee winning the Glenfiddich for the third time, four decades after his first appearance, is nothing short of incredible. While other competitors enjoyed consistent success over multiple contests this year, Jack Lee's triumph in this most prestigious contest was monumental.
Still top of the tree after four decades!
Jack is a huge inspiration to players of all ages, but in particular it is amazing to see how well he is doing at this stage in life, giving us all hope of playing better for longer (with lots of practice of course). He has also given some great interviews and is happy to share his practice and preparation techniques which is a great resource for anyone hoping to follow in his footsteps.
Also nominated (alphabetical order) . . .
Glenn Brown, Glasgow – a few weeks after being back at the Glenfiddich, Brown took out his second Bratach Gorm in great style.
John Dew – excellent success in many solo competitions put Dew's name front and centre throughout the year.
Brendon Eade, New Zealand – if Eade seemed to make a lot of headlines in 2021, it's because he did as a successful competitor in events, chief among them the World Online Championships.
Bruce Gandy – it's not often that Glenfiddich-standard pipers (he's played in 14 of them) participate in smaller events, but Gandy was a frequent successful contestant in many online events over the year.
Ian K. MacDonald, Whitby, Ontario – the double-Gold Medallist won Aboyne, the Glengarry Cup, and seemed to have a lock on his local association's online competition season, consistently turning out excellent performances while being excellently turned out in jacket, tie, hat, kilt . . . the real deal.
Willie McCallum, Bearsden, Scotland – what a welcome back to the Glenfiddich from the eight-time champion, as McCallum won yet another MSR event with a spellbinding performance that was on its own enough to garner strong consideration.