The 17th annual pipes|drums New Year's Honours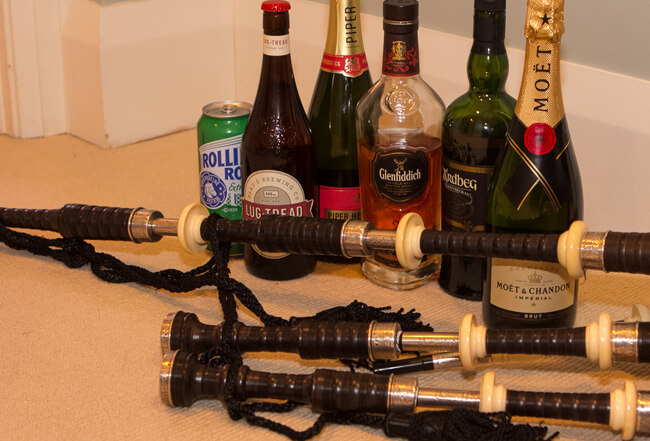 The bells, the bells, the bells have rung, and that means it's time once again for pipes|drums' annual New Year's Honours where we select the very best of the year.
This is serious business. We pulled together a panel of 20 piping and drumming experts who know their stuff and have no connection with any of the nominees. Each of them made their choice through an online survey. Their identities will not be divulged.
We also asked each panellist to provide a comment on why they made their choice, and we include a selection along with each section.
As always, we strove to ensure that each panellist had no overlapping bias or interest. We guaranteed their anonymity, since we never want any undue influence from outside parties. The editor of pipes|drums was not on the panel.
There are seven essential categories:
Pipe Band of the Year
Piper of the Year (encompassing all aspects of their work)
Solo Competition Piper of the Year (considering strictly competing success)
Drummer of the Year (encompassing all aspects of their work)
Product of the Year
Music Collection of the Year
Event of the Year
Congratulations to all of the winners and nominees on their impressive, prestigious success!
Here we go . . .