Despite challenges, charitable Livi Invitational Freestyle Solo Drumming returns in November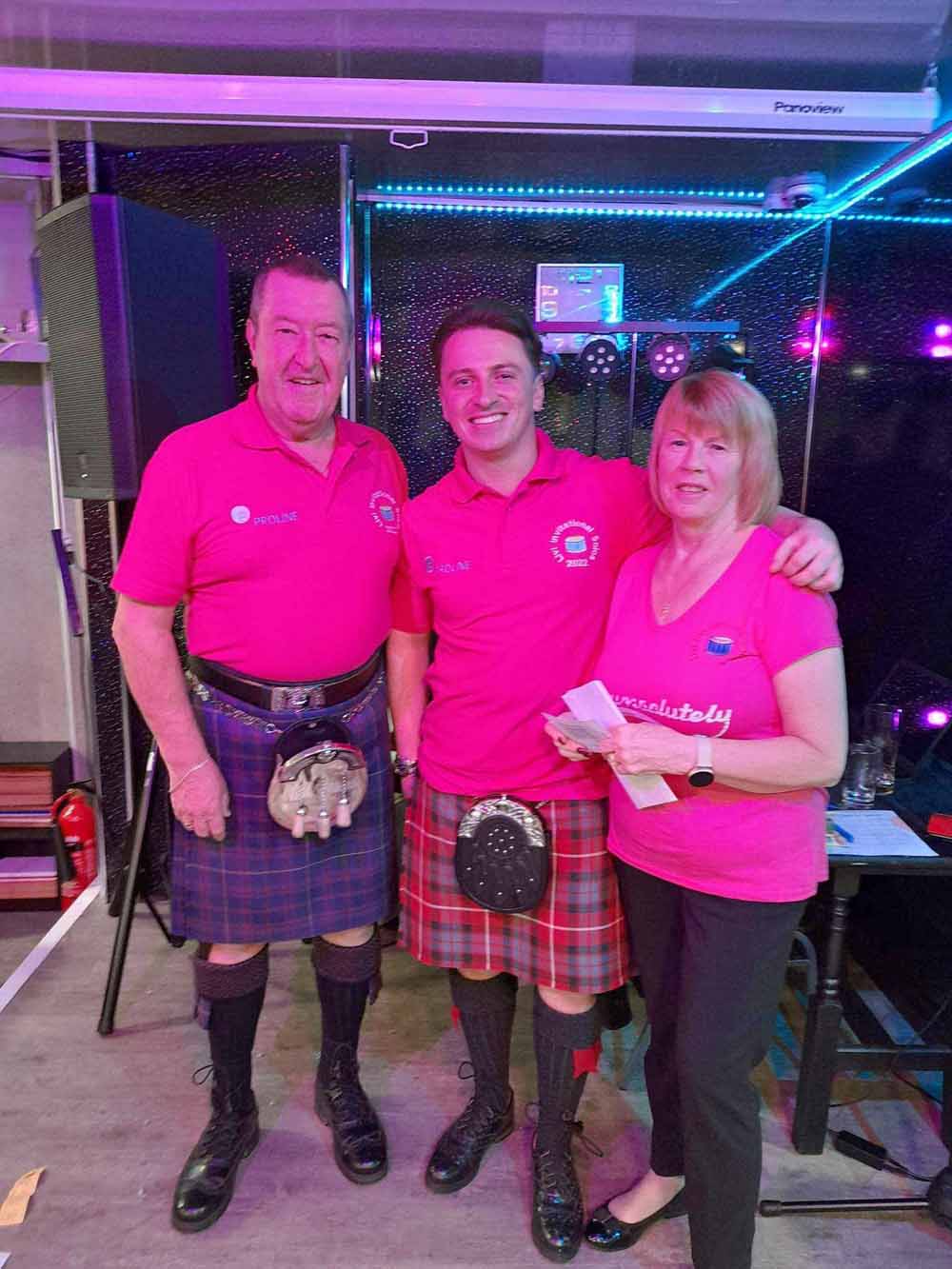 If there were ever an example of doing good for the piping and drumming world, the local community, and a deserving charity, it's the annual Livi Invitational Freestyle Solo Drumming Competition in Livingston, Scotland.
This year, despite significant challenges, the venerable contest will take place on Saturday, November 18th, at the Deans Bowling Club, with all proceeds going to a worthwhile charity.
The competition was the brainchild of notable pipe band drummer and RSPBA judge Jim Baxter in 2014, and has grown to be one of the marquee solo events in pipe band drumming.
Though Baxter has kept it quiet, he recently had a serious health scare that resulted in lengthy hospitalization. Thankfully, his condition was treated successfully and he's on the way to full recovery. The first order of business was ensuring that the 2023 Livi Invitational would go ahead.
Perseverance with the competition is nothing new. While it was not possible to hold the 2020 edition of the Livi Invitational due to pandemic restrictions, the competition was back on its feet in 2021 as one of the first post-pandemic piping and drumming events in the UK.
For his work to bring back the charitable contest in 2021 and his overall services to the art, Baxter was voted Drummer of the Year in the annual pipes|drums New Year's Honours, the first and so far only non-competing drummer to receive the award.
And piping is very much a part of the competition. Not only does each of the 12 competitors have a piping accompaniment, but the piping in the MSR event is also adjudicated on its own by appointed judges.
The Freestyle event is just that: absolutely anything goes accompaniment with any other instruments, judged on entertainment value by the audience. That, combined with a traditional MSR event, make for a day of piping and drumming-based musical entertainment unlike any other event in the world.
The 12 invited snare drummers are still to be determined, but, as with the previous nine editions of the event, promise to be the very best that the UK has to offer.
The overall winner of the 2022 Livi Invitational was Grant Cassidy, leading drummer of the Grade 2 Uddingston Pipe Band.
Here's a video of part of Peoples Ford Boghall & Bathgate Caledonia Leading-Drummer Kerr McQuillan's 2022 Freestyle performance: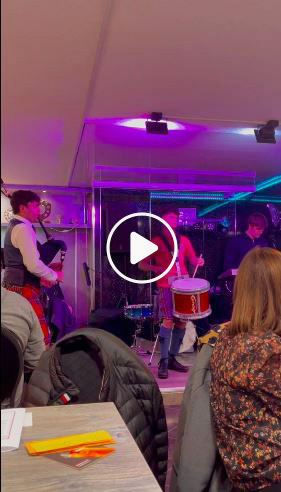 As always, stay tuned to pipes|drums for more details on the 2023 Livi Invitational Freestyle Solo Drumming Competition as they are made available.