MacLeod, McCallum withdraw from U&B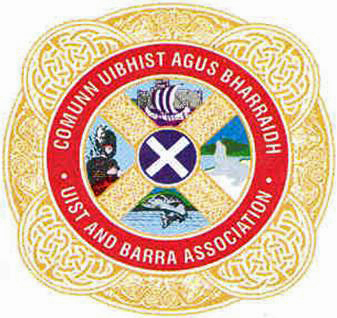 Solo piping legends Roddy MacLeod and Willie McCallum have withdrawn from the Uist & Barra Invitational Solo Piping Competition, with Innes Smith and Graham Drummond joining the contest.
No specifics were given for their change of plans, and McCallum only cited "unforeseen circumstances."
Organizer John-Angus Smith confirmed that the changes occurred this week.
+ Uist & Barra kicks off Scottish season March 4th
Graham Drummond will play in place of Faye Henderson in the light music. The order of play and piobaireachds selected for each competitor:
Glenn Brown, "Patrick Òg MacCrimmon's Lament"
Finlay Johnston, "Craigellachie"
Callum Beaumont, "Lament for MacLeod of Colbeck"
Faye Henderson, "Colin Roy MacKenzie's Lament"
Innes Smith, "Lament for Donald Duaghal MacKay"
Craig Sutherland, "Scarce of Fishing"
Douglas Murray, "In Praise of Morag"
Wilson Brown, "The Bells of Perth"
Jamie Forrester, "The Earl of Ross's March"
Niall Stewart, "The Stewarts' White Banner"
Cameron Drummond, "The Unjust Incarceration"
After announcing the initial list of competitors last week, organizers said that the adjudicators will be James Banks, Robert Wallace and John Wilson.
The event is to be held at the College of Piping in Glasgow on March 4th.