Meeting you in St. Louis: games return to Gateway city after several years hiatus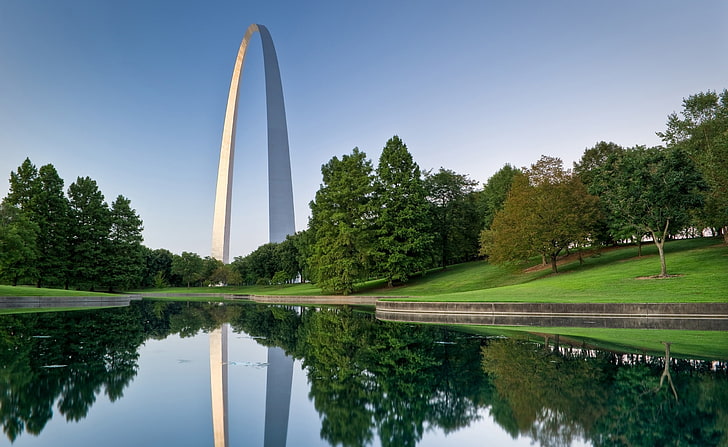 The St. Louis Highland Games are set to return after several years' hiatus, providing welcome good news in the wake of significant competition cancellations and struggles elsewhere.
The games will be held on May 6th at Schroeder Park the St. Louis suburb of Manchester, Missouri, offering both MSR and Medley events for Grade 3 and Grade 4 bands and a Grade 5 contest, with increased prize money across the board – a total purse of US$6,750.
Grade 3
MSR: 1st US$600, 2nd $500, 3rd $400
Medley: 1st $600, 2nd $500, 3rd $400
Grade 4
Mini-MSR: 1st $500, 2nd $450, 3rd $400
Medley: 1st $500, 2nd $450, 3rd $400
Grade 5
QMM: 1st $400, 2nd $350, 3rd $300
Though not during the notorious mid-summer heat and humidity that St. Louis is famous for, the new location features plenty of trees and welcomed shade for bands and soloists to tune.
"It is great to add the St. Louis Games to our schedule for 2023," said Midwest Pipe Band Association President Jim Sim. "Grade 3 and Grade 4 bands will again be able to play both of their selections. It should be another solid contest for everyone."
Since the 1980s, St. Louis has held Highland games at various venues throughout the metropolitan area, including a few years when the event was staged under the landmark Gateway Arch and other years in the city's large Forest Park.