New images of John MacDonald of Inverness found, including the great man hatless!
John MacDonald of Inverness was one of the most critical figures in Highland piping, but photographs of the great piobaireachd player, competitor and teacher are relatively rare.
We are pleased to publish two recently uncovered images of MacDonald. They were taken by the late Margaret Fay Shaw, the pioneering Scottish-American ethnomusicologist, photographer, folklorist, and Celtic studies scholar, and were recently discovered in Shaw's expansive archives.
Shaw captured her friend in South Uist, near the Lochboisdale Hotel probably around 1938. MacDonald would often travel throughout the Hebrides as a sales representative for distilleries and, for a period, William Younger & Company of Edinburgh, one of Scotland's largest brewers of beer.
We can't recall ever seeing an image of John MacDonald without him wearing a hat, but here he is without a glengarry or his usual tweed cap. We now learn that he was bald.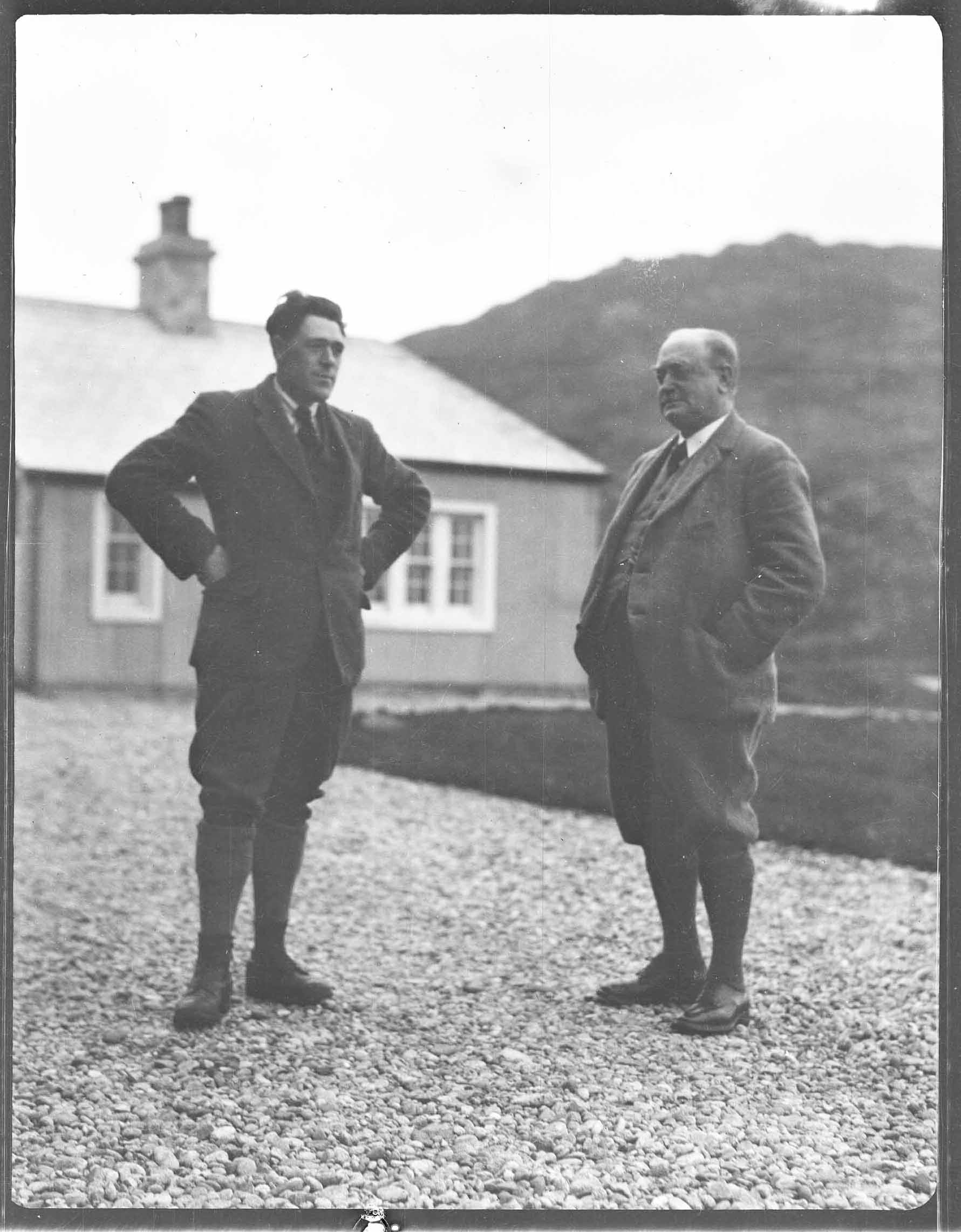 John MacDonald was born on July 26, 1865, in Glentruim, Scotland, the third of nine or possibly ten children. He was taught piping by his father and later by Malcolm MacPherson.
He won the Highland Society of London Gold Medal at the Northern Meeting in 1890 with "The King's Taxes," and the Gold Medal at the Argyllshire Gathering in Oban in 1897.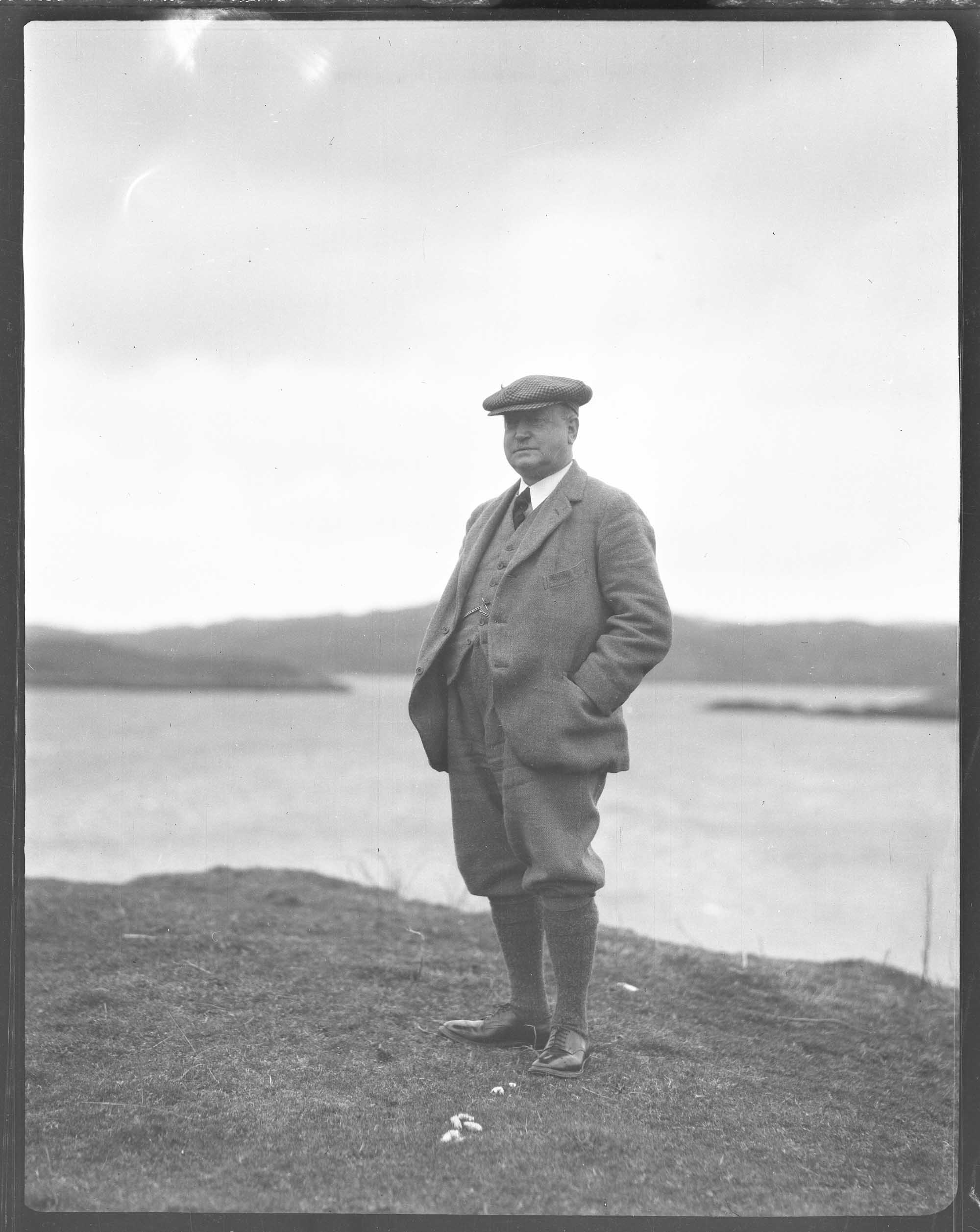 Following his service as Pipe-Major with the 1st Volunteer Battalion Cameron Highlanders, MacDonald moved to Inverness around the same time that the Piobaireachd Society was formed in 1903 and was hired by the organization to give ceol mor lessons around the country, presumably adhering to the new standardized settings they'd applied to the still-evolving artform.
From 1910 until 1912, he was a teacher with the Army School of Piping at Cameron Barracks, Inverness. Among his most outstanding pupils were Pipe-Major Donald MacLeod, whom he taught every week for 27 years, and Robert Urquhart Brown and Robert Bell Nicol – the legendary "Bobs of Balmoral" who themselves would pass on their knowledge to many students who would subsequently make their own historical marks.
In the 1932 New Year's Honours, King George V selected Macdonald for an MBE.
He won a total of eight Clasps at the Northern Meeting (1903, '08, '24, '27, '29, '33, '34) and nine Senior Piobaireachd titles at the Argyllshire Gathering.
John MacDonald of Inverness died in Inverness on June 6, 1953, and was buried in Forres, Scotland.