New leaders for Ottawa Police
The Grade 1 Ottawa Police Service Pipe Band put a new leadership team in place, with Jacob Dicker and Mike Tuzyk the new Pipe-Major and Lead-Drummer, respectively, replacing Andrew Hayes and Brendan Kelly, and the band plans to return to competition in 2018 after a year's hiatus.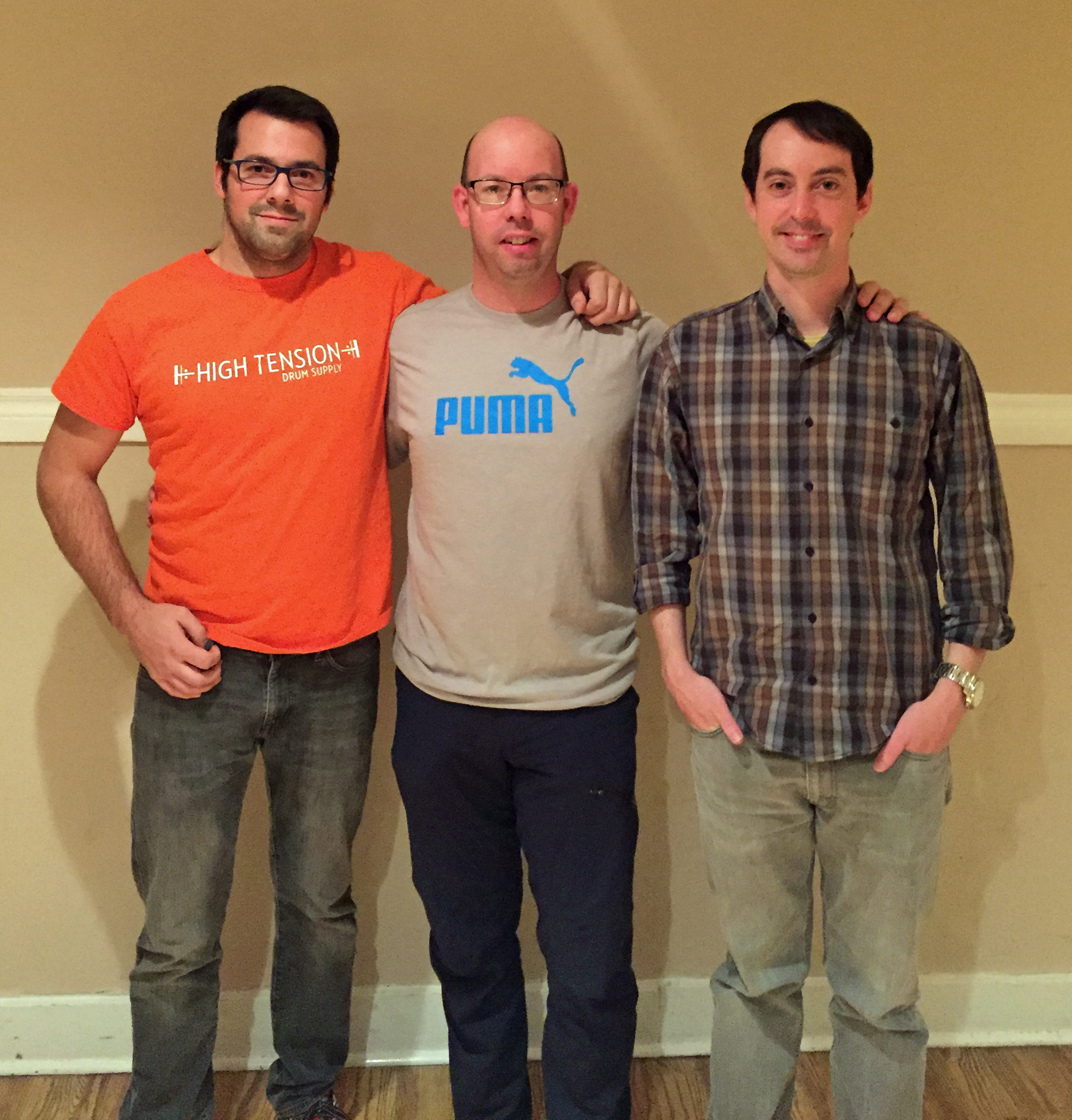 Hayes will remain with the band, while Kelly announced previously that he had departed altogether. The announcement was made to band members at its most recent practice on November 12th.
+ Ottawa Police making a rest this year
+ L-D search on for Ottawa Police
Dicker takes over from Hayes, who had navigated the band over the last decade, from Grade 3 to its promotion to Grade 1 in 2014.
"For me, the timing is right," he said. "My work and family life are keeping me very busy.  I know that the band will be in good hands with Jacob and Mike. I am particularly pleased to know that our drum corps is very strong, as this has been an aspect of the band that I have always wanted to see develop. I am looking forward to playing under Jacob and Mike's leadership."
Dicker has been with the band since 2012 when he joined during his university years in Kingston, Ontario. His solo career has been on the ascent, winning the Piobaireachd Society (Canada) Gold Medal at Maxville in 2014, and this year placing fourth in the Silver Medal at the Northern Meeting.
Tuzyk joined the Ottawa Police band in June 2017 after being a member of the Grade 1 78th Fraser Highlanders.
"I am incredibly excited to take on the lead-drummer position," he commented. "The drum corps has been practicing on a regular basis, since mid-August. Jacob and I are looking forward to the upcoming season, with the full support of the band members and our sponsor."
Despite the band not competing in 2017, the group continued to hold practices, and, according to Dicker, "will have a strong healthy corps, and there will be more to announce on that in the near future."
The return of the Ottawa Police to the field means that the Ontario circuit will have three bands regularly competing after the Peel Regional Police voluntarily moved to Grade 2 following the RSPBA downgrading the non-member band.
+ RSPBA regrades Peel Police along with member bands
Among pipers to depart the Ottawa Police is the well known solo competitor Andrea Boyd, who left due to career and solo piping priorities.