No less great, now just Glasgow Police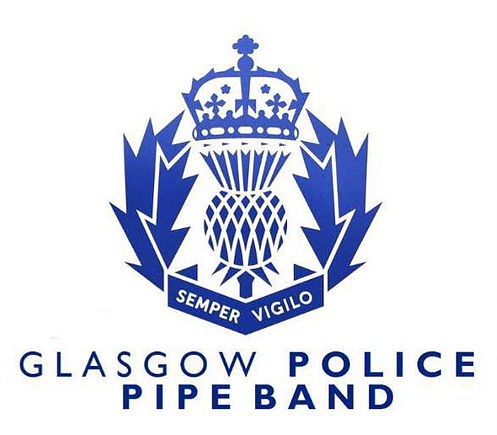 For the fourth time in its 133-year history, the band of the area of Glasgow connected with the police force has changed its name.
The group known for the last five years as the Greater Glasgow Police Pipe Band has dropped the "greater" and the "Scotland" and is now simply the Glasgow Police Pipe Band, returning to the simple name it carried for most of the last 100 years.
The band said that it will continue to operate in connection with the merged Police Scotland force, using an adaptation of the logo. The band took on the name Greater Glasgow Police Scotland in 2013 when it survived the amalgamation of Scotland's regional police forces and budget cuts.
The band started in 1883 as the Burgh of Govan Police Pipe Band, in 1912 changed to the Glasgow Police Pipe Band until 1975 when it became the Strathclyde Police Pipe Band, due to regionalization of Scotland's local police forces.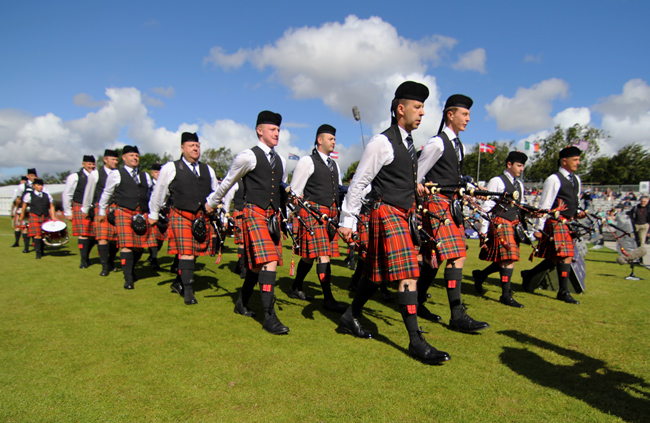 Under its various names, the band has won 23 World Championships, counting Cowal Championships, which were de facto World Championships until the Scottish Pipe Band Association created a separate event in 1947.
The band has been in the news recently for various other changes, including the resignation of Duncan Nicholson and appointment of Iain MacPherson as pipe-major, and the dismissal of Eric Ward and appointment of David Henderson as lead-drummer.