p|d's must-see Piping Live! picks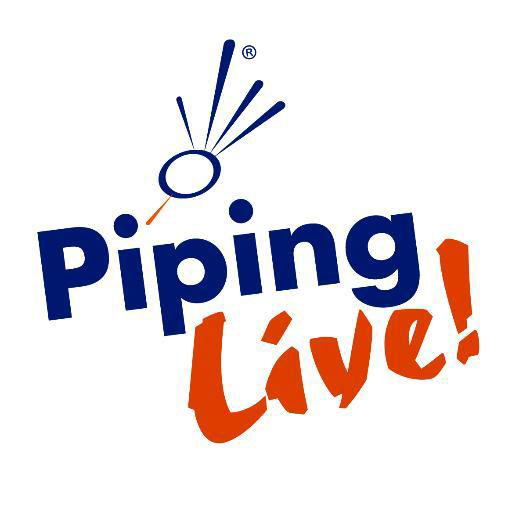 pipes|drums brings you our must-see picks for the 2017 Piping Live! Glasgow International Piping Festival of week-long celebrations with more than 200 events taking place across the city, August 7-13.
Some of us are old enough to remember the days when members of visiting bands would sit around for days wondering which pubs and what chips-shop to hit as the only form of entertainment during World's Week, trying to resist not drinking too much and having a cholesterol-induced coronary before the big day at Bellahouston Park.
How times have changed . . .
Now, Piping Live! brings an unbelievably diverse program with the best pipers and bands in the world, and this year's acts include Peatbog Faeries, Battlefield Band and Tejedor, as well as events like the Masters Solos, the International Quartets, Pipe Idol and daily recitals by the world's greatest Highland pipers.
Remember that the Masters Competition and all of the Lunchtime Recitals will be streamed live here: https://pipinglive.co.uk/watch-online/
In between band practices and hanging at the Street Café and consuming delicious BBQ, head to these events to put a nice foamy head on your Hamburger Week in Glasgow.