pipes|drums' 2018 Guide to Grade 1 Bands' World's Week Practices & Appearances
pipes|drums is happy to bring all pipe band members, friends and aficionados travelling to Scotland for Piping Live! and the World Championships our sixteenth annual Guide to Grade 1 Band Practices and Appearances!
We've reached out to all 22 top-grade bands entered for the World's with a request to share their information, and following is the full list. The few bands left blank we never heard from, despite repeated efforts. We'll add their information if they get back to us.
Before setting out for your favourite band's rehearsal, double-check our guide, as well as with any contacts within the band.
And, of course, don't forget to send in your prediction for our Pick The Six contest for your chance to win more than $3,600 in piping/drumming prizes contributed by our excellent advertisers. Deadline is 18:00 GMT, Thursday, August 16.

Happy learning and happy listening!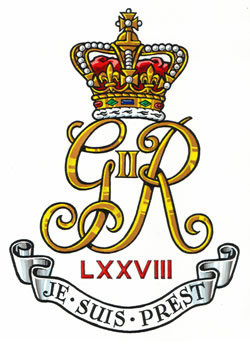 78th Fraser Highlanders (Canada)
Practices: Daily Mon.-Thur. at Kelvingrove Park, Glasgow, from 10 am until 1 pm. Open practice at the National Piping Centre on Tue., Aug. 14, 6 pm.
Other appearance: Competing at North Berwick, Saturday, Aug. 12.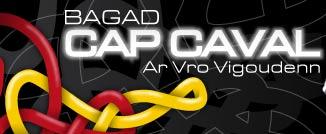 Bagad Cap Caval (Brittany)

Buchan Peterson (Scotland)
Practices: Tue., Aug. 14, band hall in Inverurie; Wed., Aug. 15, starting at 3 pm, Campanile Hotel, Glasgow; Thur., Aug. 16, starting at 10 am, Campanile Hotel, Glasgow.
Other appearances: Competing at Perth Games, Sunday, Aug. 12.