pipes|drums' 2018 Guide to Grade 1 Bands' World's Week Practices & Appearances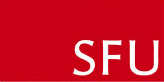 Simon Fraser University (Canada)
Practices: Tue., Aug. 14, and Thur., Aug. 16, approx. 1 pm, near Collegelands in Glasgow. Times may change depending on the weather. Visitors are welcome.
Other appearances: Performing at Piping Live! noon, Wed., Aug. 15, playing at various venues along Buchanan Street.

St Laurence O'Toole (Ireland)
Practice: Thur., Aug. 16, 1-3 pm, Glasgow Green, behind the People's Palace.
Other appearance: Playing the sold-out Pre-World's Concert the night of Wed., Aug. 15, Glasgow Royal Concert Hall.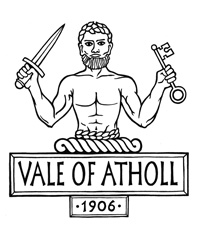 Vale of Atholl (Scotland)
Practices: , Aug. 15, 4-6 pm, Glasgow Green, Glasgow; Thur., Aug. 16, 1-5 pm, Glasgow Green. (Both days, if weather's poor, will be at indoor venue that can't accommodate visitors.) Thur., Aug 16, 6-7 pm, Open Band Practice, Street Café, National Piping Centre.
Note: Anyone welcome to come along and have a listen.
Our thanks to all of the pipe-majors and band reps who shared their information with us.
Good luck to all!